7 Must-Have Features to Make a Successful eCommerce Website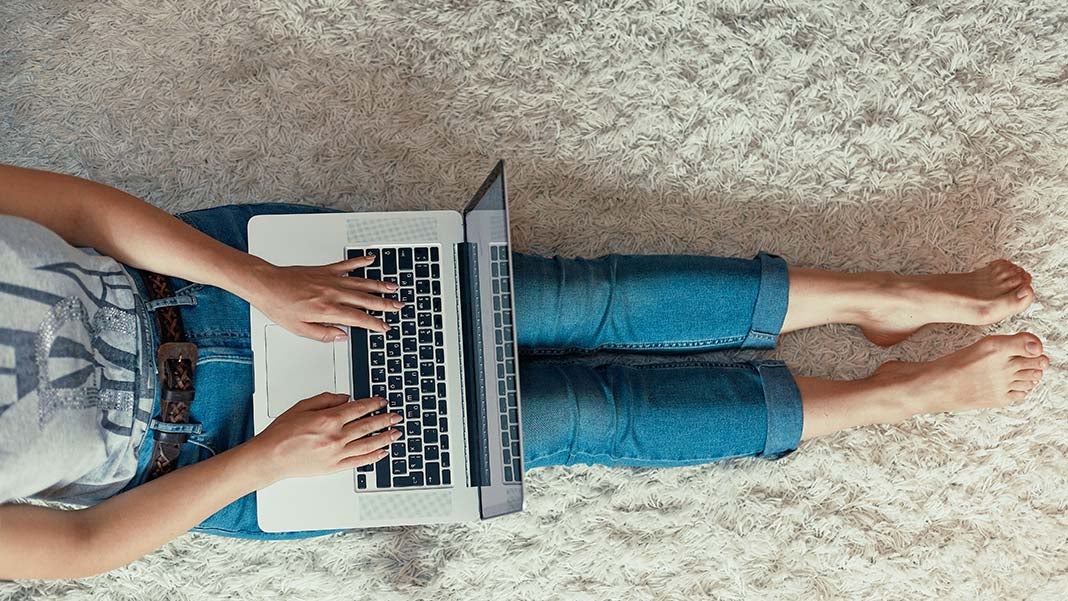 There's a wide range of features you can add to an eCommerce website that will make it both unique and appealing. However, not all of these features actually have a strong business value, and provide a worthwhile return to the site owner. You might think that you have everything included on your eCommerce website that customers want and need, but that may not be the case. Unless you have most or all of the features identified below, it's very likely that at some point your customers will start asking for them.
1. Ease of usability
Your customers will want to be able to find what they're looking for very quickly—at least 76% of them. If you include a lot of extra text and clutter, that will simply get in the way and make it harder for them to find what they want. Make sure that your customers can easily navigate your site, with all movements being intuitive, especially in your shopping cart process. If your eCommerce site is not easy to use, potential customers will abandon the site without having purchased anything, and they probably won't be back.
You should focus on providing competitive advantages to the eCommerce site instead of a troublesome experience.
2. Security features
Since eCommerce websites are so numerous and so popular, they make a very inviting target for the criminal minded. That makes it extremely important that website owners protect themselves and their customers from hackers. Starting with the platform itself, your eCommerce website should be hosted by a secure host, and other security features are a must. These days, it's necessary to have an SSL certificate, so that all exchanges between the site and customers are encrypted and safe.
A firewall can help block malicious traffic and provide a safe gateway for authorized traffic. Two-factor authentication adds an extra security layer like a passcode, in addition to user name and password. If you have a WordPress eCommerce site, you should consider using a host such as InMotion hosting, which offers the crucial Jetpack plugin as part of its hosting package, so as to enjoy all its security features.
3. Customer reviews
Customer reviews are essential for providing trust to your potential buyers because the best spokespersons are always those who've already used the product. Of all the influences which might encourage someone to buy a product, 92% of potential buyers say that the number of review stars given to a product is the most influential. Even when product reviews are negative, they can provide great value to you. Use the information contained in the negative reviews to correct or modify problems with your products and services, so that you can turn a negative into a positive.
4. Mobile optimization
If you have any doubt about the popularity of mobile devices being used to make purchases, consider the fact that last year more than 40% of all Black Friday purchases were made via mobile devices. This has been a growing trend for several years, and it's very likely that the trend will become even more prevalent in the coming years. If your website is not optimized for mobile usage, you're missing out on a significant volume of sales.
5. Social proof
Social proof is crucial that any online store make a connection with buyers on an emotional level, so as to engage those customers and create trust. Nowadays it's easier than ever to connect with your target audience through social media. The first step you should do is to connect your site to social media networks.
By linking user-generated content and social profiles with your eCommerce site, you will be providing much more depth and character to your eCommerce site. Offer your customers products and services in addition to relevant content that they care about, and you will encourage long-term customer loyalty.
6. Online payment options
If your eCommerce site does not offer advance payment options to customers, you may be missing out on some potential for sales. Many customers prefer to use PayPal or Apple Pay, or possibly some other advance payment option of their preference. If there are some options for payment that you have reason to exclude, you should point this out to your audience, along with your reasons for that exclusion.
7. FAQs and contact form
There will undoubtedly be some questions which customers have and which you have not provided answers for on your website. That makes it essential that you try to include all the most popular questions on an FAQ page. Even with this included on your website, there are likely to be some questions you haven't thought of, which potential customers might have. Make sure to include a contact form on your website, so as to provide users with an option for asking any important questions which occur to them. For customers who prefer to talk in person, you should also include a support phone number to make it easy for them.
Conclusions
You can have an eCommerce website with trendy features which add little value to customer shopping experiences. Instead, you should focus the effort in making fine tweaks on the important features that can help improve website user experience. The result? Turning your visitors into customers and your customers into repeat customers.
Published: May 28, 2019
1765 Views