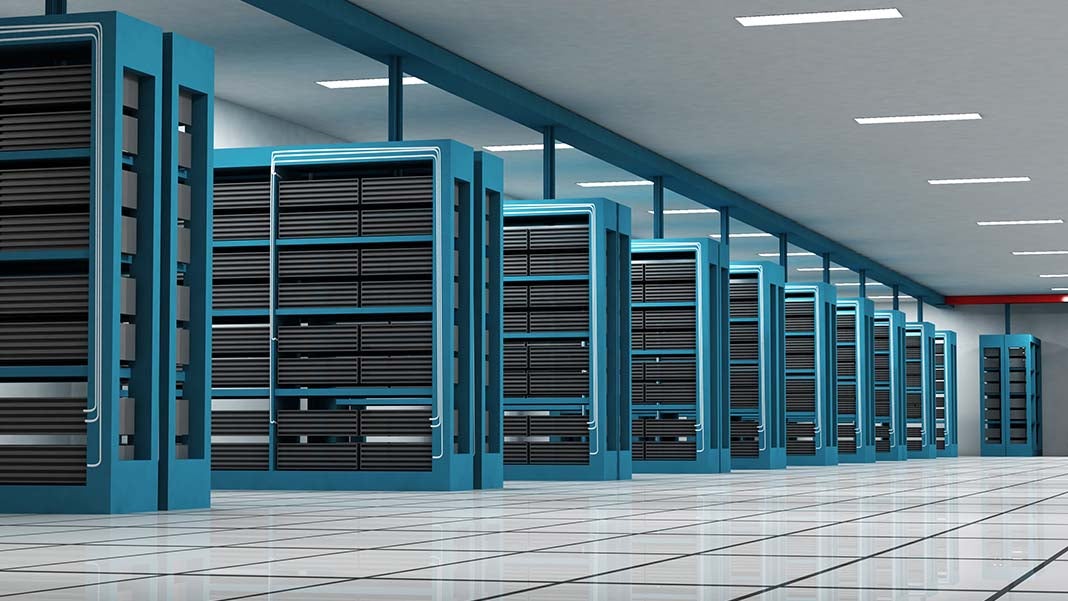 You have thousands of options for hosting your website. You may easily become tempted by all of the offers and discounts that different web providers offer. However, you should consider several important facts before hosting your website. The following pitfalls must be avoided when purchasing web hosting from a provider.
Cheap Pricing
Thousands of web hosting companies offer low prices for their services. Companies who offer low prices are hosting a huge number of websites. If you are a small company, you are just a number to them. Another aspect behind cheap pricing is that they provide the same server to numerous websites. Ensure that you know how many websites you will have to share your IP with.
Related Article: Does Your Small Business Have a Website? More Than 50% Don't!
Besides that, cheap web hosting providers have servers with very low and slow performance and often don't provide enough bandwidth. Oftentimes, if you go with cheaper service, you will experience several types of inconveniences with your website. So don't just go for cheap; ensure performance and convenience, also.
Limited Space
If you are representing your business online, it is obvious that you will need more space for your website as your business grows. Hosting companies understand this and will work with you regarding your needs. If they don't, they are only interested in taking your money, not on your business development. Remember that having only one fixed storage space is not great for a growing online business website. You must have the option to expand. If the hosting provider doesn't agree to give you this option, avoid this provider.
Underdeveloped Website
Web hosting providers should have a well-organized, user-friendly, and well-developed website. They should also have a FAQ and answer section about their services. On their website, there should be contact options for urgent customer support. Full contact information, including their local address, email address, and phone number should also be available. If this information is missing, don't wait even for a moment to judge their services, just move on.
Guarantees
100% uptime and money back guarantees are offered by many companies. Have you ever seen a 100% uptime server? Those who want to attract customers only show these guarantees. In real life, no guarantees are required if you are able to provide a fully satisfactory service.
Lack of Testimonial
A really good web hosting company will have a list of satisfied customers. You will hear about these companies from several sources, and people will refer you to those companies. Before contracting with any company, find out about their business and ask for references. If they refuse to show their references, partnerships, and other resources, don't do any business with them.
Selling Tactics
When visiting a web hosting company for information, be careful about their selling tricks. Are they continually pressuring you to buy? Are they showing special appealing offers? Specifically, are they saying they will pay you for a year? If yes, then don't think about it, just move on from there.
Bait and Switch
Check out the provider's printed brochure. Cross-check their services with their printed copy. Are the systems different? For example, look at their email account, operating system, and storage space. You don't want to purchase a hosting package based only on their work, only to find out later that they were tricking you. In any case, don't trust your business with a web hosting company that would do this. Just walk away.
Software Inflexibility
Check out the limitations on the software packages that the web hosting company provides. Are they able to operate in a way that is good for your business? Do they offer a customized package for your business, or are they offering the same to all? A good web hosting company will have software flexibility and should offer a customized package. Avoid those providers that don't have any flexibility.
Very Large Companies
Just because a web hosting company is large does not meant that is the best one. Ask yourself if they will provide the service that your business deserves, or will you be just a number.
Customer Service
When you need information, make sure the company provides their brochure or web address. It should contain their contact details. Check out each of the contact details to make sure they are really valid. Call, email, and check their response time. If you don't get a quick response, don't trust them.
The bottom line is to avoid companies with all of these inconveniences. Weeding out the bad ones will lead you to a better future for hosting your website.
Author: Evie Coles is a freelance blogger and she writes for several websites. She love to share her knowledge with her readers. She believes everyone should check the web hosting service provider's review such as the iPage review for newbies before making any decision on choosing a web hosting service.
Published: December 17, 2015