Posts Tagged 'Colm Stafford'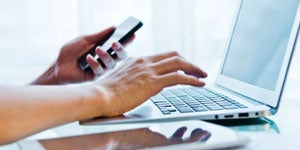 'Bring Your Own Devices' (BYOD) is a relatively new phenomenon in the workplace. While many see it as a great opportunity to make the workplace a better environment for employees, there has to be a level of cautiousness applied if it is implemented.
Read More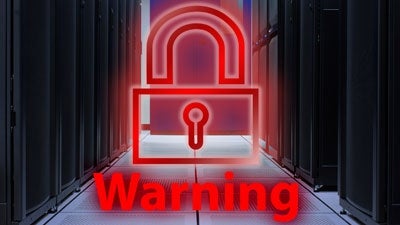 This info-graphic covers some interesting data about a topical concern that is cyber attacks. The graphic outlines some key statistics which may shock, but it also suggests areas where small businesses can improve, in order to prevent a cyber attack damaging their business.
Read More