Starting a business can be stressful. There's a lot to consider. What if someone comes up with the same idea and they beat you to the punch? What if you can't find the right team to help you grow your business? It's scary, and that's probably why not everyone is doing it all the time. If starting a business were easy everyone would do it. If you look at it that way, it's good that starting a business isn't easy—less competition. But it's not insurmountable either; people start businesses every day and either you make it or you don't. So what does it take to start a successful business?
For starters, you have to have a good idea that serves a need. Without that nothing else matters. There are a few key things that can help your business succeed outside of that. You'll need access to capital, and believe it or not there are places where that is a challenge. You will also do better in a place where there are low business taxes, such as Wyoming. A high GDP per capita is a good indicator of startup success. Startup survivability is also an indicator of success—the more businesses that make it, the more likely yours will as well.
Wyoming is the best state in the nation for tax climate, but what about others? California is clearly on the list because of its survivability rate, though there are many other pros and cons of starting a business there. Colorado is a great place to get a small business loan as is Oregon, and Oregon has a fairly high GDP per capita. Washington state also has a high survivability rate for new businesses. If you're looking for a specific city that has a great startup climate places like Austin and San Francisco are certainly in the top ten, but some of the cities in the top ten may surprise you. Do you think of Minneapolis, Madison, Wisconsin, or Fargo, North Dakota as great places to start a business? Turns out you should!
Learn more about starting a business from this infographic. There's a lot to consider, but you really just have to come up with a great idea and make it work wherever you happen to be. Business climate can help you get a leg up but it's certainly not going to make or break your startup business idea.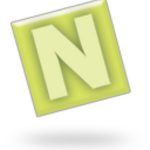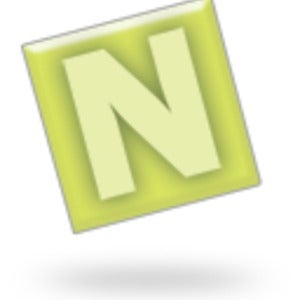 Author: NowSourcing is an award-winning nationally recognized infographic design agency. Founded in 2005, NowSourcing has strong roots in the human and technical nuances of the web.