Freelancers make up 34% of the U.S. workforce, and that figure is projected to keep rising. Long ago freelancing was something you did only if you were an artist or a writer, but today just about anybody can be a freelancer. The gig economy has grown to include things like driving for Lyft or walking dogs for Rover. Regardless of your gig, the benefits are there for the taking.
There Are Many Benefits to Being Your Own Boss
According to Forbes, the 7 benefits you get from freelancing include:
"You control your workload. One of the best parts of being a freelancer is that you get to say when enough is enough. If you have too many clients and can't handle the stress, you can drop one. And as it turns out, controlling your workload is better for your health."
"You're less likely to get sick. Most freelancers work from home. This working situation can actually keep you from getting sick because you deal with all your colleagues and clients remotely. . . research found that the more people working in one room, the more sick days those people take."
"You get as many breaks and as much sleep as you want."
"You control your work relationships. When you're freelancing, it's up to you how much you want to communicate with clients and colleagues throughout the day."
"You can exercise at optimum times. Keeping a workout schedule with a day job can be difficult because you have to squeeze it in either before work or after. Work as a freelancer, and you can exercise whenever it works for you, even in the middle of the day."
"You're your own boss. If you're a freelancer and have a client who's a real pain, you can always drop the person. Freelancers are essentially their own bosses, and can avoid all the stress that comes from working for someone difficult."
"You avoid the long commute. Most freelancers never have to leave home to work, which is great for time management, and even better for health. One study found that a 10-mile commute by car can lead to higher blood sugar and increased cholesterol. . . Choosing to be a freelancer means you can work from home and reduce your commute to zero."
There Are Some Challenges
Being your own boss means you pay your own payroll taxes, fork out for your own health insurance premiums, and fund your own retirement. Overall many people are finding the benefits far outweigh the challenges, which is why the gig economy is projected to reach 43% of the U.S. working population by 2020. Are you prepared to enter the gig economy?
Infographic by JOBVINE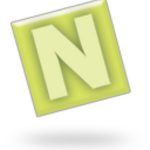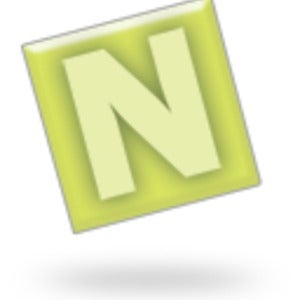 Author: NowSourcing is an award-winning nationally recognized infographic design agency. Founded in 2005, NowSourcing has strong roots in the human and technical nuances of the web.