It's an enduring principle that
small businesses are the backbone of the American economy
. They are an expression of a core American ideal of independence and ingenuity, growing out of the pioneer spirit that built the nation.
Let's take a closer look at the characteristics of small businesses that make them the engine of our economy:
Small businesses are nimble. They can respond quickly to upturns and downturns in the economy. Business owners can make decisions and begin to implement plans very rapidly.
Small businesses are resilient. They tend to be need based. They can thrive even in hard times by focusing on needs in their areas.
Every year the Small Business Administration hosts a competition for the Small Business Owner of the Year, and each state picks its own winner. These are not big stars whose names are on the lips of every American. They're ordinary people who do extraordinary things in their communities, and they possess great wisdom that stands the test of time and is as relevant today as it ever was. Here is some advice from recent winners:
Don't be afraid.
Take the high road.
Surround yourself with great people.
Find a mentor.
Do what you say you're going to do.
Be a good role model in your community.
Prepare yourself mentally, physically, and spiritually.
Be collaborative.
Dream big and believe in yourself.
Find ways to give back.
Even in the face of great challenges, small businesses remain optimistic. In February 2013, JPMorgan Chase surveyed more than 2,600 owners and leaders of businesses with annual revenue between $100,000 and $20 million to assess current business challenges, future expectations, and issues impacting their strategic decision making. Those who responded were mostly positive regarding their growth opportunities, with more than half reporting that they expect at least moderate growth in revenues in the coming year. How they make that happen is the main story of our times.
Being a small business owner requires leadership. The buck stops with you. But it also requires collaboration. There are helping hands reaching out to help. You just need to know where to look for them.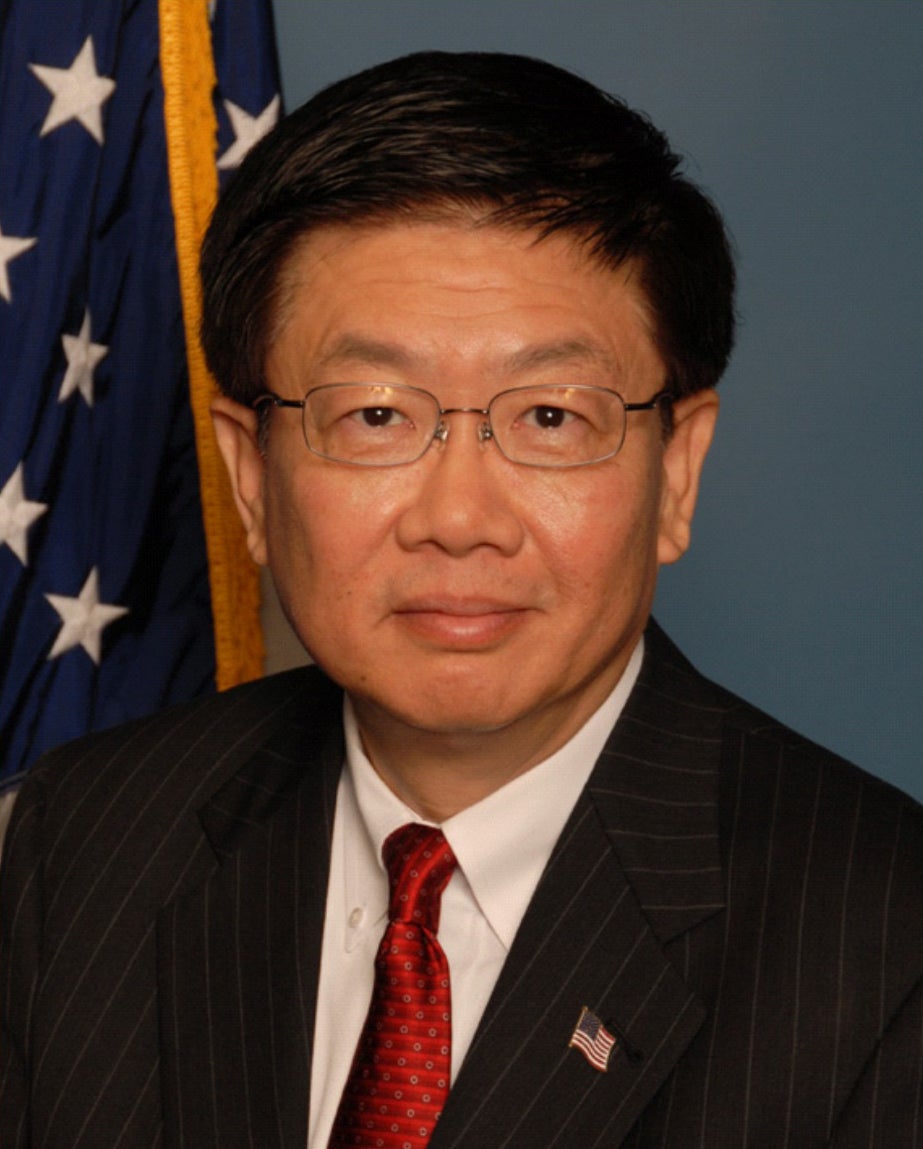 Author: Paul Hsu is a business leader, an engineer, a Harvard Senior Fellow, and a lifelong entrepreneur whose groundbreaking inventions for the Department of Defense have significantly increased the effectiveness and safety of our fighting forces. He is the chairman of Hsu Enterprise Group LLC, a global environmental engineering and renewable energy company specializing in energy-efficient technologies. He is active in public service and is a member of the National Minority Business Advisory Board. His new book,
Guardians of the Dream: The Enduring Legacy of America's Immigrants
is available now at www.guardiansofthedream.com.