Free (and Honest) Small Business Owner Job Description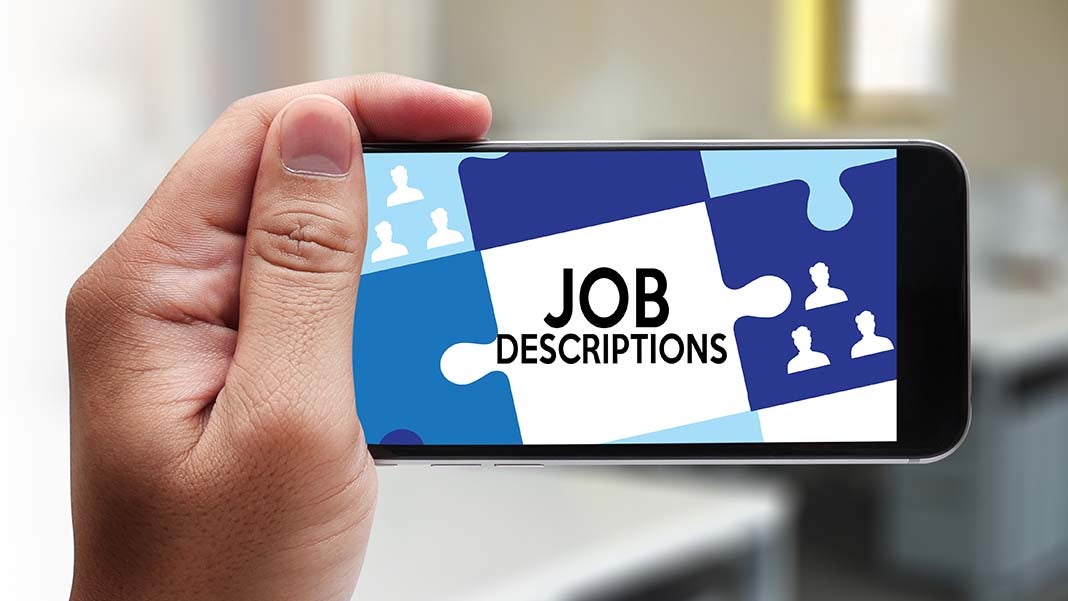 I have stressed the importance of creating job descriptions before you start hiring to expand your small business. But I recently realized that I've never discussed a job description for the actual small business owner.
Instead of discussing it, I decided to write it. See how much of it describes your job.
Small business owner job description
We have a great need for small business owners. There are openings in every state of the union and unless desired on the candidate's part, relocation is not required. This is a long-term, full-time position that requires total dedication to the company. The successful candidate will have to perform following duties, have the listed abilities, and meet the educational requirements below.
Be certain to review the compensation expectations before applying.
Duties
The small business owner is responsible for all aspects of the day-to-day operations and strategic planning for the future. Due to these broad duties, the successful candidate will be able to perform the following functions:
Exert financial control and planning. The small business owner must be able to understand the financial principles necessary for small business success. These include, payroll, taxation, inventory, cash flow, margins (gross and net), as well as other industry-specific financial areas.
Manage purchasing department. Running a small business, even if it's service oriented, requires a lot of purchasing. These can be raw materials, finished products, and general supplies required for overhead. Assuring your company gets the best possible prices is important in order to be competitive and successful.
Handle general administrative responsibilities. Scheduling employees and jobs along with all the various functions performed by a human resources department will be part of your standard duties.
Provide customer service. As the small business owner, you are ultimately responsible for the satisfaction of your customers or clients. You may delegate some of the areas (see Delegating below) but you need to provide sufficient oversight to be assured that you are meeting customer expectations.
Head up sales and marketing. Nothing happens in your small business until a sale is made, therefore your most important duty is to be certain that sales are being made. This requires skills in marketing, advertising, and sales.
Abilities
The small business owner must be competent and effective in several general areas. Sometimes these abilities are natural, sometimes they must be learned…and sometimes they are learned the hard way.
Goal setting. Although small business owners are responsible for all of the duties listed above, they must still maintain a strategic outlook and set goals for the organization. These goals must be short term, medium term and long term.
Delegating. The successful small business owner recognizes when help is needed and understand his or her shortcomings. Therefore, you must wisely delegate tasks and specific areas of responsibility to others.
Team building. To scale a small business, it requires an ever-growing team of loyal employees. The successful small business owner knows how to work with others to get the best from them.
Communication. Virtually every item on this Small Business Owner Job Description requires excellent communication skills. You need to know how to communicate verbally in both one-on-one and groups settings and you also must be able to communicate via digital technology – social media, chat apps, email, etc.
Problem solving. The path to success for the small business owner is fraught with problems that must be solved. These range from immediate interpersonal problems to long-term strategic problems. The small business owner must deal with these wisely and in a manner that maintains a positive attitude among employees.
Education
No specific official level of education is required to be a successful small business owner. High school drop outs and PhD holders have all achieved success in small business. However, a personal commitment to continued learning and growth is mandatory.
Compensation
Compensation is not guaranteed, although the prospects are unlimited. To be realistic, you must understand that many small business owners receive little or no compensation as they found and initially grow their businesses. However, for those who work hard and consistently strive for growth, it is possible to become very wealthy.