When you first start your own business, you will have a lot of on your plate. For those who have never owned a business before, it can be difficult to understand what needs to be done and when. This can make it difficult to manage the business and make sure that it succeeds in the future.
The good news is that there are many business owners out there who have made the mistakes, so you don't have to. Below, we'll give you some of our best business management tips for an inexperienced owner.
Don't Take on Too Much
One of the best things that you should do as a new business owner is to avoid taking on too many things at once. It can be tempting to try and do everything yourself so that you don't need to pay another person to do it, but this can make things even harder to manage. Inexperienced owners often make this mistake so try to delegate and keep clients to a minimum at the beginning. This will save you some time and stress.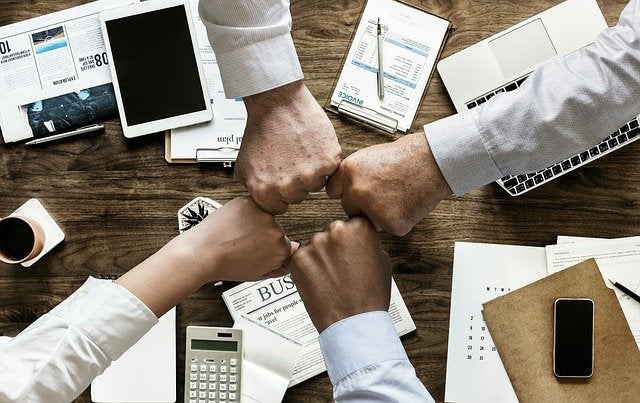 Image Source: Pixabay
Avoid Bad Investments
Often, funding a new business can be difficult and so many inexperienced business owners find themselves investing in things that won't provide a good outcome. For example, it can be easy to get tempted into a forex scam that promises you a return of thousands. But what happens you find out find out that it was a scam, and you lose all of your money? The good news is that there are forex scam recovery services available that can help. However, it is best to avoid bad or risky investments as a whole.
Don't Micromanage
Another great tip for inexperienced business owners is to avoid micromanaging. If you have a team of staff who you have delegated tasks to then you need to let them get on with it. Micromanagement can have various negative effects and can lead to conflict in the workplace. Let your team do the work that you have given them, and this should help you run things smoothly.
Cover Yourself Legally
One of the most important things that any new business owner can do is to cover themselves legally. This can be done in a number of ways including by finding the right insurance policies and by contacting an employment lawyer for any staff issues. You need to be sure that you are doing things in the right way and if you don't, you could face legal action. Seek advice and make sure you are covered.
Prepare for the Worst
Finally, you should make sure that you have prepared for the worst. This might sound a bit threatening, but it is something you really need to think about. What would happen if your business was suddenly forced to shut and you needed to go online? Would you be ready? You also need to make sure that you have money saved for a rainy day to keep your business operating.
There are many inexperienced business owners who have made their business a success. Make sure to take on board these management tips to make sure that your business lasts for many years.