How Tech Giants Shape the Workplace of Tomorrow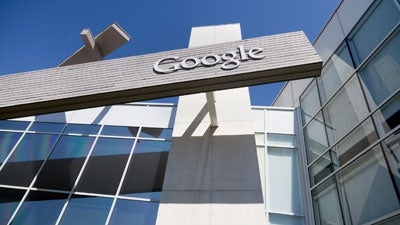 Tech giants like Google, Twitter and Facebook are seamlessly integrating social spaces with work spaces. The landscape of the office is rapidly changing, and small businesses are beginning to integrate the practices of Tech Giants in order to stay ahead. As business increasingly mixes with leisure this infographic from All Systems Commercial Fitouts examines the concept of "bleisure," how tech giants changing the way in which we work and what this means for small business owners.
Author: All Systems Commercial Fitouts provide a wide range of partitions, whether you need partition walls, office partitions or glass partitions. Our partitions are designed to suit uses as diverse as industrial plants to executive offices.
Published: February 24, 2015
1885 Views