6 Tips for Renting Small Business Space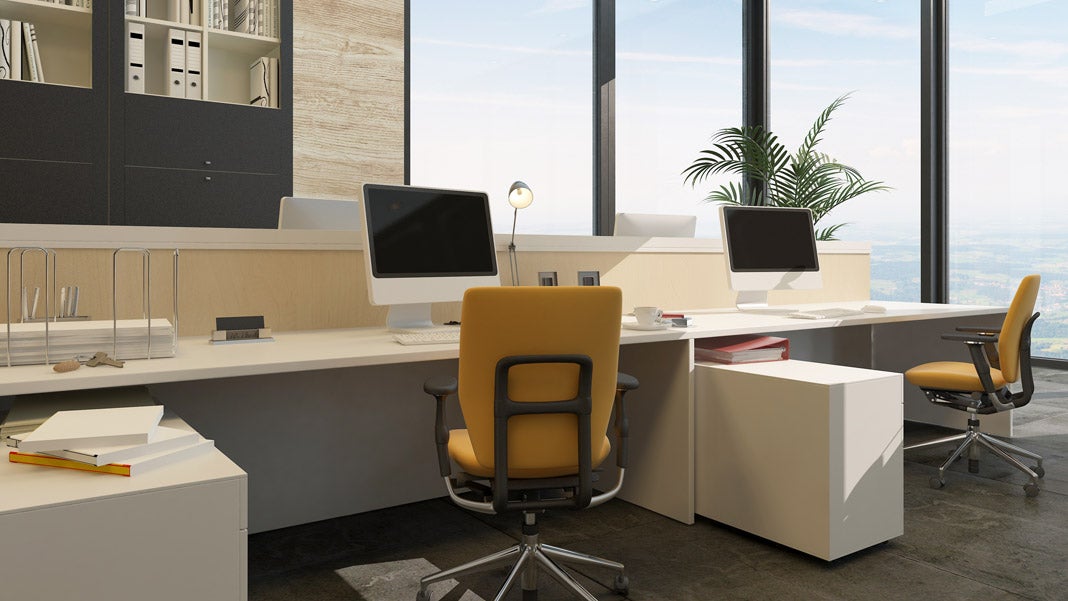 Most small businesses will, at some point or another, need a physical space to work in. Even with the best experts and great ideas, a company cannot grow without a physical office. One of your top priorities should be renting an office space—but don't expect it to be only about choosing the right location. Here are 6 tips to help you rent a small business space.
1. Research the market
Before you set out to search for a great space for your company, you should have a clear understanding of market prices and standards. The easiest way to get a sense of what you're dealing with is by checking rental ads posted online. Here's an example from an Australian site, where you'll see all kinds of properties in the category of office or commercial space. Narrow the results down to your area and delve into the world of business properties.
2. Rent a larger space than you need
That is, do it only if your company can actually afford it. Remember that having extra office space will motivate you and your business to pursue growth. Many businesses hold themselves back because they don't have the space to grow—physically and in a more abstract sense. If you can, just get yourself more space than your business requires right now.
Related Article: 7 Signs It's Time to Move Your Office Out of Your Home
3. Choose longer leases
Yes, you might be a little scared of the commitment that comes with leases for 5 or 10 years, and it's perfectly all right. But remember that there are many benefits that come with longer-term rental agreements—primarily the flexibility of locking in the contemporary cheaper rent for a longer period of time. Being aware of your longer lease will give you the confidence and motivate you to keep your small business growing.
4. Mind the details
When selecting an office space, pay close attention to details, for instance the number of windows—they ensure lots of light and fresh air which positively impact productivity. If what you have in mind is retail space, take into account the side of the street—some attract more foot traffic and translate into more customers for your business. Before you settle on a space, be sure to check it out with such details in mind.
5. Expect to pay a security deposit
If you're renting a new space, expect to pay around 10% of your lease total as a deposit. Landlords typically ask for a letter of credit; small businesses are sometimes also required to make a personal guarantee. The security deposit is immensely important to landlords. Have you considered sublease as well? Sometimes companies have too much space and decide to rent some out to other companies; in this case they shouldn't ask for more than one or two months' rent as a security deposit.
6. Research your landlord
Just like landlords need to be sure that they're renting their space to a reliable tenant, you should ensure that they're trustworthy as well. In today's economy where major real estate holders are in trouble, the creditworthiness of a building owner is important. Check whether the owner is restructuring a loan they can't repay or is in some kind of trouble. In case of a more serious deal, you should have a company run a credit check on the landlord to see whether their financial situation is stable.
Renting a great space for your small business isn't a piece of cake, but if you do it right, you'll enjoy improved operation and better chance for growth.
Author: Marleen Clover is a marketing assistant at Timeo. She has a background in business administration and management and loves reading poetry and fiction.
Published: August 6, 2015