To improve efficiency in a commercial environment you must first get organized. If you have noticed that inefficiency and disorganization is leading to diminished productivity, the key is to take action now. Luckily, in this modern world where everyone is looking for items and apps that help with organization, there are many things designed specifically for the task. Every business owner should use resources to their advantage, and knowing which resources are important is key. Here are five items that your business needs to stay better organized so that you can be more efficient:
Every business, even those that are more modern, will have memos and contracts on paper. While these documents may be scanned and stored electronically, you may be required to keep the original on file for a specified period of time. Having a detailed filing system will help you avoid the clutter and stay organized. You will know exactly where to find specific files, and never have to worry about papers piling up on your desk just to be thrown in the trash.
Are you guilty of jotting down notes and throwing it on your desk? While it may seem basic, having a calendar in the office is essential for you and everyone else to remember important meetings and deadlines. Whether you have a calendar hanging in the office or if you use a smartphone, keeping track of business meetings and other important details will keep you from forgetting or missing things.
Managing Your Documents in the Cloud
You can save your documents to your business computer, but doing this does not ensure that these documents are safe, and they can take up a lot of space. If you want to ensure you can access any document from any computer, you should have a
cloud account
set up. Not only does this ensure all authorized individuals can access saved files, it also makes it easy to backup and manage the files that are saved for maximum efficiency.
Safe and Organized Inventory Storage
Updating your inventory and keeping track of the supplies you have on hand can be difficult if you are not organized. If you own a restaurant, you will need a shelving system for all of your dry ingredients If you need supplies to get things done and orders with your suppliers are frequently delayed, setting up an
inventory system
and storage racks will help. Keep inventory safe while you keep track of what is available.
Have an Off-the-Desk Management System
Messy and cluttered desks contribute to inefficiency and a lack of production. If you are limited in your space, you should have an off-the-desk management system in place like under-the-desk filing that doesn't take up too much space. This helps keep files and supplies accessible without being in the way.
Disorganization can lead to frustration and a loss of valuable time. If you want to be more efficient, you need to know the areas where improvement is a must.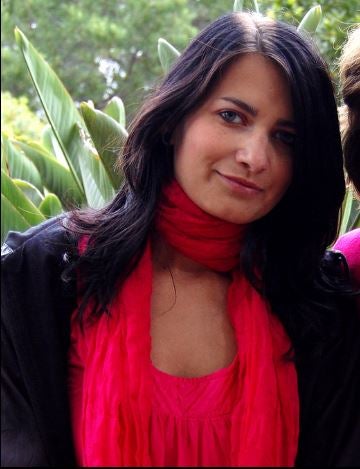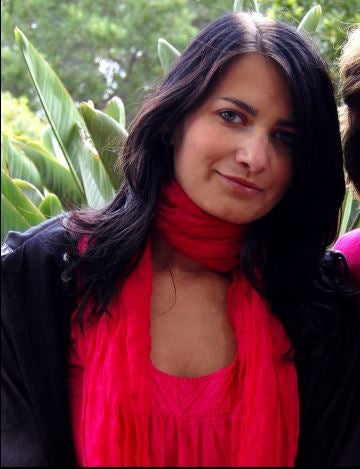 Author: Anita Ginsburg is a freelance writer from Denver, CO. She enjoys writing about business, education, home and family. Anita recommends using storage shelves from Harper Bennett to help keep your business organized.