How to Collect the Capital to Start Your New Business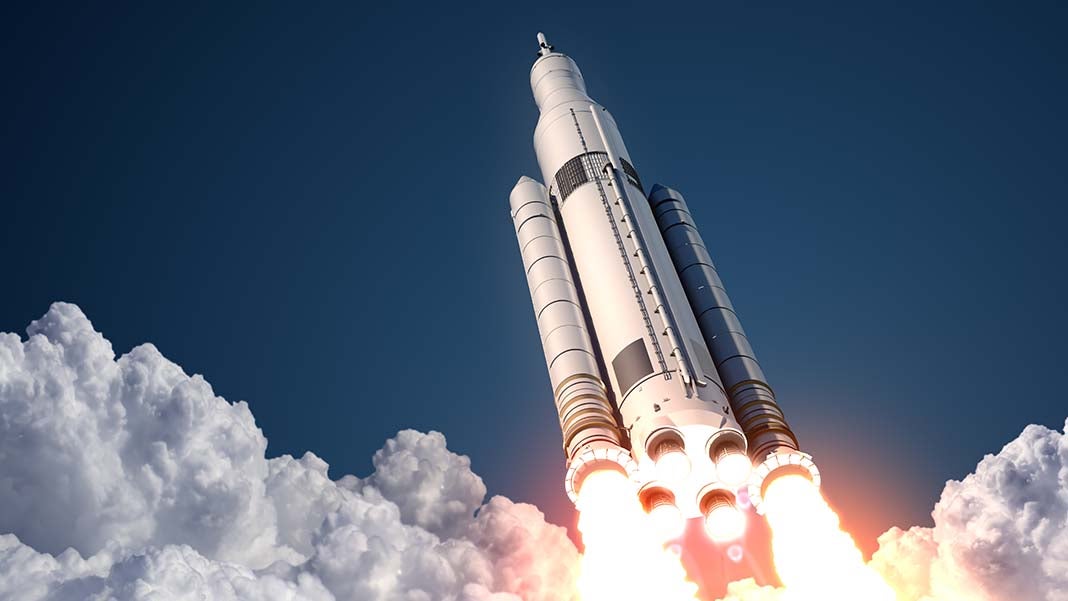 The hardest part about starting any business is getting enough money to get your business off the ground. Ideas for new businesses are a dime a dozen, but getting needed funds can be difficult. For this reason, potential business owners should take the time to examine the amount of money they will need at each stage of their company's growth and determine the best path to raise the needed funds.
Fund It Yourself
Let's be real, the vast majority of individuals looking to start a new business do not have the capital in their bank account to self-fund. But if a person has a business idea that has not reached the point where a traditional lender or investor will be interested in their product or their idea, self-funding may be the only option.
This may mean that a person may have to sell some of their prized possessions. They might have to borrow using their home as collateral, they may need to take money out of their 401(k), max out their credit cards, or even beg friends and family for a loan. Being self-funded is risky, but it also provides an unprecedented level of freedom.
Institutional Venture Capital
This type of funding is set aside for high growth business ideas that have the potential of earning a minimum of $25 million in sales in five years or less. Institutional venture capital is difficult to come by and often requires the business owner to give up a substantial amount of equity in their business.
Crowdfunding
Crowdfunding is where you persuade a large group of individuals to give you a small donation, sometimes as little as $10. The idea is that if you are able to get thousands of donors, you will have a substantial amount of cash on your hand. Crowdfunding is basically the social media equivalent of fundraising.
Traditional Lending
With the right business idea, a sufficient amount of collateral, and a solid credit history, some businesses can receive funding from traditional lenders. There are a wide variety of lending institutions that are available. Each of them has their own pros and cons. Some lenders allow businesses to select the amount of money they want to borrow and the amount of money they can pay back every month. Others are not so flexible.
Starting a new business is a risky endeavor. Getting funding can be a challenge. However, when all of these things come together, the rewards of creating and running a successful business make the work more than worth it.
Author: Anica Oaks is a professional content and copywriter who graduated from the University of San Francisco. She loves dogs, the ocean, and anything outdoor-related. She was raised in a big family, so she's used to putting things to a vote. Also, cartwheels are her specialty. You can connect with Anica here. Anica writes on behalf of LoanBuilder.com, which provides lending for new businesses.
Published: February 26, 2016