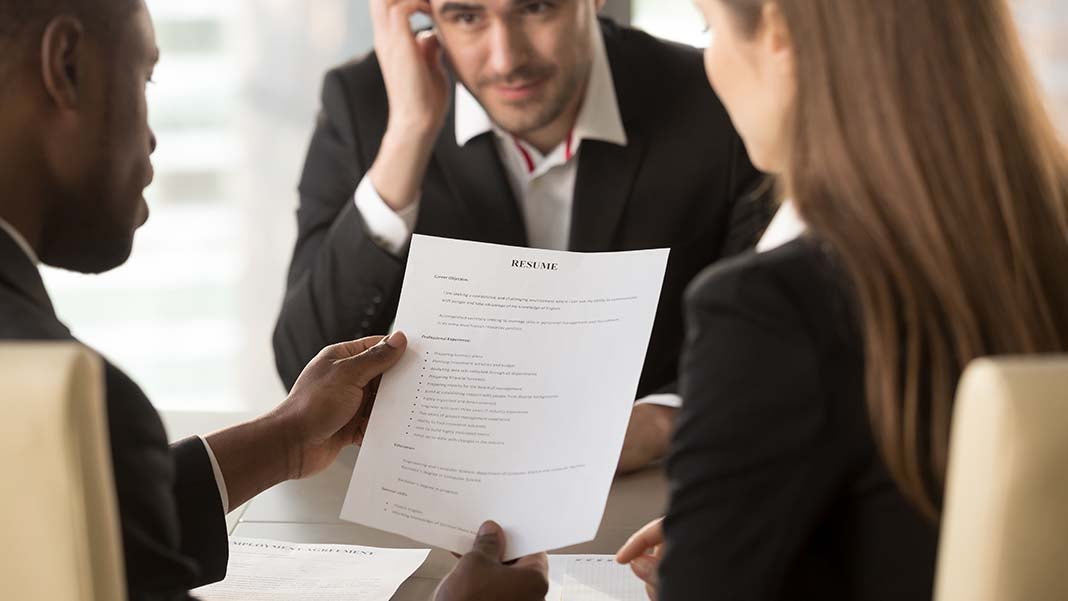 If this is your first venture into owning a franchise or if you already own a franchise business it's important to realize that even the smallest of choices, may end up having an enormous impact on the future success of your franchise business. Think about this, if a car is going the speed of 5 miles per hour faster than another car, it may not seem like much until you try walking those five miles! This example in many ways can be a lesson learned for all franchise owners. The second that you decide to buy a top franchise, you need to constantly be on the lookout for the little things that come up that could impact your bottom line.
For example, if you own a retail franchise, you are making what appears to be small decisions every day. Whether it's your level of inventory or what items to allocate the most space to, the look and feel of your establishment or even the Merchant Processor you choose that's going to affect your bottom line. Merchant fees can be only a small percentage of every transaction, but when you pay for them at the end of the month, even a fraction of a percent can be hundreds and even thousands of dollars. Pay close attention to every fee and negotiate your best deal every day. If a franchise owner poorly manages the company finances, they can put their business and their livelihood in jeopardy. Without ever realizing it, many business owners do mishandle their finances, and it can sometimes happen in very subtle ways.
When It Comes to Owning a Franchise, You Should Sweat the Small Stuff
Your entire life, you have most likely heard, "don't sweat the small stuff." While true, more often than not, when it comes to your business finances, this is not the case. It is not silly to watch every penny because the survival of your business depends on it. There is one possible exception to this caveat, and that is that you begin watching every penny to the degree that you are missing out on great opportunities such as the decision to own a franchise in the first place.
Save as Much as Possible
After you have reviewed the many franchise opportunities that are available and made your selection, one thing you must do is think about all of the ways you can save money so that you can operate effectively and efficiently. Saving on your business expenses is important. Make it a lifestyle choice.
When it comes to saving money, there are eight important questions to ask yourself:
Am I concentrated on saving as much money as I can?
Do I routinely review the actions I am taking on saving costs?
Have I had a discussion with my partners and employees on how they think we can save more money?
Is there an outside consultant I can hire or have I talked to my accountant about reducing costs?
Are my business spends in a log that I have created?
Have I been effective at saving? If so, how effective?
Is the success of my franchise hurt by my personal spending habits?
Are there people who are draining the business resources?
The success of your business is crucial, and these eight questions are important to think about to drive your success. There is no doubt that these issues are relevant, even if at first you think they are not. When it comes to your lifestyle if you are always drawing money from your business to purchase things that you don't need, then reevaluating your spending is a must. Along the same lines, your priorities are out of alignment if your personal spending is hindering the success of your business. Additionally, having an employee that is causing disruptions and costing you business means termination is the next step, even if this person is a friend or relative.
If your business starts to fail, then all of your labor and research will have been for nothing. These eight questions along with thinking about the little things will help you get your business back on track.