Should You Buy a Franchise or Start Your Own Business?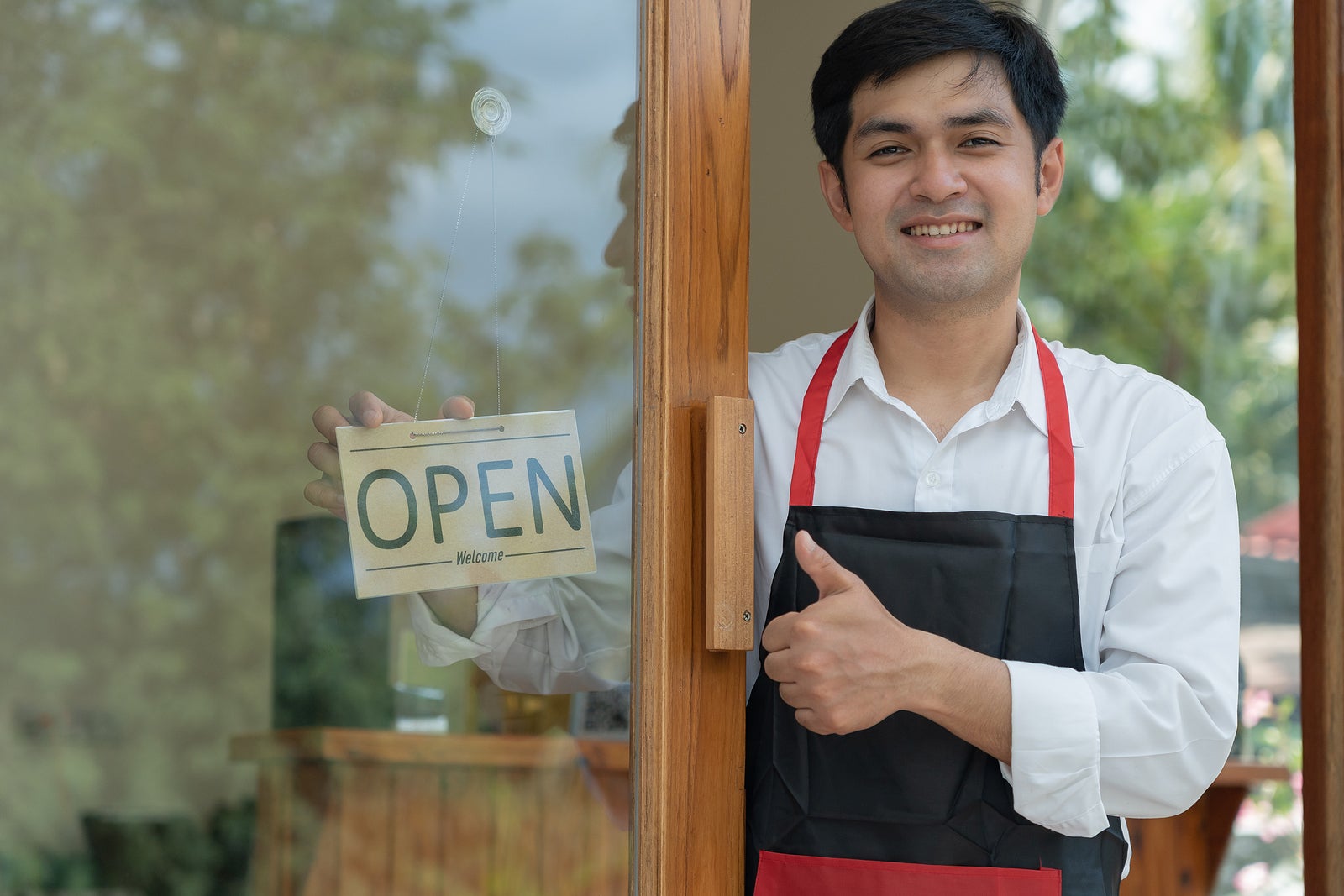 Being a business owner is no small responsibility. It not only requires extensive skills and an understanding of business strategy and management, but it also requires a lot of time, energy, and resources in order to get it right. But when it comes to running a business, you have to answer a basic question: should you buy a franchise or start your own business?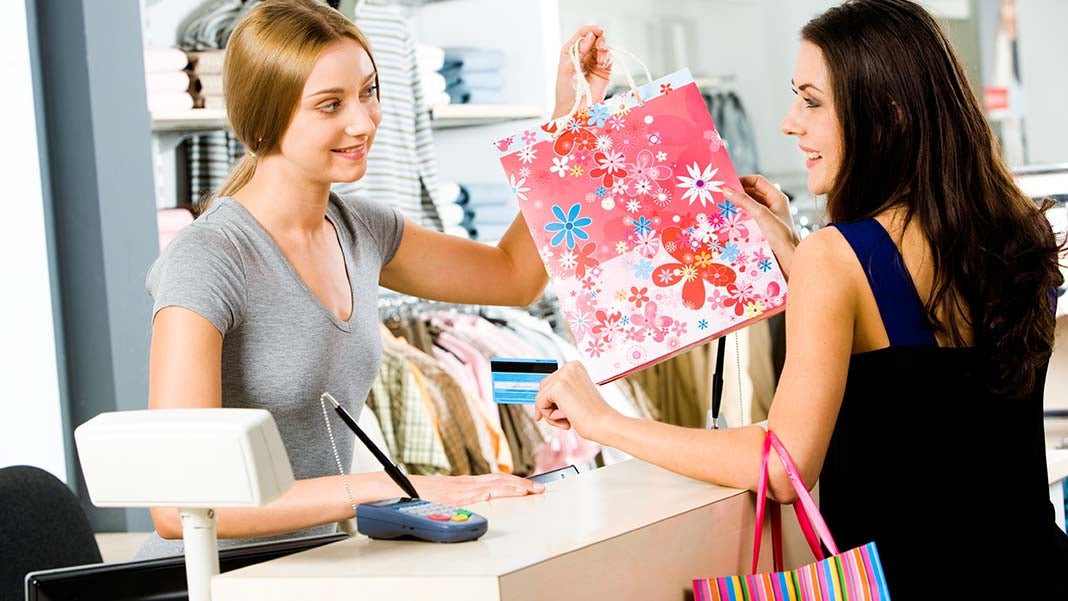 So, if you're interested in becoming a business owner, which one should you choose?
Starting a franchise is one of the best ways to integrate into the business world without needing to start from scratch. It doesn't require as much experience and is often less stressful than entrepreneurship.
However, starting your own business from the ground up does have some advantages worth considering. Needless to say, both business ownership options come with their own pros and cons, all of which we're going to explore.
 The Pros and Cons Of Buying A Franchise Business
 Surveys suggest that 92% of franchise businesses in the US are still in operation five years after opening. This is in contrast to the 80% failure rate of small businesses nationally.
Buying a franchise business is generally considered one of the most reliable and safe ways to generate income—if you know what you're doing.
When you buy a franchise, you obtain the rights to a company (or enterprise) that already exists. You enter into an already-established system with existing audiences, connections, standards, products, and employees. But there are advantages and disadvantages to this.
Let's take a look at some of the most notable ones.
 The Pros:
 The groundwork has already been done – When you buy a franchise, the business infrastructure is already there, making the integration period much swifter and easier.
Less practical experience is needed – New franchise owners are typically provided with training and transition support by the franchisor, making handover more efficient and providing you with the resources and skills you need to move forward.
You have the support of a pre-established business network – Franchises already have a broad client base and industry connections, two things which are very hard to obtain initially.
Finances can be easier to secure – As long as you can prove the franchise has good earning potential, appealing to investors and bank loan opportunities can be easier.
Connections may facilitate lower vendor costs – Due to the existence of pre-established relationships, new franchise owners may be in stronger positions to negotiate low vendor costs and deals.
 The Cons:
 There is limited flexibility of vision – Franchises come with their own brand values and missions, so there isn't often much room to deviate from the pre-established structure. This can be limiting for business owners with unique ideas.
You may have to share profits with the franchisor – In most cases, new franchise owners are required to share profits with the original franchisor.
Business reputation relies on others – Franchises are comprised of large teams, all with their own managers and leaders. If one of them underperforms, it affects the reputation of the company, which you as the owner are responsible for.
Set rates for business expenditures – When it comes to buying new tools or technology for your franchise, you may have to opt for the set rates as opposed to creating your own budget based on personal preferences.
 The Pros and Cons Of Starting Your Own Business 
 While there are over 790,500 franchise establishments in the United States alone, many people dream of starting their own businesses from scratch. With the right strategy, anyone can do it. But it does require significant experience and a lot of initial capital. Regardless, it can work very well for the right people.
If you are an experienced, strategic, well-resourced individual with an appetite for hard work, starting your own business could be a very fruitful choice. But just like any choice, this one comes with its own unique pros and cons. Let's take a look at them.
 The Pros:
 Open-ended financial rewards – Independent business owners determine their own earning potential. If you succeed, the financial rewards will be yours to claim.
Lifestyle and creative independence – When you spearhead your own company, you are afforded a much higher level of creative license. That means you get to take the business brand in whatever direction you like, creating more legroom.
Cultivate new skills, fast – Being an entrepreneur can be a hectic experience, but it also forces you to learn a lot of new skills very quickly, which improves your capabilities.
 The Cons:
 High financial risk – There is a higher potential for financial loss with entrepreneurship than with buying a franchise. Generating revenue is one of the hardest parts of starting a new business, and if you can't break through to customers, the loss can be detrimental.
Longer working hours – Independent business owners often have to put in more hours than regular employees. This can contribute to high stress and burnout.
Requires comprehensive experience – When you start your own business, it can be hard to find guidance when needed. Without comprehensive experience in the business world, making decisions can be difficult.
You may need to take on multiple roles at once – New businesses typically start out with small teams, which means that everyone may have to perform multiple roles at once. This can contribute to stress fatigue that impacts productivity and reduces creativity.
Make connections from scratch – It takes years, sometimes full decades, to develop strong industry connections. As a newcomer, you will have to start from scratch.
 Conclusion
 It's expected that by 2024, global retail market sales will exceed $30 trillion. It's clear that there's money to be made in this sector. But whether you do so by starting your own business or buying into an existing franchise is a personal and financial choice. It's highly dependent on your level of experience in the industry, what your finances look like, and how much time you have available to contribute.
Entrepreneurship can be very rewarding when done right, but the financial risks are high, as is the amount of input required to make it work on a sustainable level.
Buying a franchise, on the other hand, tends to be a more direct route to success. If you have the capital, buying a franchise business is arguably the best way to gain both financial and connective power, regardless of the industry you work in.