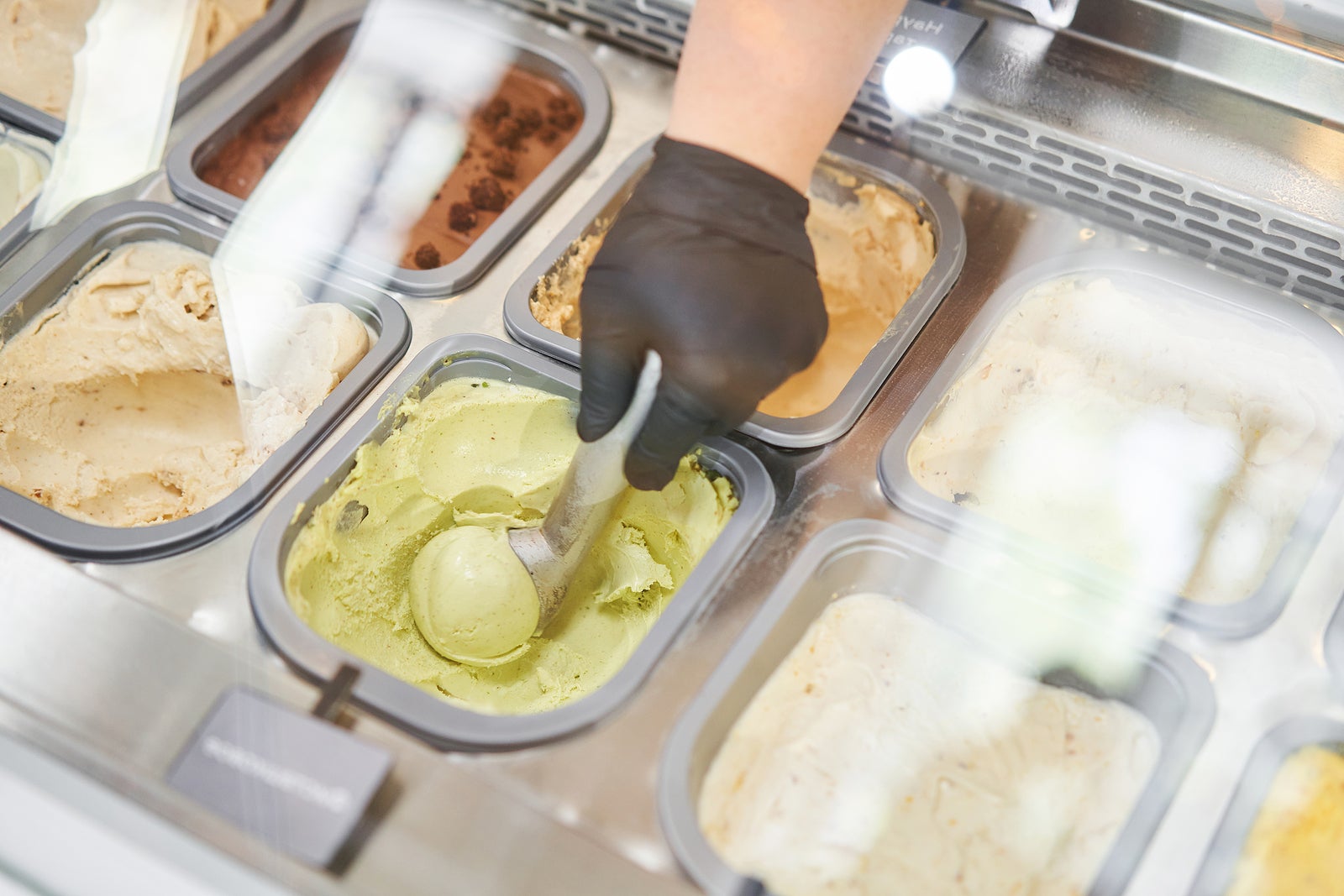 Did you know that most home-based businesses cost $2,000 to $5,000, with the average micro business needing at least $3,000 to fund initial operations? That price can be much more if you want to own a franchise, leading most interested entrepreneurs to ask: Is it possible to learn how to buy a franchise with no money?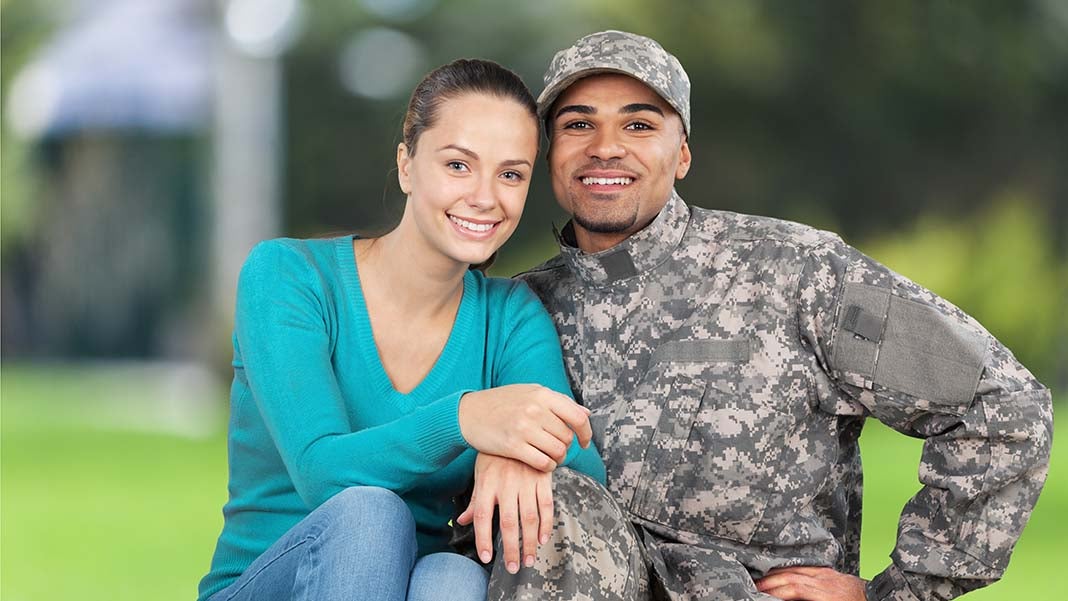 Buying a franchise with no money is not only possible, but it's also becoming more common. A franchise offers the advantage of an established business model, support from a proven system, and a recognizable brand. The big question, though, is, obviously, how do you become a franchise owner with no money?
In this complete guide, we'll break down the steps to financing your franchise purchase, including creative funding options, expert advice, and franchising tips to ensure you're one of the success stories. You'll also learn about the different types of franchises and how to choose the right one.
Can You Buy a Franchise With No Money?
Contrary to popular belief, you don't need to be a millionaire to become a franchisor. But let's be clear, buying a franchise with no money (as in $0) is not possible. You'll need to put some skin in the game to qualify for a franchise investment.
Now, if you don't have the capital to fund the upfront cost of a franchise, there are still some options available.
We'll explore these more in-depth below, but some franchisors offer financing options to their potential investors. These can range from in-house financing to third-party lenders with which the franchisor partners. These lenders might require collateral to secure the loan, but it's a way to secure the financing you need.
Additionally, you can enlist the help of friends and family who believe in you and your business acumen. They could loan or even gift you the money you need to invest in the franchise. Remember that this is a huge responsibility; you don't want to jeopardize your relationships over a business deal. Be clear and transparent about your plan and ensure they understand the risks.
There are other methods we'll walk you through, but the main point is that buying a franchise with no money is, unfortunately, impossible. Franchise owners won't sign over the rights to their brand without some investment. However, there are still ways to secure the capital you need.
Franchise Ownership: The Costs
One of the fundamental principles of business is that there are always costs involved with any investment decision. This holds true for franchises as well. Owning a franchise can be an excellent way to start your entrepreneurial journey. However, the costs of ownership can present some financial challenges.
Here are some of the most common costs associated with owning a franchise to help you figure out how much money you need for franchise ownership. This will help you understand how much money you need to start a franchise and the ongoing costs you'll incur along the way.
Initial Franchise Fee
The initial franchise fee is the first cost you'll incur when investing in a franchise. This fee covers many expenses, including:
Training
Getting set up
The right to use the franchisor's trademarks and branding
The initial franchise fee can vary significantly from franchise to franchise, ranging from a few thousand dollars to over a million in some cases. There are low-cost franchise options available with lower fees, too. We'll explore a few of those options in just a bit.
Ongoing Royalty Fees
In addition to the initial franchise fee, most franchisors require franchise owners to pay ongoing royalty fees. These fees usually range from a few percentage points of your total sales, and the cost will depend on the profit margins and the operational model of your franchise.
Ongoing royalties are one of the primary ways franchisors generate revenue and support ongoing training and support for franchisees.
Marketing and Advertising Costs
Another significant cost to keep in mind is the cost of marketing and advertising your franchise. Nearly all franchisors require franchisees to contribute to an advertising fund that the franchisor uses to market the brand and attract new customers. The cost of the advertising fund varies from franchise to franchise, but it usually ranges from 1% to 5% of your gross sales.
Real Estate and Construction
Depending on the franchise, you may also be responsible for finding a location, constructing a building, or modifying an existing space to meet the franchisor's design requirements. This high cost often represents the most significant financial hurdle for new franchise owners (especially if you don't have much capital to spend at the start).
How to Buy a Franchise With No Money
Now that you understand the costs of owning a franchise, you might still think, "Okay, great. But how do I learn how to buy a franchise with no money?" We've got more than a few options for you!
There are various financing options available that can help you turn your franchise dream into reality. Below, we'll explore six financing options that you can consider to buy a franchise with no money.
Franchisor Financing
One of the most common ways to finance a franchise for people who don't have much money is through franchisor financing. Essentially, franchisors are the companies that own the franchise brand and often provide financial aid to people who want to own a franchise. Franchisors usually offer payment plans or loans that you can use to finance your franchise.
The great thing about franchisor financing is that the terms can be more flexible than a traditional bank loan. However, your franchisor's financial assistance may be limited, with a high-interest rate, or require you to have a certain amount of money for a down payment.
Traditional Bank Loan
Another financing option is to take out a traditional bank loan. This type of loan can be difficult to obtain if you don't have an impressive credit score or any collateral. However, if you qualify, a traditional bank loan can offer a lower interest rate than other financing methods.
Small Business Administration (SBA) Loans
Small Business Administration (SBA) loans are loans provided by the US government for small businesses, and they can be an excellent option if you're looking to buy a franchise with no money. To qualify for an SBA loan, you'll need a strong business plan and a good credit score, but if you meet those requirements, SBA loans can provide generous terms and lower interest rates.
What are your specific SBA loan options? You've got two main choices.
The SBA 7(a) loan is one of the main types of loans you can use for various business purposes, including buying a franchise. To be eligible for an SBA 7(a) loan, you must have a good credit score and a solid business plan. Repayment terms are usually between 7 to 25 years.
On the other hand, the SBA CDC/504 loan is designed specifically for "assets that promote business growth and job creation." This could be real estate and equipment financing or even improving parking lots and facilities.
What's unique about the CDC/504 loan is its partnership between the SBA, a Certified Development Company (CDC), and a lender. The CDC provides up to 40% of the project's total cost, the lender provides 50%, and the borrower contributes a minimum of 10%. Repayment terms are usually for 10, 20, or 25 years.
Home Equity Loans
If you own a home with equity, you can use a home equity loan to finance your franchise. Essentially, a home equity loan is a loan that uses your home's equity as collateral. The interest rates on home equity loans can be lower, but you'll need to meet all the requirements to qualify, which includes having a good credit score and equity in your home.
Partnerships
Are you willing to share ownership of your franchise? If so, partnerships can be a viable financing option. Essentially, a partner will invest money to help buy the franchise in exchange for a percentage of the profits. Finding a partner can be challenging, but if you do, it can help alleviate some of the financial strain when buying a franchise.
While you can partner with friends or family members, we urge caution when doing this. Working with family members or close friends might seem like a great idea, but it can often cause rifts in relationships. It's also wise to have a contract regarding ownership and shared profits (among other things) to protect your interests.
Rollovers for Business Startups (ROBS)
Finally, Rollovers for Business Startups (known as ROBS), allow you to use retirement funds to start your franchise without incurring any penalties or taxes. Essentially, you're investing in your business with your retirement savings. While this type of financing involves some risks, it can be an excellent option if you don't have any other financing options.
Franchising Tips
So, you're ready to buy a franchise but don't have the money to do it. Even if you access funding via one of the franchisor funding methods mentioned above, you might still find yourself strapped for cash. Here are some tips for finding the right franchise opportunities when you have little (or no) money.
Look for Franches with Low Investment Rates
Many franchises offer lower starting investments than others, especially those with a home-based or online business model. These franchises can lessen your financial risk until you start to make money.
Consider Partnering with Investors
If you're knowledgeable about franchises and can sell an investor on the concept, landing an investor with deep pockets can give you the capital you need. However, be wise about who you choose to partner with. Some investors want full control over business operations, which can get messy.
Negotiate for Financing Options
As mentioned, some franchises offer financing options for those who can't afford to pay cash upfront. Discuss all financing options with the franchisor before signing any agreements. Ask about any potential discounts or deals you can agree on to ensure you get good terms.
Connect with Like-Minded Entrepreneurs
Networking with other entrepreneurs in your area can lead you to discover new franchise opportunities with more budget-friendly startup costs. It's also just a great way to feel supported on your business journey.
Managing Your Business and Building Capital
The hard work begins once you've found the perfect franchise for your budgetary needs. While building capital, these tips can help run a successful franchise business. This will be key if you've borrowed money and must ensure your business is profitable to earn cash to repay your loans.
Focus on Marketing
Marketing is key to getting customers through the door. If you don't have the budget for a professional marketing agency, focus on affordable do-it-yourself marketing tools like social media marketing, email marketing, and networking.
Manage Your Inventory
Managing your inventory will ensure that you can minimize costs and maximize profits. Keep track of popular products which aren't selling well to ensure your franchise runs smoothly.
Build a Loyal Customer Base
By asking for a personal referral, offering in-store incentives, and creating a regular newsletter, you can cultivate a loyal customer base that keeps returning for more.
Find the Right Franchise
Learning how to buy a franchise with no money is possible, but it takes research and perseverance. The most crucial aspect is finding the right franchise that fits your skills, interests, and financial limitations. Ready to find a franchise that fits those factors?
Our search filters make it easy for you to browse through different franchise opportunities and find the one that suits you best. Whether it's a food business, a retail store, or a service-based franchise, we have options that fit different budgets and industries.
Don't let financial constraints hold you back from achieving your entrepreneurial dreams. Start browsing today and take the first step towards owning your own business.