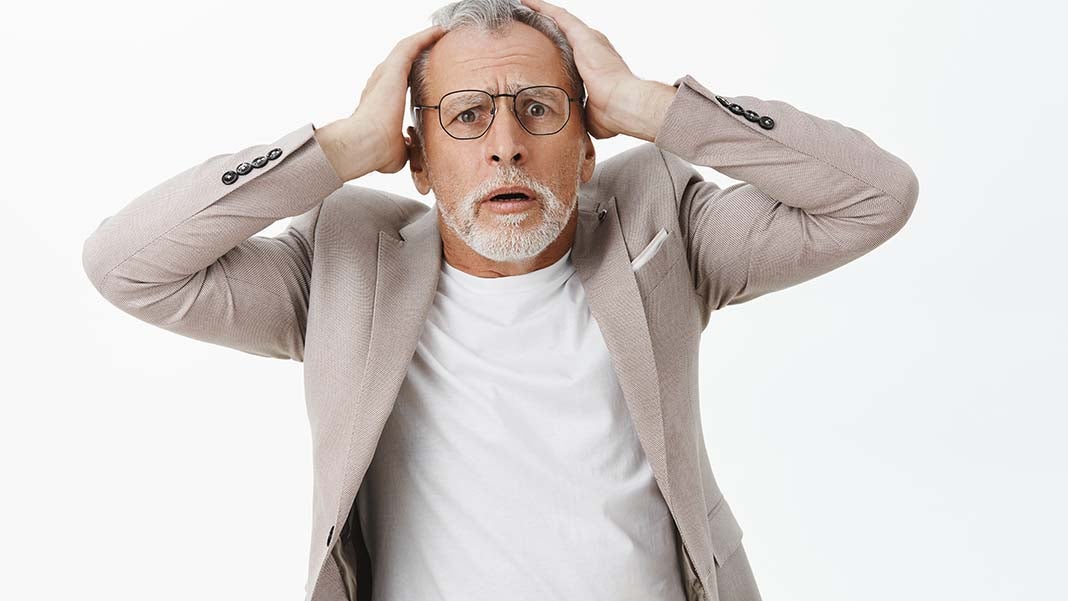 Have you ever been watching TV while simultaneously playing a game or surfing the web on your phone and suddenly it feels like everywhere you look there's an ad for the same product? For example, you just heard (because you were looking down at your phone) a TV spot for the latest Toyota vehicle and then the next mobile ad that is served up on your phone or tablet is also for the same Toyota vehicle? You're not going crazy. But you are living in 2019—the era of automated content recognition.
Automatic content recognition (ACR) is an identification technology that allows our devices to recognize content being played on our TVs. In English what that means is that every TV spot and every TV show is chipped with a pixel that allows our smart TV and our smart devices to know exactly what we watched and when. This chip is sometimes called a watermark, and we can't see or hear it as viewers. But our phones can.
This technology has been around since 2010 or so, but today, it's pervasive and being used in some really interesting ways. As your smartphone "hears" what you are watching, it can serve up ads, opportunities to interact with content, provide extra content, lotteries, real-time polls or add the viewer to a database of people exposed to that particular ad or show.
This technology becomes increasingly valuable as our population continues to cut the cord from traditional TV suppliers like cable and satellite, making them more difficult to reach. Streaming services like Hulu or apps like HBO Go also have these watermarks and are collecting data so advertisers can better target their digital ads.
How can we as marketers take advantage of this technology?
Align screens: We know that in 2017, over 74% of adults watched TV while surfing the web or using an app on their phone. One valuable offering from this technology is that it allows advertisers to reinforce their message by pushing complimentary content to the viewer's phone while they're receiving the same message on their TV.
Conquesting: This is a technique of intercepting a buyer when they're considering your competitor. You can now create a digital media buy that "cuts in" when someone in your target audience is watching TV and is served up one of your competitor's ads. You can then, within seconds, serve up your ad to their phone or tablet.
Study the audience to build better strategy: With ACR, we can determine some key facts: 1) What shows and commercials are individuals watching on a second-by-second basis 2) What the viewer's IP address is, which will then allow us to know their physical address and which websites and apps they visit 3) How the viewer is watching—is it Netflix on an AppleTV, CBS using a rooftop antenna, an on-demand show from Mediacom via a set-top box or a show they're watching via DISH TV Now on their Xbox.
Retargeting: Mobile usage peaks during TV commercial breaks. As a result, brand recall from TV ads can suffer. With this technology, you can connect with your TV audience across all screens and reconnect your audience to your campaign. Advertisers can use the database created to target those individuals and serve up anything from postcards in their mailbox to video ads on their phone, based on their viewing habits and ad exposures.
ACR is a way to maximize your ad spend, dramatically increase your frequency and connect with your audience in a multi-media campaign that is very efficient from a budget point of view. It also gives you incredible insight into your competitor's ad spend and placements and when done well, it can escalate product trials and purchases and knock your competitor off their game.