Deal Strategies: Helping the Customer Buy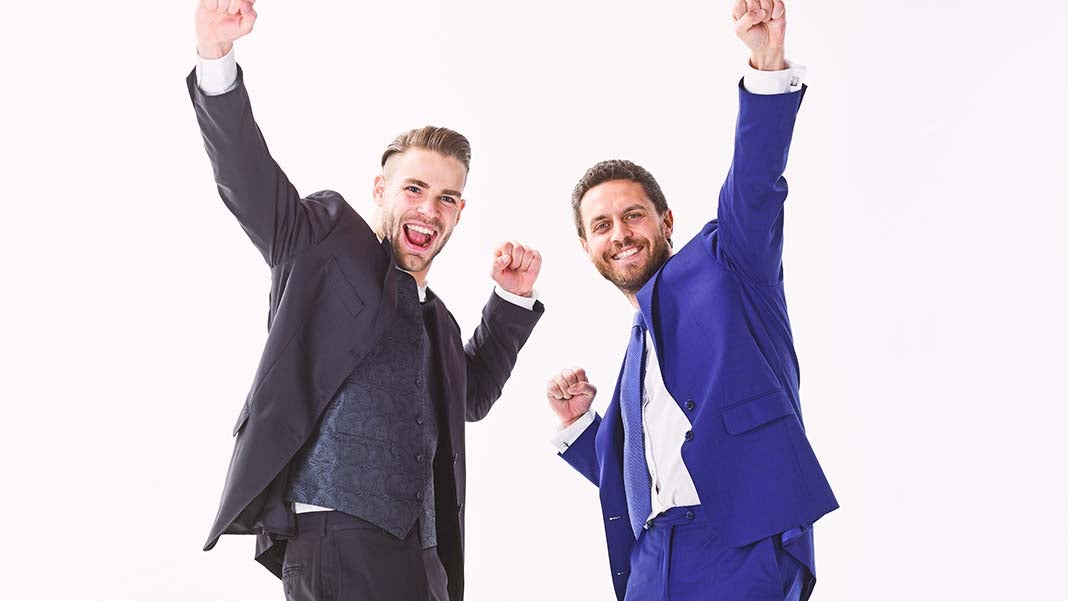 Recently I wrote, "What If We Kept The Target Close Date Sacred?" It focused on improving our pipeline management, discipline, and integrity.
But the way we address these issues is in our deal strategies and how we engage the customer in each deal.
Most of the time and too much of our training focus on the things we must do to sell our solutions to the customer. We qualify them, we identify their needs and priorities, we understand who's involved in the decision, who the competitors are, and develop plans to get the customer to select us. We politely address all their concerns, handle their objections, present our value, and seek to convince them we are the best solution.
Typically, we project a target close date (usually based on what we want to have happen and not what the customer needs to have happen). We assess a probability of winning, usually based on where we are in the selling process and very little on customer verification.
And then we cross our fingers, hoping we can keep the customer focused and choosing us.
Unfortunately, it's not very helpful to what the customer is doing in their buying process. The customer's biggest issues are not with solution selection. In fact any solution on their short list is likely to solve their needs.
The customer struggles with a lot of other things. They struggle with aligning the diverse agendas, motivations, priorities of the people involved in the buying process. They struggle with an increasing number of people involved in the decision. They start and restart their buying journey, they go back and revisit/re-do old issues, change their minds, change their priorities, get re-directed by their management, and go back to "Go" without collecting $200 (a Monopoly reference too many no longer recognize).
They are focused on other things than selecting a solution, after all, they aren't really on a buying journey, but rather they are seeking to address a business opportunity, solve a problem, improve their internal operations. Solution selection is a small part of what they are facing, and probably the easiest part.
They are worried about risk, business and personal. They are worried about the decision, are they making the right decision, are they making the best decision, what happens if they don't?
And, 53% of the time, they fail to complete their buying journey. They fail to address, or choose not to, the business issue and opportunity.
And the deal falls out of the pipeline, NDM, or it slips and the close date moves, and moves, and moves. We aren't achieving our goals because the customer is failing to achieve their own.
What if we changed our deal strategies, focusing on how we work with the customer to help them navigate their buying and problem solving process? What if we helped them identify the need and urgency of changing, establishing a goal of when they want to have a solution in place?
What if we helped them understand the risks, the uncertainties—perhaps not reducing it but helping them become more confident that the actions they are taking are the right actions?
What if we leverage the tools they use for these kinds of projects—develop and execute a collaborative project plan? What if we used project management principles to help them achieve their goals, what they set out to do on the schedule they originally set for themselves?
Doing these things would seem to maximize customer success—and, by the way, maximize our success!
We would develop more focused, collaborative strategies. We would reduce the NDMs, closing more opportunities. We would have greater predictability on the deals and when we will close the deals.
Somehow this seems to address our most critical issues in selling, while simultaneously helping the customer achieve their goals.