Combine Online with Personal Interaction for the Most Effective Networking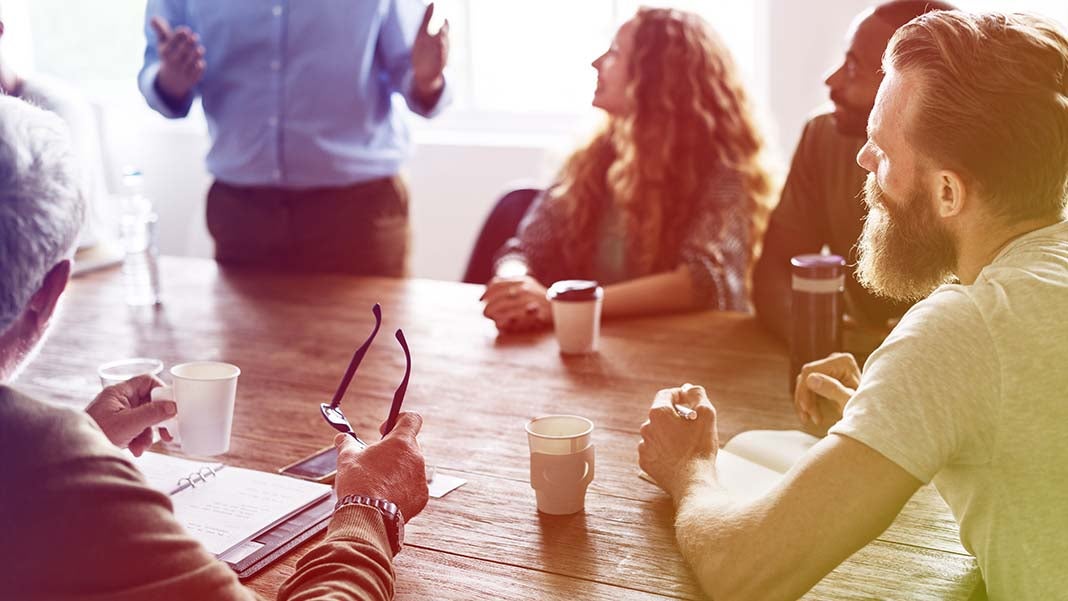 Networking has been an important skill for job seekers for years, but today's business professionals are using networking for more than just getting a job. From scientist in need of funding and contractors looking for a new project, to artists and musicians developing a fan base, networking is an important strategy for the success of your business.
In-Person is Still the Core
The old ways of networking, passing out business cards or even making connections on LinkedIn, are only a small piece of a successful networking strategy. Networking is relying more and more on social media and online interactions, but relationships are still at the core of a good business network. With 546 million LinkedIn users worldwide individuals need to find ways to set themselves apart. Combining and online and in-person approach is great way to start.
Online interactions due more than just prove you're a tech-savvy business, it gives contacts a quick and searchable summary of your skills, experience and brand. Having a personalized, polished and up-to-date online presence will increase views. Actions as simple as changing your profile picture regularly will lead to more views and searches.
Consider Separate SM Profiles
When interacting online, the lines between personal and professional can get blurry, so consider creating separate social media accounts for your professional persona. Always interact with the courtesy online as in-person. In order to appear professional, and never ask for favors before building a relationship with your contacts. In fact, online networking should always lead to a face-to-face meeting or at least a phone call.
There are many different types of networking that can benefit your business. Operational networking, gives people involved with your company a chance to get to know each other better and think in new and creative ways. Social and personal networking helps build supportive relationships, mentorships, and create relationships that often lead to referral opportunities.
Follow Influencers
Many casual contacts, made by participating in community organizations like the Chambers of Commerce, can increase your business reputation and attract new customers. And finally, strategic networking, from attending conferences to following industry leaders can help share ideas and foster new opportunities.
Many beginning networkers focus on creating as many contacts as possible, but a smaller network of fellow professionals is needed to build long-term, quality relationships. Always keep up with your contacts to ensure a positive relationship – a few good contacts are worth more than a lot of bad ones.
Read this infographic to learn more about networking.

Source: NetWorkWise