Scammers and cybercriminals understand that small business owners are extremely busy and don't have as many resources as larger businesses, using this to their advantage. There are a variety of common scams that are directly aimed at small businesses, such as getting invoices for online advertising or receiving office supplies that weren't ever ordered.
Small business owners must know how to protect themselves and their businesses from scams. Unfortunately, the scamming methods have become more sophisticated as each year goes by, and scammers will do everything possible to convince you that any offers or documents sent your way are legitimate.
This can be done by modifying logos, names, and letterheads to make them seem real. Fake websites that look extremely professional can be set up within an hour. Cybercriminals can also access the email accounts you have with different suppliers and intercept your emails without you ever knowing.
Some of the most common scamming practices for small businesses include the following:
Malware Scams
These have been extremely popular scams over the years, and it's important to recognize them right away since they are very dangerous. A message may pop up on a computer screen that tells you that malware software must be installed immediately to protect your computer. If you click on the button provided, the software will install itself and gain access to all of your files. This software can also track your actions. To get this software removed, you'll be asked to pay a ransom to get it unlocked.
Every business owner with employees must educate them about this type of scam to preserve the integrity of the business operations. Under no circumstances should this type of software be installed on any company computer.
Scams for Overpayments
You will be asked to send a refund for an overpayment made by a customer. Unfortunately, the scammer never sent any money at all for the item, so you'd have to dig into your pockets to pay back money that was never received.
Fake Billing
You'll be sent fake invoices for services or products that you never ordered. This may include office supplies, renewals for domain names, advertising, directory listings, and much more. Therefore, every invoice you receive must be scrutinized to ensure that you actually ordered the services or supplies and that a bill is due for them now.
Protect Yourself from Small Business Scams
The best way to protect your business from these common scams is to limit the number of people given the authority to make purchases. In addition, these employees should be fully trained on the types of scams to watch for and should be provided with updated training every six months. The cons can change from one moment to the next, and a proactive approach is your best option. 
Employees working on accounting and filing systems must also be told to watch out for potential scams and fake invoices. All financial records should be kept up-to-date and well-organized so that any fake accounts or invoices can be spotted quickly.
If you feel that your business has been a victim of a scam, it's time to connect with a consumer fraud attorney. As a small business owner, you need to do everything possible to protect your assets.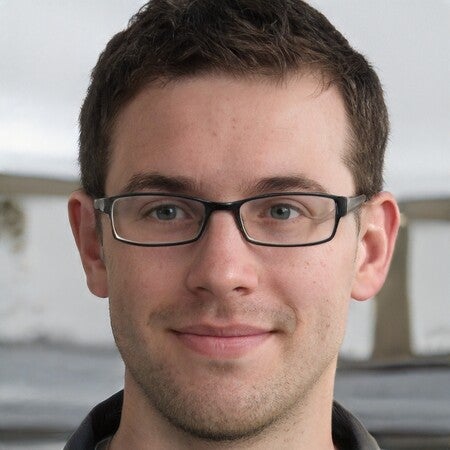 Author: Steven Gallagher was born in Switzerland and raised in Canada, except for the time when he moved back to Switzerland and attended high school there. He studied Economics and Business at the University of Zurich. When he's not writing, he can be found wandering through nature or journaling at a coffee shop.