Millennial and Gen Z workers are becoming the largest generations represented in the global workforce. Appealing to and supporting them is essential to modern businesses who want to grow.
One way to attract and keep these job seekers is to offer the company benefits that they value most. By taking care of employees, companies can achieve great growth and success. Consider the following ideas for employee benefits to supply your team and to remain competitive in your industry.
What Is Important to Millennial and Gen Z Workers?
When looking for a job or staying with a company, Millennials and members of Gen Z share common values like transparency and diversity. Also, they want to work for organizations that value well-being, flexibility, and more. A business that leads with strong morals and communication may be very attractive for young employees and job candidates. It's important to incorporate these principles and values into a company's culture and benefits package.
11 Employee Benefits Millennials and Gen Z Value
There are countless ways to recruit and support Millennial and Gen Z job seekers. By offering the company benefits most important to them, leaders can build a young and strong team. Then, these people can take a business to new levels of achievement. Consider the following ideas and benefits for your workforce.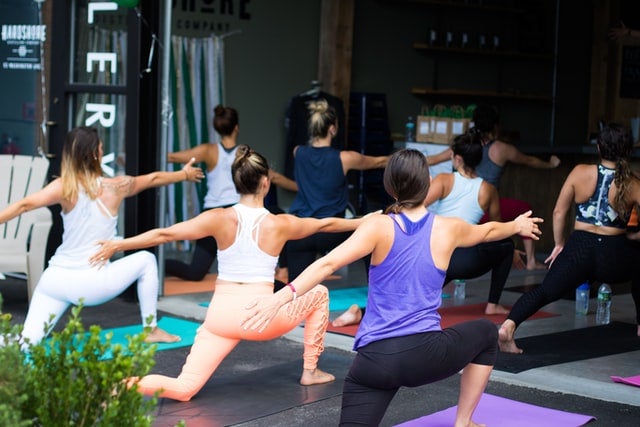 Photo by Dylan Gillis on Unsplash
1. Wellness Programs
A corporate wellness program echoes the emphasis young job seekers place on well-being. By supporting employee health and wellness, leaders show that they care for the whole individual. Additionally, healthy staff members are happier and more engaged with their work. Consider offering staff a wellness stipend to use for counseling, nutritional classes, gym memberships, and more.
2. Student Loan Repayment
Student loan debt is a big issue for Millennials and members of Gen Z. They want to work for companies that provide this kind of financial assistance. That way, they feel supported and less stressed. They can better manage their money and repay loans sooner, while being less distracted at work.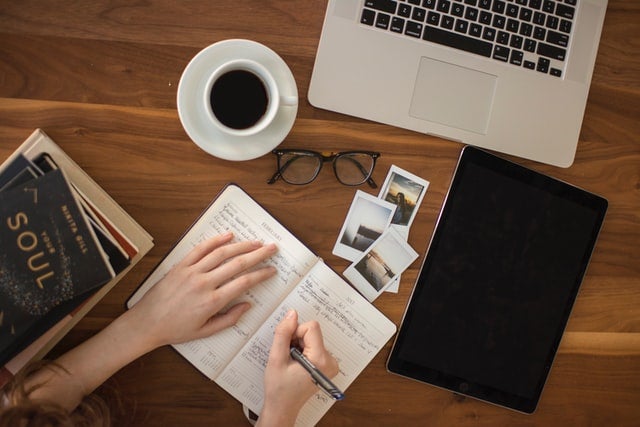 Photo by Thought Catalog on Unsplash
3. Work-Life Balance
Consider letting employees choose when and where they work. Although managers can set requirements, this flexibility is incredibly important to job seekers. Whether working unique hours or switching your company to remote work, , your team members can work in the way most productive for them.
4. Affordable Health Care
Depending on where one lives, health care can be costly. However, it is still important for employees to feel supported and secure. By offering affordable health care options, businesses show others how much they care about their people and their families. There is a large range of health care options available for businesses of different sizes and resources.
5. Recognition Programs
Employee appreciation and rewards are important for building a positive company culture. Whether using daily compliments or creating awards, companies have many ways to show gratitude for their team members. Gestures of thankfulness go a long way with Millennial and Gen Z workers. They want to feel valued and appreciated for the work they do and the goals they achieve.
6. Professional Development
Young employees want to learn, develop, and grow. By investing in employee development, leaders invest in the future of their people and company. Whether providing training or opportunities for learning, it's important to align with employee goals and aspirations.
7. Promotions and Advancement
Many Millennials and members of Gen Z want their careers to advance to higher levels. They want to take on new roles, responsibilities, and projects. When leaders maintain a competitive pool to promote within a company, employees can see themselves with one business for a longer amount of time.
8. Collaboration
Effective business collaboration is essential to growing businesses. Luckily, many young workers want to work in teams and collaborate. Also, making sure staff consistently works together helps improve workplace communication. It's a win-win situation for everyone.
9. Paid Time Off
Paid time off for personal days, vacations, sickness, and more is a popular benefit. Ultimately, it helps employees keep up a healthy work-life balance. They can take breaks from work without breaking their banks. Also, staff can rest properly and recover efficiently when ill. In the long run, this helps productivity and company morale.
10. Retirement Funds
Millennial and Gen Z employees want to financially prepare for their future after their careers end. Companies can provide retirement saving options like 401(k) plans. Aid like this helps staff manage stress and promote financial well-being.
11. Parental and Family Benefits
Many young parents must work to support their families. To help staff and their little ones, organizations can offer benefits and perks for working parents. Examples of benefits include paid parental leave and childcare assistance.
Support Young Team Members
There are many employee benefits that Millennial and Gen Z workers value, so leaders have countless ways to show support for their people. These job seekers are the future of industries and businesses. It's important to make sure they feel supported and to invest in everyone's growth.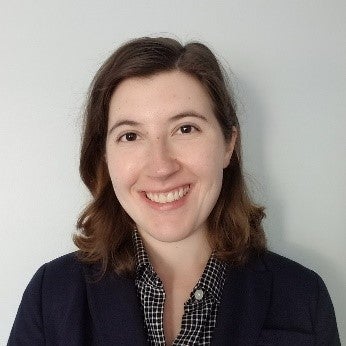 Author: Rachel Harmon is a content writer for Cristaux International – a Chicago-based manufacturing company specializing in awards, gifts, and trophies. As part of a dedicated team, she works hard to develop strategic content. Her work elevates the Cristaux brand and utilizes the digital and human elements of marketing.