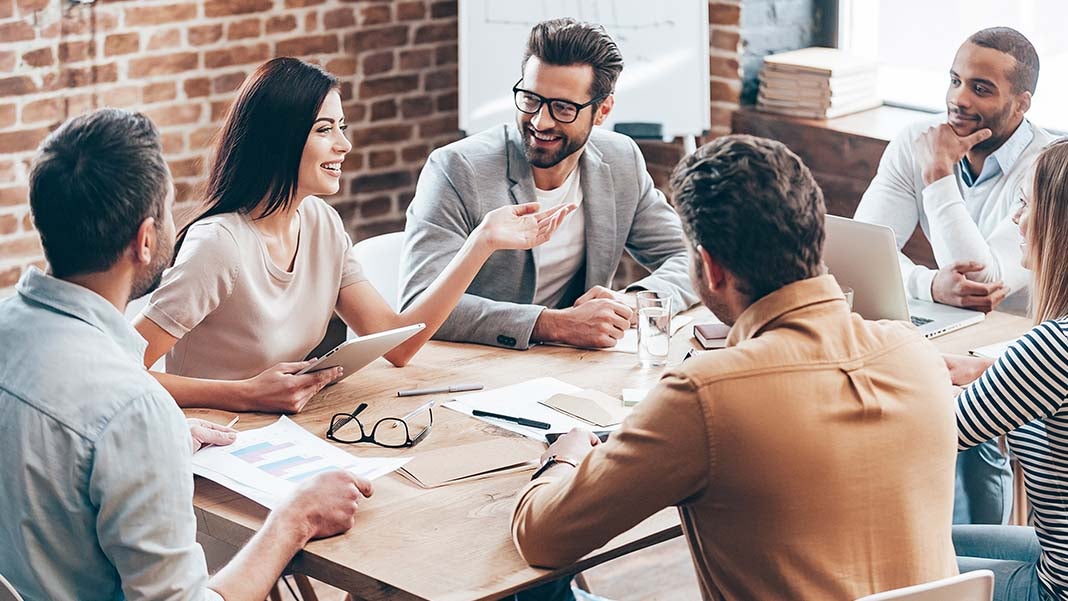 As a small or medium-sized business owner, you are no stranger to frustration. Whether it is a lack of growth, struggling to make decisions, or losing good employees, there are always challenges to overcome. However, there are tips for employee retention to tackle these frustrations head-on and create a thriving business.
Some businesses are laser focused on getting sales and don't see the business problem for what it is. They are prepared to burn through people (employees) and resources in order to get the sales. But owners/ managers need to make better decisions that impact their people and pave the way for growth.
Welcoming Culture
One of the biggest challenges for SMEs is retaining employees. Losing good employees not only affects the morale of the remaining staff but also the overall productivity of the business. To retain employees, it is important to create a positive work environment that fosters growth and development. Offer training and development programs to help employees advance in their careers. Recognize and reward employees for their hard work and dedication. Provide opportunities for feedback and implement changes based on that feedback. By investing in your employees, you are investing in the success of your business.
Collaborative Environment
Another frustration for SMEs is the failure of strategic business plans. Despite the best intentions, sometimes plans don't work out the way they were intended. The key to successful planning is to be flexible and adaptable. As the business environment changes, your plans should change with it. Be open to new ideas and be willing to pivot when necessary.
Your organization can pivot to a mentality that puts strategy into every day decision making by taking a more practical approach than is found in many formal strategic business plans. By understanding how to apply strategic thinking to your and your employees' daily lives. 
Clear Leadership
Make better, faster, and stronger decisions through strategic pragmatism and empower your staff to be dynamic decision makers that support your own vision.
Making decisions can also be a source of frustration for SMEs, when these decisions are not yielding the desired results, it can be tempting to rely on group consensus or endless meetings. However, in today's fast-paced business environment, quick decision-making is imperative. A new management approach that emphasizes clarity of purpose and sets clear parameters for decision-making can help. This approach allows every employee to make better decisions that align with the business goals and helps the organization to be more nimble and flexible.
Innovation
This management approach provides the ability to map the landscape that will result in better decisions, both short and long-term.
Learning how to be strategic in the short-term, by ditching traditional strategic plans and MBA playbooks that run counter to the reality and needs of today's business realities.

 Navigating internal crises and creating a company culture where everyone is going in the same direction, sharing common values and common understandings.

 Understanding how to incentivize your people based on what motivates them.

 Uncovering a list of practical interventions that are reasonable, fair, and easy to communicate.

Becoming more practical and flexible as an individual and an organization to thrive in today's unpredictable business climate.

 Communicating to your team the mindset, culture, and actions required to become the business you want and need to be.
These steps will effectively help you gather data points and conduct analysis for a clear, critical decision-making process. You and your employees will be able to identify the myriad opportunities available in the marketplace, in the environment, and in the country while at the same time identifying and avoiding roadblocks.
Final Thoughts
As a small or medium-sized business owner, you will face frustrations in various aspects of your business, from making decisions to retaining employees. However, by investing in your employees, creating a positive work environment, and being adaptable to change, you can overcome these challenges and build a thriving business.
Adopting a strategic management approach that emphasizes clarity of purpose, sets clear parameters for decision-making, and fosters collaboration among employees can also help you make better, faster, and stronger decisions in today's fast-paced business environment.
With practical interventions, flexibility, and a mindset focused on growth and development, you and your team can navigate through crises and take advantage of opportunities to build the business you want and need to be.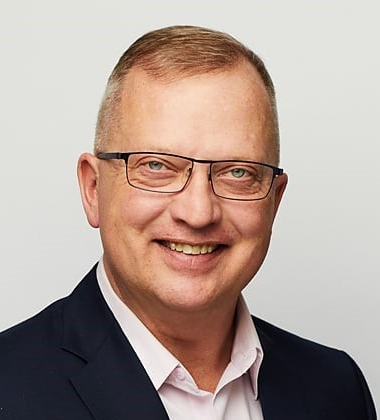 Author: Martin Rust is a strategic consultant with a proven approach to inform decision making. He works with organizations, both in Canada and around the world, often at the intersection of geopolitics and corporate goals. For more information, please visit: martinrust.ca.