What Happens to a Family Business in Divorce?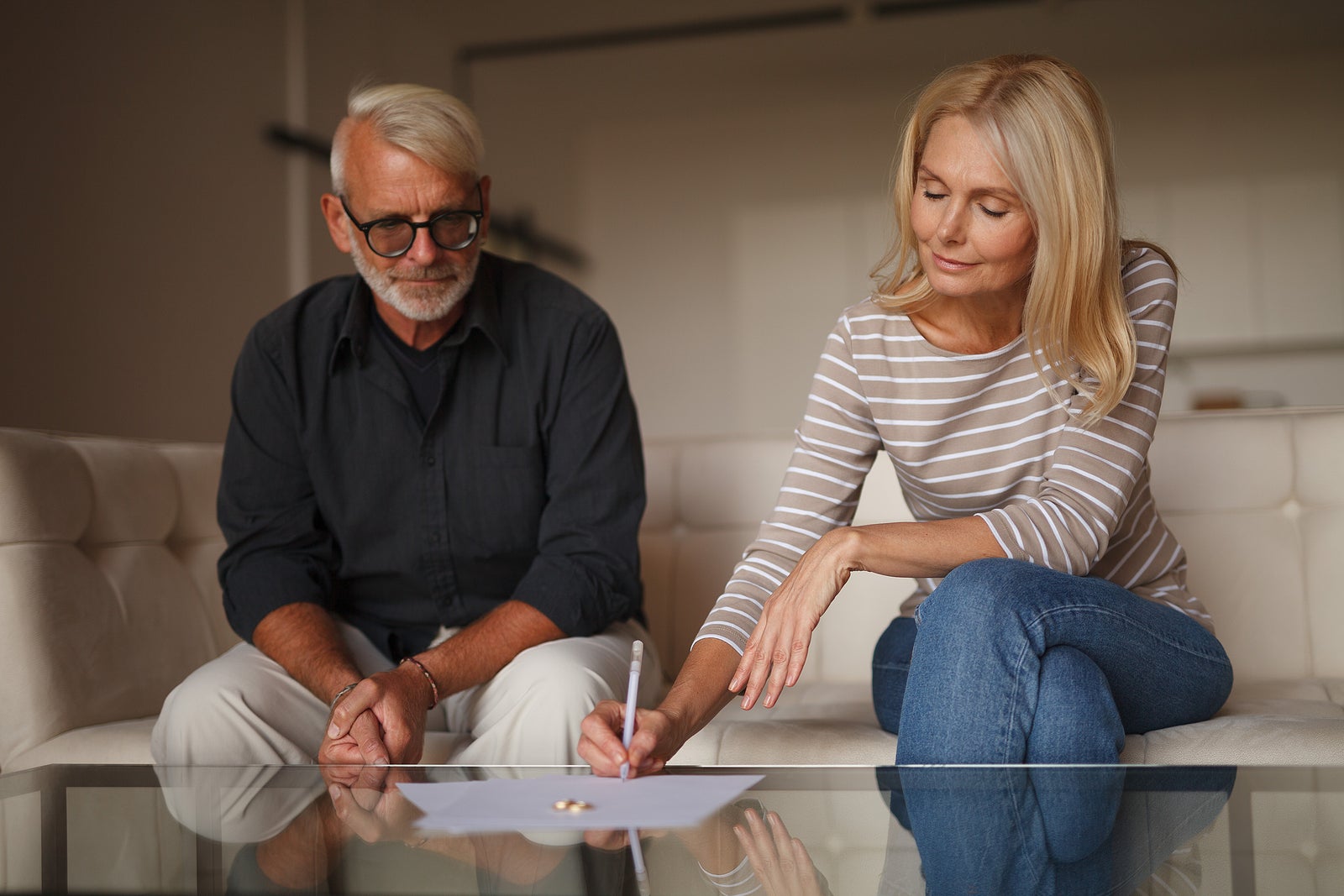 When you are part of a family business there are always risks involved. Equally, if you are married there is a risk of divorce further down the line too. Put these two together and questions about what happens in the event of a divorce when you're in a family business are inevitable.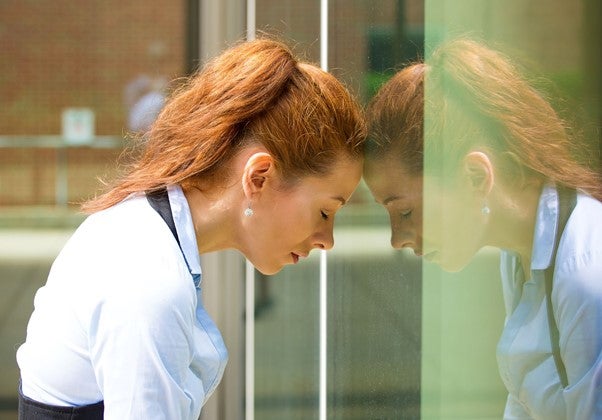 What is considered a family business in a divorce?
Firstly, what is considered a family business? There are various scenarios but if, for example, you work for your spouse's family business, that it is entirely owned by them then it is not relevant in divorce proceedings. However, if you have shares in the business then this is considered a financial asset that can be divided.
Why is the business considered a financial asset? 
During divorce, all financial assets such as savings and property are considered in the settlement details. Typically, this will involve the value of a family business, even if one of the spouses has not been directly involved in the running of it. The business could be a public company, a limited company, a partnership, or a sole trader.
Valuing a business 
Generally, an accountant will assess the value to a family business. This person is usually someone who has been chosen by both former spouses. Depending on the set up of the business the valuing element can be complex. Assets such as property stock the business owns, what profit the business generates, along with the structure will all play a role in the final valuation. Following an assessment, the accountant will provide a valuation and present options. How the business is ultimately divided in a divorce will not depend on this assessment alone and will also take into account other financial assets.
Disputes in the valuation of a family business 
Some ex-spouses may have not appointed someone to assess the business and may not be in agreement as to its value. One partner who has not been involved may consider it more valuable than it is, while the partner running the business may take the opposing view. An option here is to ask your solicitor to investigate further or appoint a specialist but this is the more difficult route to go down and it's quicker and less expensive if you can agree on a valuation without involving other parties.
A few ways to protect your business 
If you run your own business, then it is not possible to keep it out of a divorce settlement. However, there are a few other options to consider if you want to retain the running of your company after you have divorced. For example, you could offset other financial assets to reach a decision you and your former spouse are both happy with. Alternatively, you can enter into a contract called a post nuptial agreement which specifies clear ownership of the business and other financial assets should a divorce ensue at some point in the future.
Running the business in the interim
During a divorce, there are lots of other issues to finalise and there can be a lot of emotions running high. Keeping a family business going during this period can be challenging and the business could be put in jeopardy. As a result, courts will look for full closure and will usually hand the business to the owner and the other spouse will gain a greater share of the other assets.  Although this is what typically happens to a family business in a divorce, it is not always the case and you should consider all eventualities and plan accordingly.
Published: March 15, 2022
1178 Views