9 Fantastic Family Business Ideas That Are Easier Than You Thought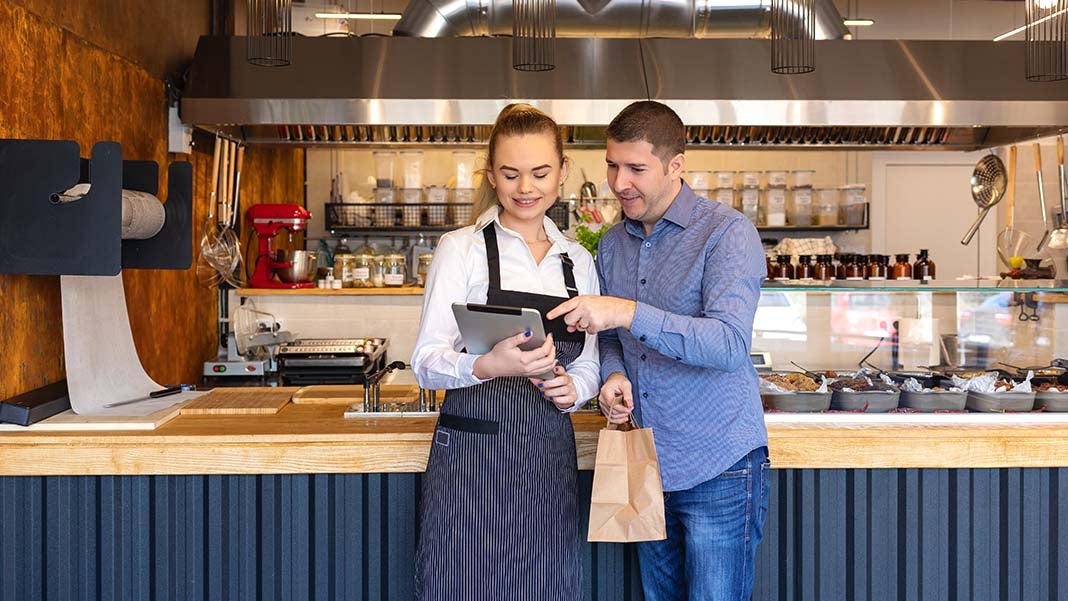 Who says you can't mix business and family? Even though our families may drive us crazy from time to time, especially the no-filter uncle at Thanksgiving, there are plenty of business owners who have created startups with their families in charge.
While coming together to act as one family may be easy, finding the perfect business idea may be a bit harder. You're going to have to look at everyone's strengths and weaknesses to see what you are really made of, and what you can make.
You might be surprised to discover that over half of the world's wealth is generated by family businesses and over 85% of startups are family-run. Now, some of the wealth numbers may be skewed by big-time family businesses (looking at you, Walmart), but 85% is still a solid number.
So, what can you and your family do to come together and start a family business? Here are eight great ideas to help get you started.
Farming
There really isn't a more family-centric business than farming. A whopping 97% of farms operated in the United States are run by families.
Farming requires hard work and a lot of land, so make sure you are ready for both. Many of these family farms work with a big-name corporation in supplying produce or animals while others operate independently. It's important to have a solid business plan before jumping into the farming world.
Childcare
You'd be surprised to discover that plenty of daycares didn't start in a fancy building, but in someone's home. While you may still call your 30-year old son "your sweet baby boy," childcare in this instance usually doesn't extend past toddlers.
Some families may choose to run a summer or day camp for passive income. Make sure you've got your sneakers on to chase the little ones around.
Food Services
Catering or restaurant work, there's always a great local place in town that's been part of a family for generations. Dust off your grandmother's old recipe book and see what you can make of it.
It's a job that your young children can jump into as well, giving them valuable experience in dealing with people and a professional environment.
Property Management
You can all show up to collect the rent check here! Property management is great for families as purchasing property can be an expensive affair. It's much easier to pool together your money for a fantastic investment.
It's also a great way to combine a number of skills, from managing to contract work and everything in between.
Animal Care
Taking care of animals is a fantastic business idea plus a great way to spend time with some furry friends. Many people have either started a dog kernel, pet grooming shop or animal sitting business. Or, you can roll them all into one.
Look to partner with local vets or other pet stores in order to promote your business.
Event Planning
With weddings, baby showers, gender reveal parties, sweet-sixteens and so many other parties being an integral part of our daily culture, what better way to capitalize on that than to run an event planning business.
People like things to be made easy for them, so make sure to take care of everything from event prep to photos.
Content and Writing
Any tech-savvy family can jump on board the tech train. Content creation, social media, SEO and more are just one of the ways that companies are looking to better market themselves.
Creating a family business that companies can outsource to is a great way to make sure you're staying up with the times, providing business for years to come.
House Flipping
Similar to property management, house flipping is a way to keep the business in the family. House-flipping is often seen as a "get rich quick" scheme, but it involves lots and lots of work.
It also will demand great flexibility with your family, as you might be living in the houses while you try and flip them around.
Cleaning Service
Another job that doesn't require a ton of skill to start out, cleaning services can either service those in residential or corporate locations.
In addition to cleaning, some families choose to offer basic lawn care as a package to their cleaning business. It all depends on what the family can and is willing to do.
Published: September 9, 2019