Learn From New Venture Trials & Tribulations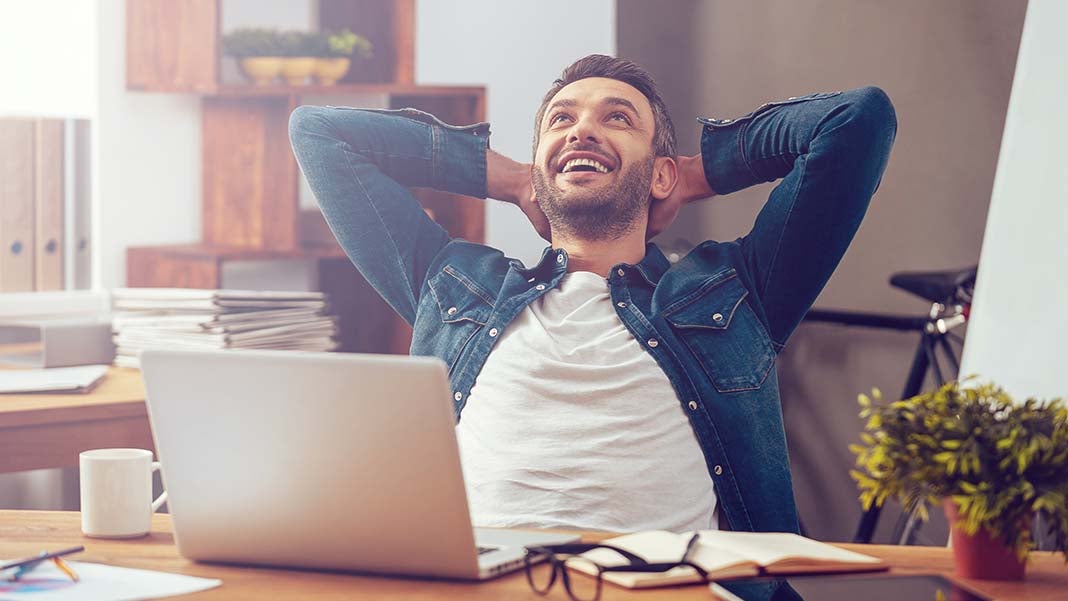 Entrepreneurs seem more quickly frustrated these days when their "million-dollar idea" doesn't turn into a sustainable business overnight. They don't realize that it takes many skills to build a business under the best of circumstances, and today's world of instant gratification doesn't leave room for the patience and practice to develop these skills.
Successful sports figures and musicians have long understood the value of time and practice in perfecting their skills. So why do entrepreneurs think that building a business is intuitively obvious, and should happen overnight? Building a business is a complex task, like building the product or service, and requires the same focus, discipline, and practice to get it right. Even the revered Steve Jobs of Apple didn't get it all right the first time.
In his classic book, "The Practicing Mind," Thomas M. Sterner outlines how people learn the necessary skills for any aspect of life, from golfing to business. He emphasizes the importance of a practicing mindset, and provides some clues on how to offset our modern culture of habitual multitasking, short attention spans, and giving up quickly in the face of any setback.
He believes, and I agree, that creating the practicing mind, and acquiring any skill, without stress and futility, comes down to following a few simple disciplines:
Keeping yourself process-oriented. As entrepreneurs, we have a very unhealthy habit of making the product or service the focus, instead of the process of "changing the world," which was the big vision in the first place. When you focus on the process, and see progress and learning with each small step, all pressure drops away.
Staying in the present. In business, the world of customers and competitors changes every minute, so you learn by iterating and listening, taking all feedback as positive progress, rather than delays and mistakes. Don't lose touch with your original dream, but fixating on the "final" solution is not productive or satisfying.
Making the learning process your goal. Use the original dream as a rudder to steer your efforts. Success in business comes to those who learn most quickly, and adapt their processes most effectively. Don't get caught up in achieving the exact product or service of your entrepreneurial dream, because it's almost always wrong anyway.
Being deliberate, and keep a clear picture of your destination. A random walk does not lead to business success. Deliberate intention is focused on a destination, but realizing that every step need not be predicted. Being deliberate is making each iteration land nearer to the destination, focusing on positive thoughts and positive actions.
Most of the anxiety that entrepreneurs experience comes from the feeling that there is an end-point of perfection in every product and business. The reality is that there is no ultimate product or business, since each improvement or business growth increment brings a whole new set of challenges, requiring more learning, more practice, and more skills.
Practice is required to replace bad and unproductive habits, like too much multitasking, with desirable habits, like solving important challenges more often than the crisis of the moment. Building new good habits is important, since they allow you to do required things effortlessly and without overt planning each time.
Even this is a process that must be practiced. First you have to be self-aware, and decide on what you want to be a habit. Then set up triggers to help you remember the action and the time, and finally make sure you have clear motivation for the action. Practice is the required repetition on this action with patience, until it's effective and automatic.
Entrepreneurs should not be afraid to use the terms failure and practice interchangeably, since investors usually conclude that startups learn more from failure than from success. Obviously, it's to your advantage to make your practice steps small ones in time and cost. Successful professionals actually enjoy honing their skills through practice. Are you having fun yet?