Pandemic-Proof Survival Guide For Small Businesses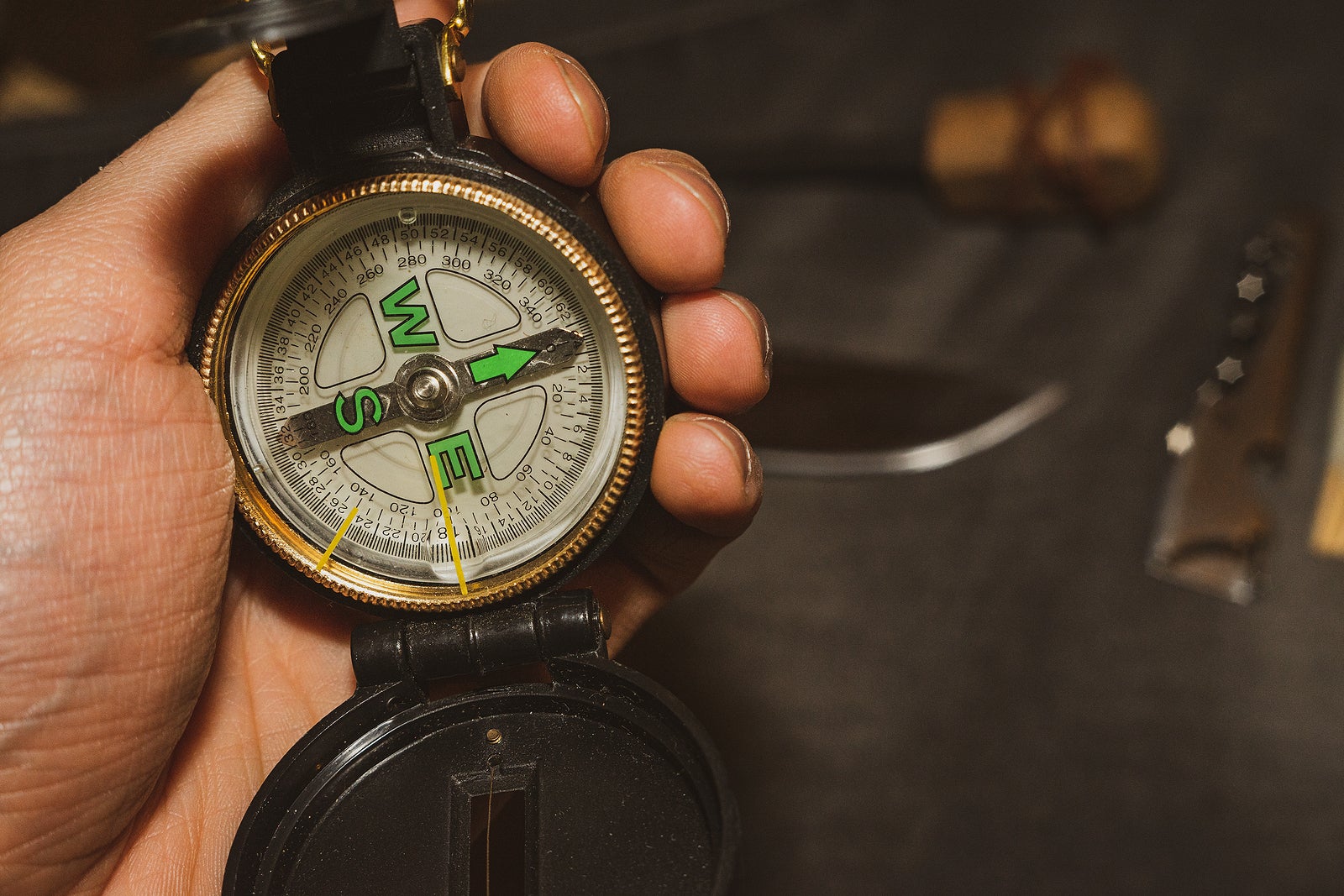 In these uncertain times, there is no room for small businesses to remain complacent because in one harsh blow, your company can be the next casualty given the current economic situation.  As most businesses are struggling to survive, many have realized the importance of resourcefulness and creativity to stay relevant. While it might not be easy to compete with large businesses, it does not necessarily mean you should give up on your business. Here are five ways your business can survive during these crazy times. 
Creative Ways To Keep Your Business On Its Feet
1. Utilize social media
People are left with no choice but to stay at home as part of following health protocols to control the spread of coronavirus. This means that these people often spend their time on social media to obtain information regarding the current COVID situation. You can use this to your advantage by providing good-to-know tips or any relevant information so your potential buyers can make the right decision. 
Be sure that you update your social media page on a regular basis to increase your engagement. You do not have to post blogs everyday as you can also use other types of content to increase brand awareness. Sharing infographics, videos and images is also appealing to your audience. 
2. Be Flexible
You do not have to stick to one area if you want to survive. There are other areas of your business that you can focus on so you can adapt to the changes that have been taking place since the global pandemic. For online transactions, be sure to offer convenient payment methods. Customers like to purchase everything online so make sure your website can receive online payment. 
If your employees are used to the traditional work arrangement, you can consider remote work. With this setup, you can reduce overhead cost and also collaborate with your employees at any given time. 
3. Keep spending in check 
Now is the time to analyze your spending habits. Are you the type of business owner who mindlessly spends your money without worrying about its negative impact in the end. Keep in mind that even if your business generates profit, it is always your cash flow that has the final say. If your business is profitable but you are having difficulties paying in a timely manner, then you will need to reassess the financial aspect of your business. 
It is easy to lose sight of your financial health when you are enjoying your profit. However, without a bookkeeper to monitor your financial activities, your business will not survive. 
4. Apply for small business loans
In growing your business, you need to have enough funding so you can execute your plans. This is where taking out small business loans comes in. With loans, you can make plans without worrying about your finances. Before you apply for a loan, be sure that you prepare basic requirements. 
Your credit score will play a major role in increasing your chances of getting approved so find out if you have been making timely payments. You will also have to check your assets depending on the loan you intend to apply for. Talk to a financial advisor so you can make an informed decision. 
5. Go digital 
Embrace digital transformation as most businesses these days are moving towards the cloud. Going digital will not only provide you a more convenient and smart way to do business but it will also reduce the cost associated with operating a brick and mortar business. Going online also helps you to become flexible because you are giving your customers more convenient options. 
Bottom Line
While all businesses are at the mercy of coronavirus, thinking of ways to stay operational without risking your health and safety can help your business survive. Don't be afraid to explore possibilities until you find the approach that works for your business. 
Published: March 23, 2021
1590 Views