Top 5 Trade Industries Predicted for Future Growth in 2020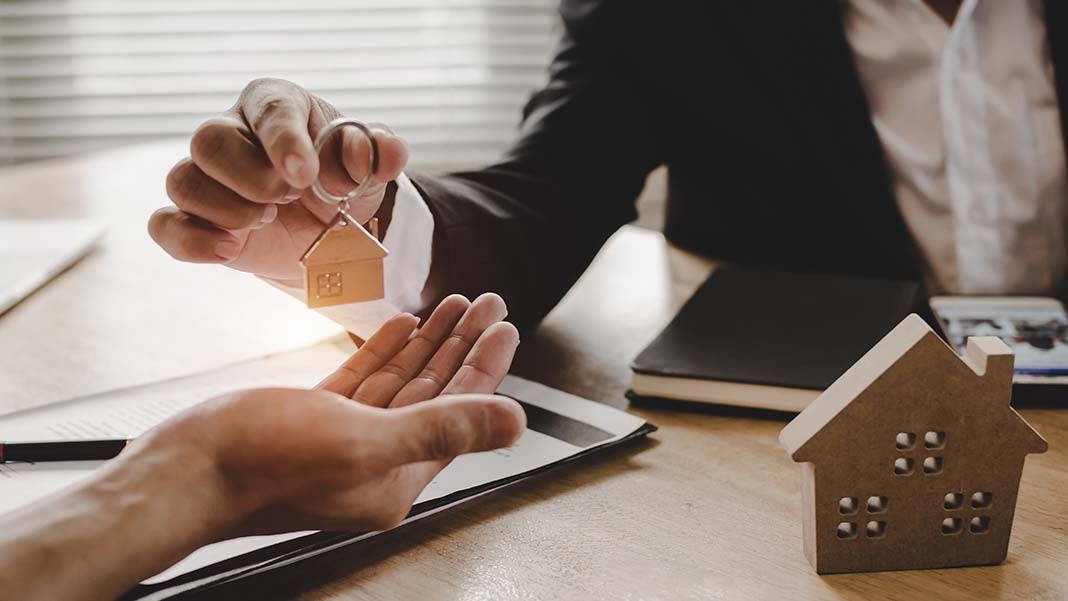 People are becoming more and more aware and conscious of their environmental impact in everyday life. Households across the country are trying new systems and changing the way they do things to reduce their environmental impact. That focus on environmental friendliness opens some great opportunities for trade businesses small and large.
Waste Removal
Disposal of rubbish and waste in the proper and environmentally friendly way has been a major talking point lately. People are more often looking for ways to dispose of or repurpose their waste by recycling or reusing items rather than letting them end up in a landfill site. As issues with illegal dumping become more and more common, waste removal companies are being called to dispose of rubbish in an environmentally sustainable manner. This is especially true when it comes to plastics as the problem of micro-plastics in water supplies grows bigger.
Removalist
Many industries are experiencing shakeups in the internet-based 'Uber' age of things and the removals industry is no exception. Companies are revitalizing and modernizing the industry with new ways of doing things to save customers money and reduce their environmental impact through the usage of fewer trucks.
Modern removalists utilize the empty spaces in the back of trucks that would otherwise be wasted. Their model is innovative and saves money and fuel, so is sure to be the start of a growing industry.
Landscaping
This growth prediction is less about the environment and more about people trying to save money in other more general ways. One of the first ways most families will try to save money is by reducing the amount of their budget they spend on going out. That naturally translates into more time at home, and they will then look to make the home space more functional—a medium-sized one-off cost rather than thousands spend on cinema trips and days out.
That's where landscaping comes in, with people having their yard space shaped and redesigned to give them greater usability at home.
Bathroom Renovation
Bathrooms may not be seen as an obvious choice when it comes to trying to make a difference to your environmental impact and make your home more eco-friendly, but they are a good contender. A typical bathroom uses a lot of water, and that water requires a lot of chemicals for treatment to be safe for household usage. Reducing the amount of water with innovations in the shower, toilet, and sink designs can have a significant impact on both the household environmental footprint and water bills. That's one of the reasons why people are seeking out bathroom renovations at an increasing rate.
Electrician
Saving energy is great for everyone. It helps to reduce the massive impact of fossil fuel usage to generate power, but it also brings down your energy costs, saving you money each month.
It's not always as easy as just turning the TV off, though, and that's why more people are looking for smart solutions such as solar panels to maintain their energy usage but rely less on the grid and fossil fuels. Of course, electrical work needs to be carried out by a qualified electrician so this is another industry predicted for growth.
Published: February 5, 2020