6 Unconventional Ways Small Business Owners Can Cut Costs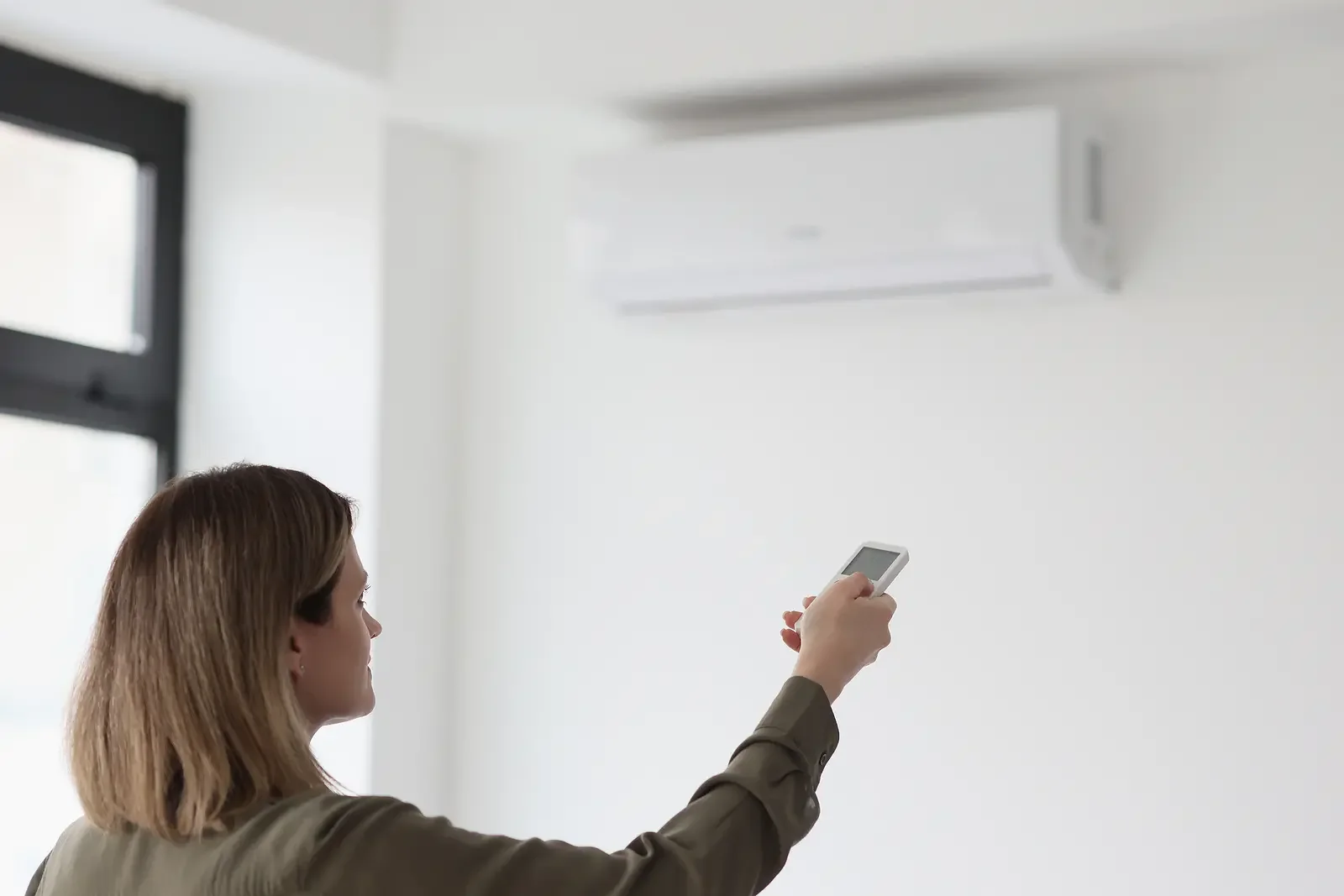 When we think about cost-cutting measures in a small business, the usual suspects like minimizing office supplies or reducing employee hours come to mind. Yet, subtle money-saving strategies could pile up to a hefty sum in the long haul. Adding HVAC stickers to remind you about furnace maintenance and adopting a paperless office are just two ways to reduce your operating costs. Let's take a closer look at a few unconventional and easy ways for business owners to cut their operating costs.
Efficient HVAC System
An efficient HVAC system is crucial for maintaining a comfortable work environment while keeping energy costs low. It's a good idea to pencil in regular HVAC tune-ups to keep things running smoothly and cost-effectively. Adding HVAC stickers on as a reminder of your maintenance schedule can save you from hefty repairs and add years to your system's life. In addition, consider switching to a smart thermostat, as it's a smart move that lets you control the temperature better and reduces wasted heat or cool air.
Switch to LED Lighting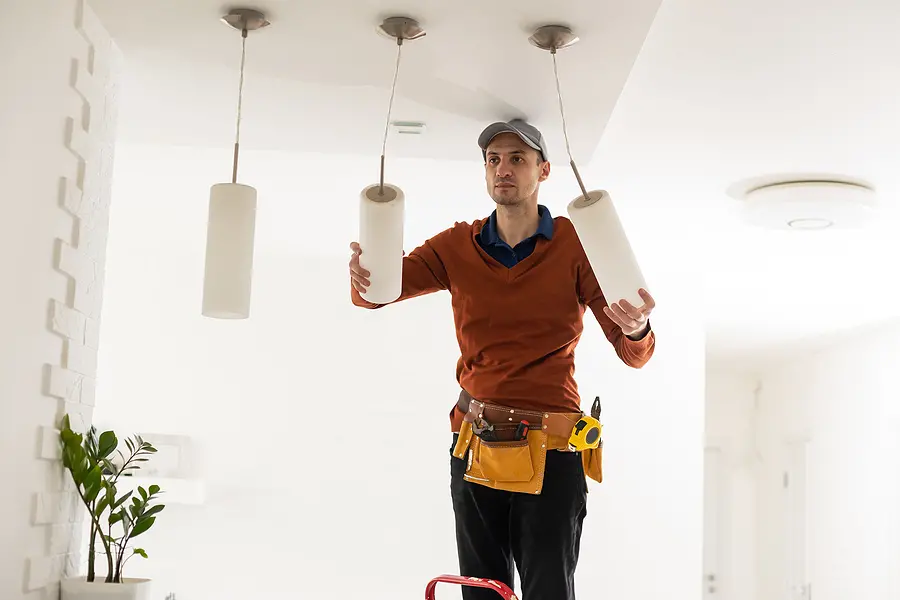 Lighting can be a significant expense for small businesses, but it doesn't have to be. Flip the switch to LED lights, and you're looking at some big savings on your energy costs compared to those old-school incandescent bulbs. LED lights also last much longer, meaning you'll cut costs on replacements. While the initial investment might be higher, the long-term savings are well worth it.
Go Paperless
The cost of paper, ink, and other office supplies can quickly add up. Going paperless helps the environment and saves money. Using digital options instead of paper for taking notes, billing, and sharing documents helps save trees and cash. Apps like Google Drive and Dropbox let you store and share files easily.
Utilize Free Marketing
Marketing can be one of the biggest expenses for small businesses, but there are many free ways to promote your products or services. Don't forget to harness the reach of social media big shots like Facebook, Instagram, and Twitter to engage with your target market. Pushing your clients to drop some stars and reviews on Google or Yelp could boost your company's digital footprint and cut costs in marketing.
Buy in Bulk
While buying in bulk may require more upfront costs, it can save you in the long run. Think about buying office supplies, cleaning supplies, and other must-haves in large quantities. Another smart move could be teaming up with other small businesses to get more value for your money when purchasing bulk supplies.
Energy-Efficient Appliances
Like lighting, energy-efficient appliances can significantly reduce your energy bill. When swapping out old office gear, think about products with an Energy Star rating.
There are countless ways for small business owners to cut costs, and some of the most effective methods are often the least apparent. Doing regular upkeep on your HVAC, swapping to LED lights, and ditching paper can help you slash costs big time and boost your profit margin.
Published: October 30, 2023
296 Views