Kickstart Your Domain Visibility with the Right Domain Name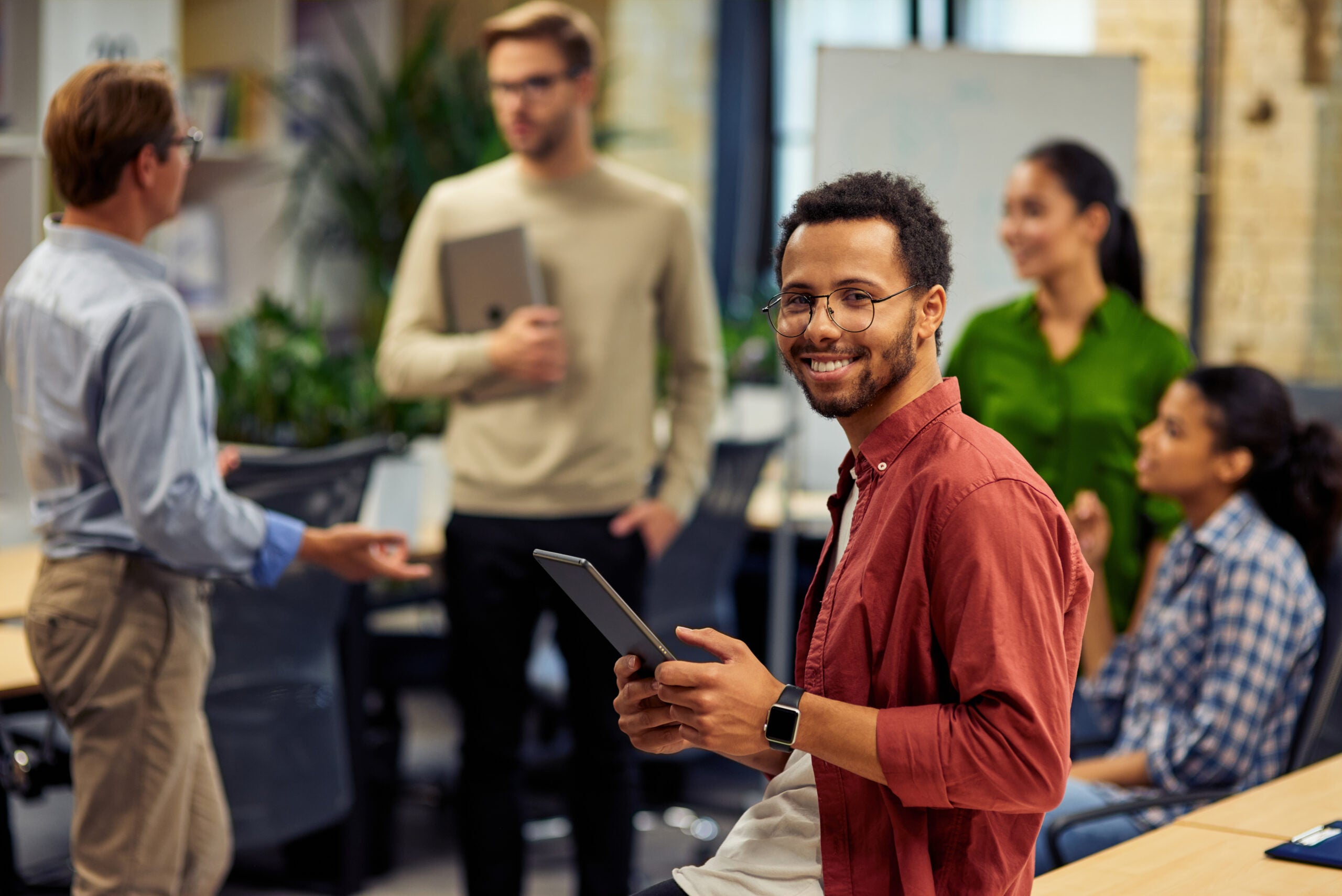 If a tree falls in the forest and no one is there to hear it, does it make a sound?
You can ask a similar question about your website. "If you choose a beautiful theme and fill it with all types of content and no one ever finds it, does it impact your business or organization?"
Several factors work together to determine the impact a website has. Identifying and tracking key performance indicators (KPIs) can help search engine optimization (SEO) specialists find the balance that leads to the right people finding the site and interacting with it. Looking at a single metric, like web traffic, can provide some insight, but it takes more to understand how effective the website is overall. Tracking SEO domain visibility can help.
What Is SEO Domain Visibility?
SEO domain visibility represents how effective your website content is at building organic traffic. Basically, the score acknowledges that for people to find a website organically, it has to rank for the keywords they type into a search field. Then, the content descriptions, snippets, or other previews that appear in the search results must be compelling enough to get people to click.
There are different methods for calculating a visibility score. Searchmetrics, for example, uses the search volume of the keywords a site ranks for, the ranking position the site achieves, how often the site's URLs are in organic search results, and CTR (click through rate). Similarly, Moz factors in all rankings of a site's keywords and applies an estimated CTR with weightings based on keyword rankings.
The Impact of the Domain Itself
While you won't see a number representing domain name effectiveness factored into a domain visibility calculation, it does affect the result. Long URLs that look more like lines of source code than a brand name can discourage people from clicking. Furthermore, if a competitor is the next result on the list, its domain name reflects what its business does, and the URL for the search result is clear and concise, that's probably the one the web user will click.
Short, to-the-point domain names with the top-level domain (TLD) .com are hard to come by, as most have been registered by businesses or speculators. Fortunately, descriptive TLDs, such as .catering, .hospital, and .live (and hundreds more), can help create domain names that help you build an authentic digital identity by using both sides of the dot to express exactly what your business does. They're easier for web users to read, understand, and remember, which can increase domain visibility, website traffic and engagement with your site.
For instance, Amna Suleiman, digital marketing specialist at OneStream, wanted two clear, meaningful and effective words for the company's domain. Research showed that 'onestream' and 'live' were high-volume search keywords for live streaming, so the company chose onestream.live, which gave them the desired SEO results.
SEO Consultant, Fili Weis, adds, "seo.consulting is the best domain name available for our niche. Our website's purpose is clear to potential visitors who see us in Google search results and across the web. More importantly, our name helps search engines understand the purpose of our website. Using a new top-level domain is a superb strategy to build our brand, increase relevant site traffic, and ultimately drive conversions."
In addition to choosing the right domain name, there are other steps you can take to improve visibility:
Strengthen content quality: Ensure your site features a variety of content types, such as videos, infographics, and downloadable assets, as well as text. All content should be optimized for search, but it should also be insightful, informative, and valuable to your audience. The nuts and bolts of SEO can put your content on a search results page, but its quality will get people to click.
New keywords: Look at keywords related to your core focus to see if your audience is searching for different terms, and make sure you rank for them as well.
Optimize content for the answer box: People often type questions instead of just keywords, so Google responded a few years ago with the "answer box" or featured snippets to respond to questions right on the search results page. Answers and snippets give you the advantage of putting your content at the top of the search engine results page. To be chosen for this feature, research the "People also ask" section to see if you can provide a better answer than what's available or include a bullet list in your content that answers questions. If you consistently produce quality content, you may find Google chooses your content in some cases without any extra strategy on your part.
Run a site audit and address findings: Errors such as duplicate content, site loading time, and the status of your site map can impact search rankings. Correcting the technical side of SEO can contribute to better search rankings and, therefore, better visibility.
Monitor SEO Domain Visibility
It's important to remember that if you achieve a good domain visibility score today, it may not be good tomorrow. Your competition may step up their game, or an algorithm change may create search engine ranking reordering. By monitoring this metric, you can stay informed of changes and adapt to maintain visibility in front of your audience.
However, stay focused on the basics: a domain name that reflects your brand and your business, content optimized for search engines, and a focus on the keywords your audience uses in searches. It will keep you well-positioned to make your website visible online.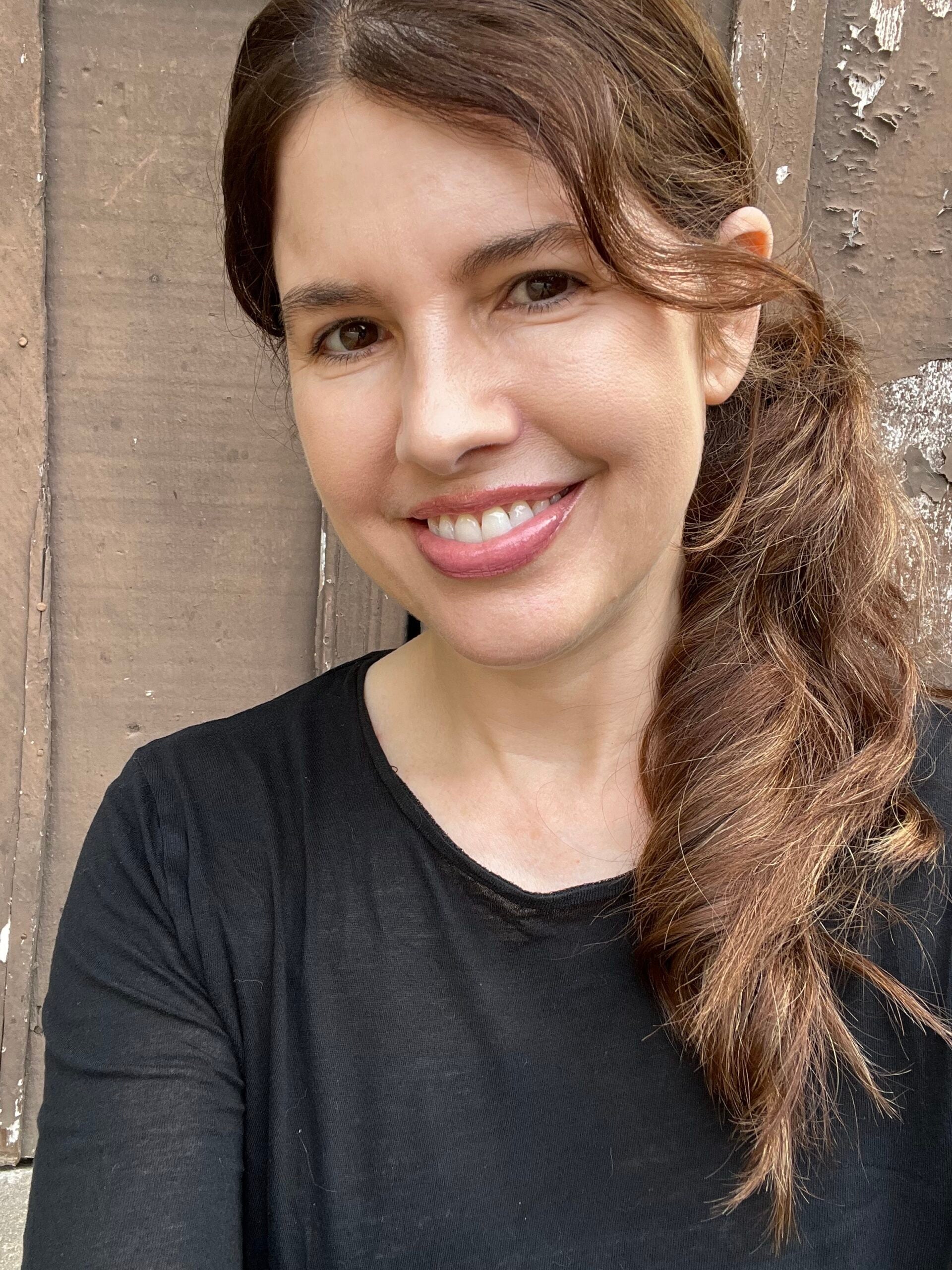 Author: Kimberly Michener is Sr. Director, Brand and Marketing Communications at Identity Digital. Kim joined Identity Digital in 2021. She was instrumental in spearheading the successful Identity Digital rebrand and consumer campaign launch. Kim brings two decades of marketing experience from both agencies and enterprises in tech and various other industries. Before Identity Digital, she managed the advertising program at Epson America.
Published: November 7, 2022
834 Views