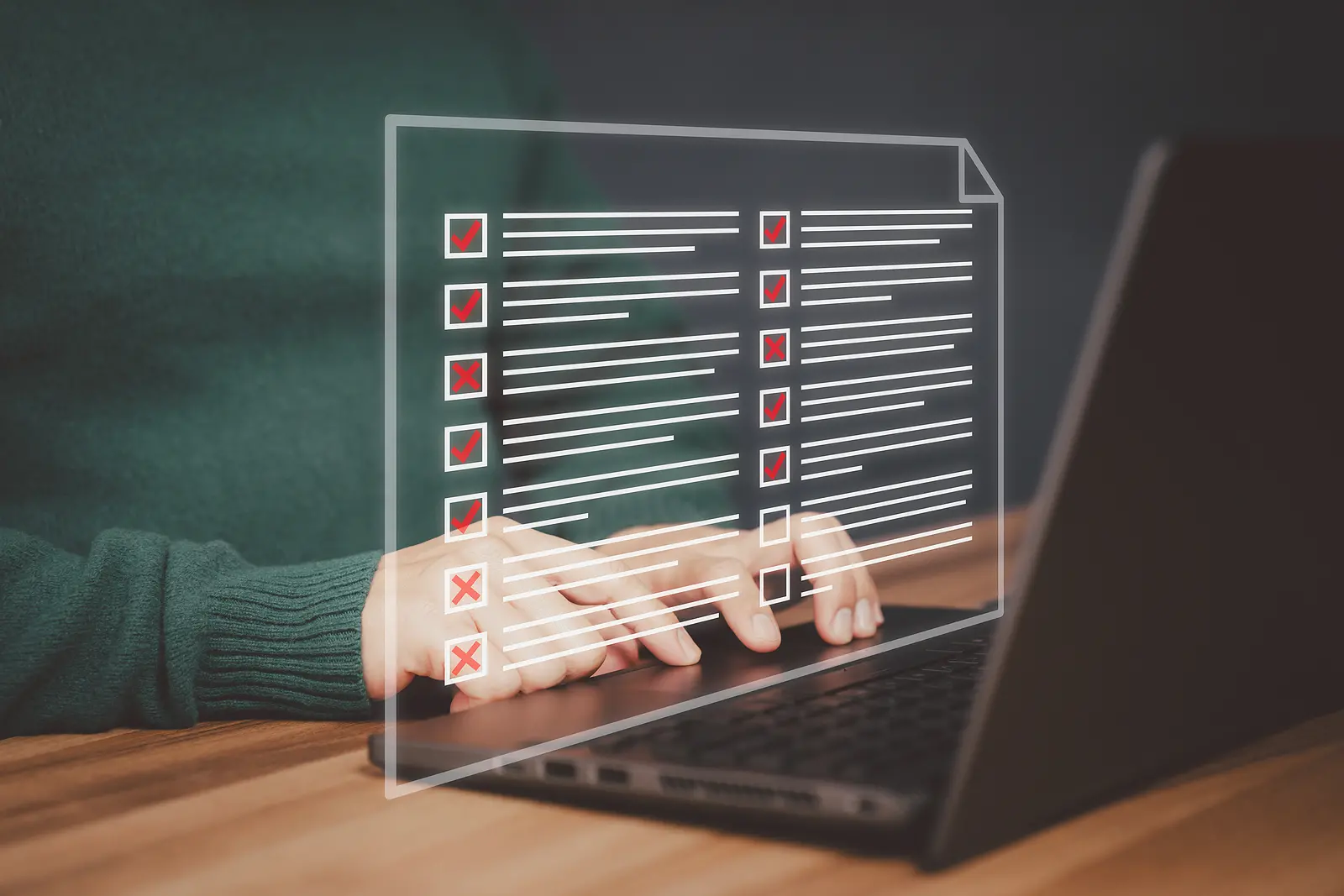 If you have a website, it's important to have a way for your visitors to contact you. While providing an email address may suffice, it's beneficial to go one step further by adding a contact form to your website. Read on to explore four reasons to add a contact form to your website.
Convenience for Your Visitors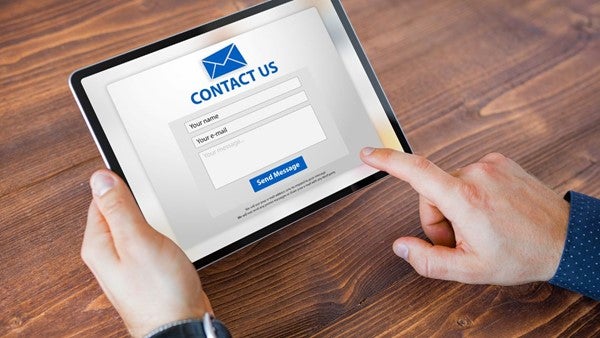 One of the main reasons to add a contact form to your website is convenience. Having a form on your website means that visitors don't have to go through the trouble of opening their email account and composing an email to contact you. Instead, they can simply fill out the form on your website and submit it. Afterward, you'll receive their message directly in your inbox. This process can make it more likely for visitors to reach out to you, as it's quick and easy.
Information Gathering
Another great advantage of having a contact form on your website is the ability to gather valuable information from potential customers or clients. A well-designed contact form can provide details about the visitor's name, how to contact them, and the nature of their inquiry. This information can be incredibly valuable when you're tailoring your response and identifying the needs of your target audience. Understanding your audience is a crucial part of increasing your website's conversion rate and reaching more customers.
Spam Prevention
Another benefit of a contact form is that it can help prevent spam. When you provide an email address on your website, bots and spammers can easily find it and send you automated emails. A contact form, on the other hand, requires human interaction, making it more difficult for spammers to use. Additionally, with the right plugins or settings, you can add CAPTCHA or other types of verification to your form to prevent spam submissions.
Add a Contact Form for Professionalism
Finally, having a contact form on your website can help establish professionalism. A contact form shows that you take your business or organization seriously and want to provide excellent customer service. It also adds credibility to your website, making it more likely for visitors to trust your brand, book your services, or buy your products.
Adding a contact form to your website may seem like a small detail, but doing so can add plenty of value. It makes it easier for visitors to contact you while improving your website's authority and usability. So, if you haven't already done so, consider adding a contact form to your website today!
Published: September 8, 2023