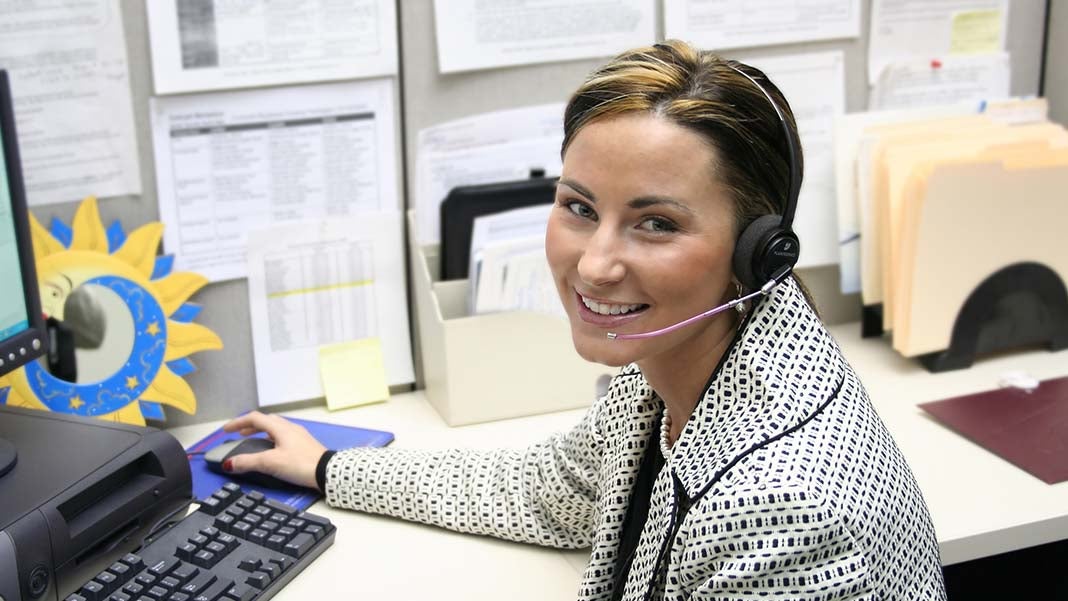 Look through your customer's eyes. Are you the solution provider or part of the problem?
~Marlene Blaszczyk
Call centers or ways to communicate with a business from a customer's perspective are so important. However, many companies feel their call centers are a good place to cut costs, but this decision is based on flawed logic. Customers—myself included—get very frustrated when they call a company for help with a problem and have to wait for what seems like hours to talk to a live human being.
Generally, people have little tolerance for poor customer service, and they will gladly take their business elsewhere. That being said, while cutting call center costs may improve the bottom line in the short run, it is false economy. In the long run, you risk losing customers to other firms that offer great customer service.
I realize it is tough to know exactly when customers are going to call. One minute, the phone lines can be quiet, and the next, they can be overloaded. The customer, however, just does not care about that. All they want is to have their problem dealt with quickly and efficiently.
Recently, I called a company and got a recording that said they were too busy and that I should "try" to call back tomorrow when they thought they would be less busy. What this told me loud and clear was that this business did not care about serving its customers. So, as soon as I got my issue addressed, I changed service providers.
Related Article: How Easy Is It to Do Business with You?
When call centers are backed up, some companies try to send their customers to their websites saying that many questions can be answered there. Here again, this sends a bad message. When a recording says, "All of our lines are busy right now, but you can find answers to most of your questions on our website," it just seems like the business is talking down to its customers.
In my opinion, the best kind of telephone response is a messaging system that tells me how many customers are ahead of me and about how long it will be before I can talk to a company representative. This helps me decide whether I want to wait or try to call back later.
What is even better is when the system gives the customer the option of continuing to hold or having a representative call them back without losing their place in the queue. I really, really like this approach.
Another thing all call centers should have is an operator opt out. Your customer should always have the option of skipping the automated system in favor of talking to a live person. There have been a couple of times when I was caught in a telephone tree I could not find my way out of. It is maddening!
Bottom line is firms that concentrate on providing great customer service do well. Your call center is one of the ways your customers come to you for help, so you cannot afford to have anything less than a great telephone interface.
Now go out and make sure your telephone system is not just adequate, but provides your customers an exceptional service experience.
You can do this.
Published: January 15, 2016