What Small Businesses Need to Know About Cyber Security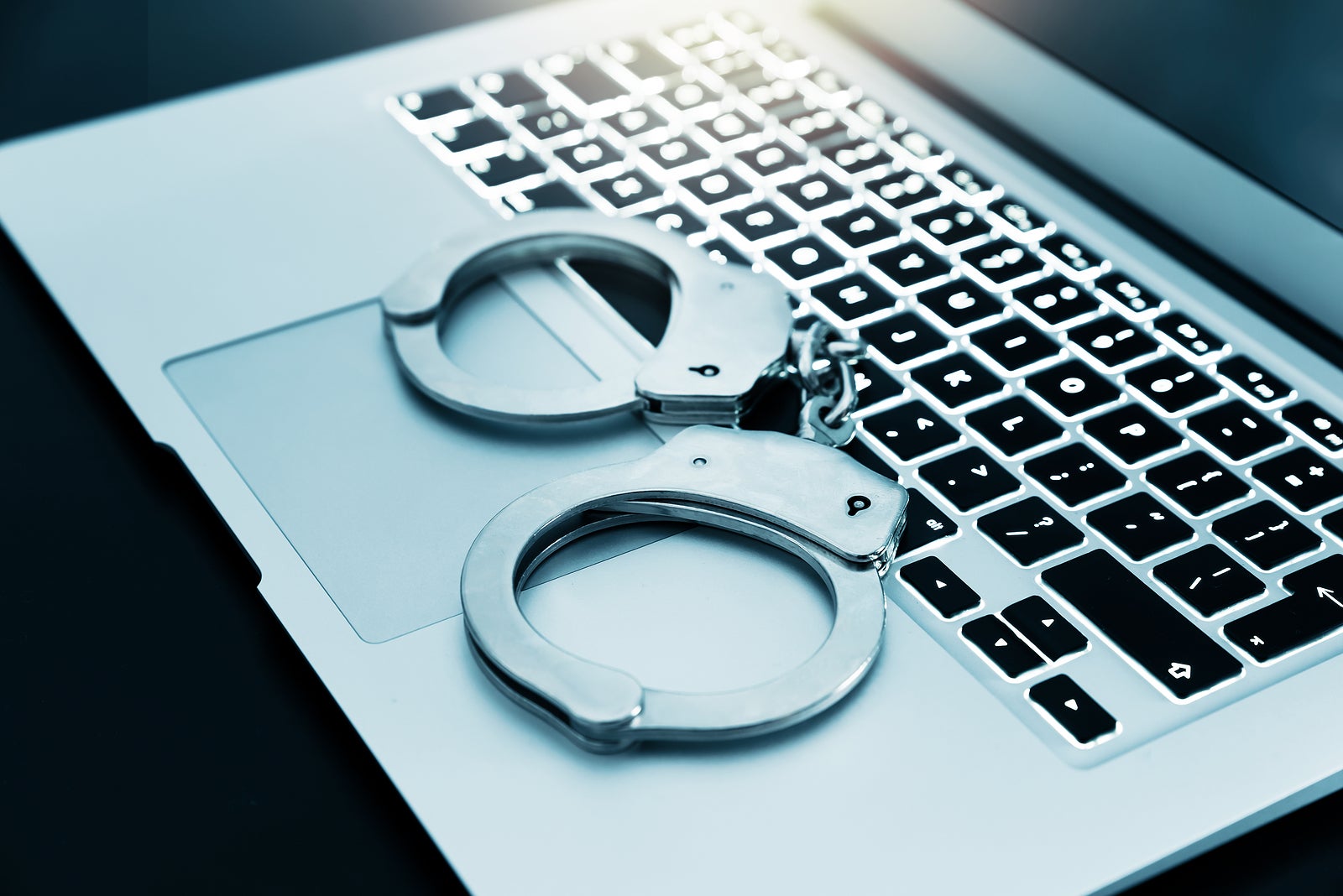 It is nearly impossible to operate a business today without technological resources. Businesses need to know about cyber security to stay in the race.
Ignoring these factors runs the risk of not only falling behind and becoming obsolete, but losing touch with the customer base, the trends and needs. Perhaps most importantly among all of the many points which make up a healthy and successful small business nowadays is the ability to protect the business, employees, and clients from cyber-attacks.
As fast and as innovative as computer software and hardware is today, the availability for improved processes, and thus a more effective business model, product, or service can upgrade just as quickly. While the majority of the world are conscientious, law-abiding citizens, there will always be a minority which chooses to profit through criminal activity. The same technological advancements that are enabling incredible strides in business as the same types of techs that have led to significant rise in cyber security attacks in the last few years.
According to Statista.com, there have been more than 3600 reported data compromises since 2021, with over 720 million people affected. These compromises are a collection of data breaches, leakage, and exposure of sensitive or personal data.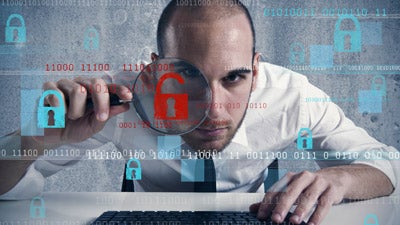 There are a few industries which usually see more cases of such criminal activity. In 2022, financial services, healthcare, and the manufacturing sectors held the records for most data breaches. Considering how broad those industries are, even the smallest of businesses may have been accounted for in those statistics because size means very little when it comes to the level of protection of vulnerability in cyber security.
With all these things in mind here are some things that small businesses need to know about cyber security in 2023.
Making Sense of the Threats
All businesses are potentially threatened. Being clear about the risks and the steps to encourage prevention is the first move towards better cyber security. The number of ways in which a small business can be hit by a cyber-attack is unnerving. But there is also a counterbalance. Following is a list of procedures to reduce the risk of a cyber-attack.
Training Employees
This is first on the list because it tends to be the last, and sometimes entirely overlooked step in cyber security. People are busy, and at work there will always be the pressure to remain focused on the goals of the team, so when people are tired, or untrained or just cutting corners to make processes go faster, risks can increase.
Taking the time out of a busy season to train employees in principles of ethical hacking might be tedious and unwanted by many, but ignoring it all together might end up costing a business way more in the long run. Employees need to be clear about their level of personal responsibility with company and customer data, and the new and evolving ways in which they might be attacked.
Consistent Security Practices
Multi-factor authentication has certainly become a commonplace security protocol in the last few years. While it may be annoying at times, these very basic secondary or tertiary steps go a long way in enhancing protection. Combining this with stronger password requirements for teams and regular password updates makes things all the safer.
Threat Reductions
There are some excellent and affordable tools that small businesses can use to protect themselves. Email encryption and threat scanning systems make it more difficult for outsiders to read personal emails. Scanning systems do wonders at being able to detect possible malware or viruses.
Incident Response
An emergency disaster plan is just a good idea. It is vital to being able to run damage control when a threat has taken place. There is plenty of information available for tips on what to include and how to run these plans.
Like any disaster plans, simulate them regularly so employees are familiar with what to do.
Published: September 26, 2023
426 Views