Repricing Tools are the Secret Weapon for Selling on Amazon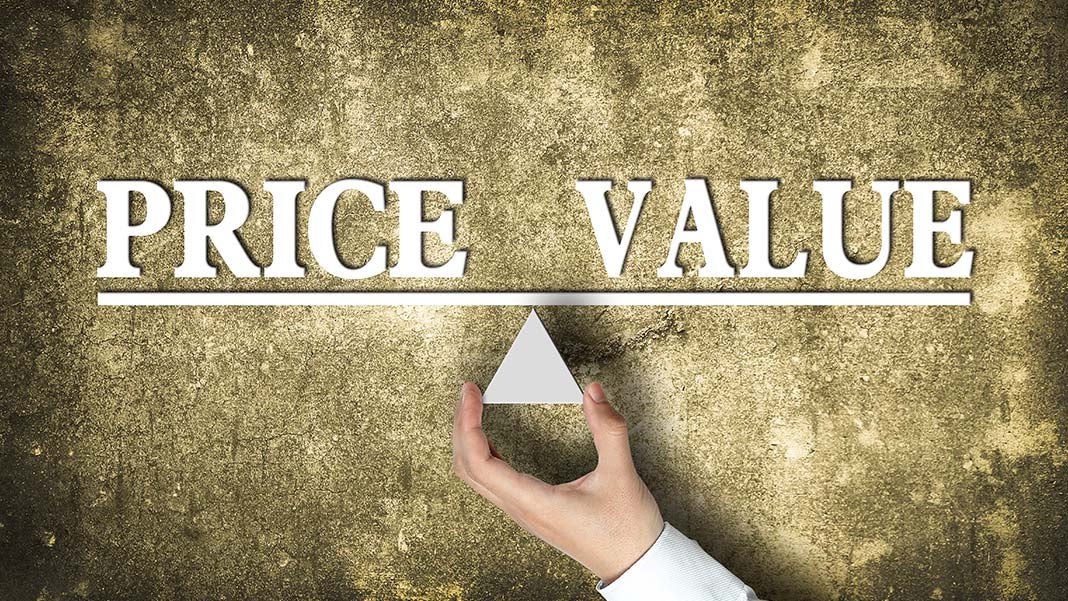 If you plan on selling some of your products online, particularly on Amazon, you will have many benefits and advantages that include higher conversions and increased visibility. However, these benefits won't come on their own—you will have to overcome a couple of obstacles typical in a large marketplace.
Among other things, putting a price on products that have to compete with similar items has always been one of the most challenging tasks sellers face on Amazon. This topic is always an issue unless you have a product that is completely unique. That's why repricing is an essential tool that can help you distance yourself from the rest of the sellers and attract more buyers. Nowadays, there is pretty much everything out there, and tweaking seemingly small things like price, even slightly, may decide whether or not someone buys from you or someone else.
What's the problem?
As an Amazon seller, unless you are selling unique products you need to search the database of products and list your product within an already created listing, under New, Used or Refurbished. You may find that there are 3, 10 or even 20+ sellers already selling on the listing. When a buyer chooses a product, they can only buy from one seller, so which seller gets the sale?
The Amazon buy box is the "add to cart" box on a product page and one seller will control this at a time (normally the cheapest selling seller). The rest of the sellers will be on the listing too, but on via the links New, Used and refurbished. The problem is that most sales, about 70%, come from the Buy box, so every seller is trying to get there. As Sellers know that having the cheapest price is the main factor to getting the Buy box, they are constantly monitoring and changing their prices manually. But this is time consuming and quickly becomes a full time job, even with a small number of listings.
What are Amazon repricers?
Amazon repricers or Amazon repricing software are automated programs you can use to adjust your product prices on Amazon, automatically and instantly with pre-set rules. These tools' main purpose is to change prices and get you the Buy box, and ultimately increase your sales and profits. One of the greatest misconceptions about repricers is that they are only used to lower prices, but this is not true. The best ones are those that can recognize the right moment for raising prices. With software like this, you can learn to dominate the Buy box, get more sales and at the highest price, too.
Benefits of having a repricer
Repricing with 100% accuracy:
Monitor all your listings at the same time
Changes prices instantly
More cost effective than any employee
Knows the Amazon algorithm, so it can gain you more Buy Box clicks because it's not just price that counts
Reprice up too when needed to increase your profits.
Bear in mind that there are various options available when it comes to repricers and that you should choose the one that suits you the most. If you want to improve your selling methods, you should definitively get a repricer for your store. Find out more about the tool you intend to use, learn how to use it properly before putting it into action, and you will see a dramatic change.
Author: Julian Arden is a Co-Founder at Seller Republic, a feature rich Amazon repricing tool designed to be quick, ultra easy to use and that can be set up in minutes. Complete with inbuilt pricing strategies, cost calculating tools and analytics.
https://www.facebook.com/SellerRepublic