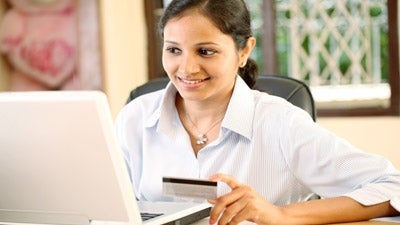 eCommerce has changed the way companies connect with customers and market goods. In the online world, shoppers form opinions, assess value, and make buying decisions without any first-hand experience of the items they are paying for. So whereas brick-and-mortar sales are driven primarily by direct engagement with products, eCommerce sales are driven by the perceptions shoppers have of the websites they visit. A well-designed, usable, and aesthetically pleasing site conveys quality and value. A poorly designed and unorganized site inspires scepticism and mistrust.
In fact, even seemingly insignificant factors like slow-loading images and somewhat lengthy checkout processes have a tremendous impact on conversion rates. After just three seconds of waiting for a page to load, more than half of all visitors will click away—80% of whom will never return to the site. Meanwhile, almost 1/3 of all abandoned carts are the result of unwanted registration forms. So entrepreneurs on the web must be extremely careful about the way they design their websites, and optimizing sales requires tireless attention to detail and constant refinement.
To learn how best to maximize sales and convey the value of products, business owners must first take time to understand consumer psychology. The data graphic below offers invaluable insights into the science behind online sales and has important learning lessons that you as a small business can develop upon and develop from.

Credit: Data graphic comes courtesy of the Vouchercloud voucher code site. They offer a selection of money saving discounts via online, mobile and print channels.
Published: April 21, 2014
3875 Views