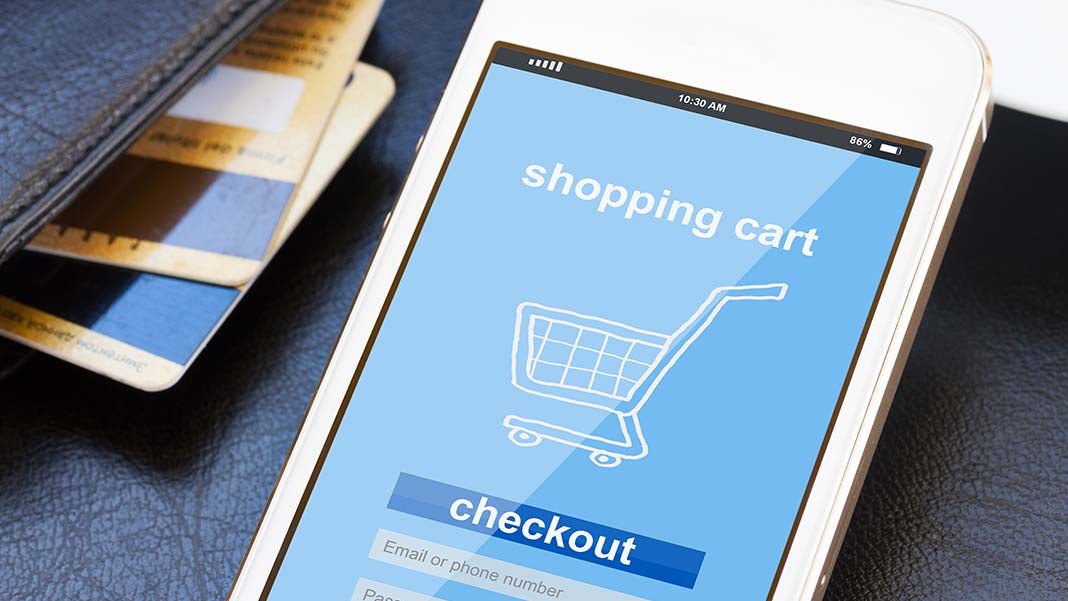 The ability to make files available online for customers to purchase and download is an increasingly valuable tool for small business owners. Check out four popular e-commerce platforms for selling digital products online to learn more about available options and select the best option for your business.
WooCommerce
Businesses are often drawn to WooCommerce for two distinct reasons: The platform is free and works seamlessly with WordPress. While "free" is typically a good thing and WordPress remains the most popular content management system for websites, base WooCommerce options are limited, unavoidable plugins cost money, and the entire infrastructure is maintained by a haphazard collection of developers who might fail to provide a timely update for security-related issues.
Website owners are also responsible for installing an SSL certificate and making the transaction PCI compliant. In other words, the burden falls on businesses to ensure their e-commerce setup and unrelated 3rd-party plugins work in harmony to provide a safe and secure environment for customers.
Pros: Free; Built for Wordpress.
Cons: Plugins cost money; Requires more setup and maintenance; Haphazard development efforts prone to security loopholes.
GumRoad
GumRoad began as a limited digital-only platform and has since expanded to offer a great selection of e-commerce features for both physical and digital goods. Business owners simply create an account, upload product info, and direct customers to a unique GumRoad url or alternatively embed products on their own site by simply installing an SSL certificate and pasting generated HTML code to product pages. The checkout process is probably the sleekest available and options exist for coupon codes, subscriptions, emailed thank you notes, and more.
GumRoad offers in-house credit card processing to remove the need for a 3rd-party gateway like Stripe, although PayPal is also available. Transaction costs are slightly higher than competitors at 5% plus a flat $.25 per purchase, but the lack of a monthly fee makes the math work for smaller volume sales. It's hard to find a flaw in GumRoad's service unless the amount of customizations and add-on features don't fit a particular situation such as generating unique coupon codes for individual customers.
Pros: Easy integration for existing websites; No monthly fee; Dummy-proof checkout process.
Cons: Per transaction fees are higher than industry averages.
SendOwl
SendOwl makes life much easier on businesses with fewer options and a platform focused primarily on digital products. Products are uploaded to a SendOwl account—along with title, pricing, and select advanced options—and the generated HTML code is copied and pasted onto an existing website. Customers complete the transaction in an overlay window for a seamless experience and similar options to GumRoad exist to sell subscriptions, generate coupon codes, and so forth.
SendOwl is extremely user-friendly and provides amazing customer support. While they never charge a transaction free—unlike GumRoad—the fee is simply passed along to a 3rd-party payment gateway such as Paypal or Stripe. Consider the minimum $9 monthly SendOwl fee plus Stripe's costs of 2.9% plus 30 cents for every transaction when crunching the numbers; GumRoad is a better deal up to a certain threshold, but becomes less economical than SendOwl as volumes increase.
My biggest gripe with SendOwl revolves around the perception of a secure transaction or lack thereof. While GumRoad insists on its clients installing an SSL certificate before embedding the service onto a website and includes a security message with lock icon, SendOwl really doesn't make it obvious to customers the transaction is indeed secure.
Pros: Zero transaction fees; Great customer service; Easy setup.
Cons: Security of checkout process unclear to customers; Monthly fee.
Shopify
Shopify is one of the most recognizable and respected e-commerce platforms for storefronts of any size selling physical or digital products. At $14 per month for a very basic plan and costs realistically rising with integrated plugins and account options, Shopify might not be a true budget option, but is competitive and user-friendly for businesses needing a robust platform to easily maintain tens or even hundreds of products. The platform is able to manage high volumes of products and makes sense for stand-alone storefronts.
Businesses considering Shopify will find their documentation and support to be much more accessible than other larger e-commerce platforms. The development workflow, however, is similarly cumbersome to building any other website from the ground up and miles apart from dropping code into an existing website a la GumRoad or SendOwl. Note that a handful of businesses can get away with making the Shopify their only website to streamline content efforts by creating highly custom homepages and using Shopify's support for blogs, contact forms, etc.
Pros: Out of the box functionality; Hosting and basic themes included; Industry leader.
Cons: Monthly fee is expensive for small volume sales; Unable to integrate with existing website; Starter plans lacks significant customization.
Final Verdict
The differences between GumRoad and SendOwl are negligible outside of cost considerations and both represent great budget options for digital product sales. My preference leans towards GumRoad for the simple fact customers see the security element in play a little easier, but each business owner's preference might come down to the slightly different interface of the two platforms and projected sales. Finally, consider Shopify or other out-of-the-box options only when a bigger storefront is needed and budgets can accommodate the inevitable costs.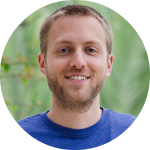 Author: Matt Milloway is a portable wanderlust and the founder of Experient Media, a company focused on improving the online presence of individuals and companies through web design, e-commerce solutions, SEO, marketing, and more. 
Published: February 10, 2016