Bricks and Mortar Retailers: Survival of the Fittest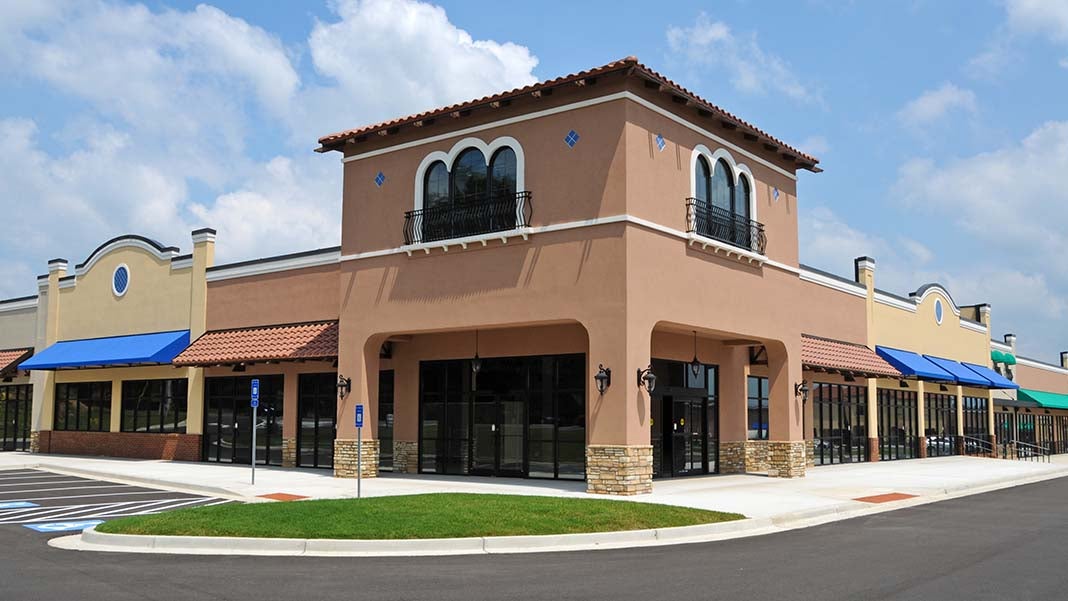 It isn't easy being a bricks and mortar retailer these days. Many retailers feel they are fighting a losing battle with the growth of online retail. However, bricks and mortar retailers need to understand that the vast majority of sales are still made in-store.
One interesting trend is the amount of people using their smartphone to check reviews in-store. In this instance, technology is hugely beneficial to bricks and mortar retailers. The vast majority of consumers who check reviews online will buy the item in-store, rather than waiting for the online delivery of the item.
Now that we know people want to buy in-store, how do you create an environment that maximizes the potential of the sale? The most successful retailers are the ones who turn their store in to 'hubs.' For example, simple things such as optimizing in-store Wi-Fi enables customers to research items more easily, and increases the chances that they will buy the item in-store.
This infographic from Store Traffic outlines why stores should be optimistic about the future and describes what stores need to do to maximize the potential of their store.

Author: Patrick Thuot is Vice President General Manager of SMS Storetraffic. He regularly blogs about matters relating to retail and customer service.
Published: November 17, 2015