Do you have a lot of online visitors but few buyers? The problem may be that your website is not optimized for
customer conversion
. This article highlights three key questions to keep in mind when reviewing your website for possible customer conversion issues. It also suggests possible remedies.
Question: Is your website easy to use?
A straightforward interface is perhaps the most important aspect of a good eCommerce website design. Keep in mind that people are inherently impatient and have short attention spans, so they will not stay on your site if it is too difficult to navigate, or if it takes too long to load or if it has broken links.
Specific points to check:
Navigation – Website navigation is the gateway to your entire site's content. Organize your site as a hierarchical tree with an easily locatable menu that links to the branches. If your site has a lot of pages, implement a system of "breadcrumbs" that can quickly reveal each visitor's current location, thereby allowing a quick way to trace the hierarchical path back to the original landing point.
Speed – According to a report from KISSMetrics, 40% of visitors abandon a website that takes more than 3 seconds to load. Additionally, a 1 second delay in page response can result in a 7% reduction in conversion. If you suspect your site's speed may be a factor in your low customer conversion rate, look for ways to make it more responsive. For example, you can speed up your website's load time by optimizing your images. Also, avoid Adobe Flash applications with large file sizes.
Structure – Ensure your site implements a structure that makes sense. For example, put all related items on the same page. The goal is to allow visitors to find any page within 3 clicks.
Broken Links – Check all links on your site and ensure they are not broken. Broken links make your website look untended, which puts your brand credibility at risk. You can use tools such as W3C Link Checker and Xenu's Link Sleuth to help detect broken links. Also, if by some chance a visitor does run across a broken link, make sure that your site presents a friendly "404" page, where you apologize for the situation and suggest other pages to visit.
Question: Does your website have a reasonable design?
Whether you outsource website design or develop it in-house, you must ensure that it is consistent with the goals of your business. For example, the most important and relevant information is presented in a consistent manner, and brand-trust is enhanced.
Specific points to check:
Information – Each item in your eCommerce site plays a specific role in your business. Make sure your website designer understands the value of each item and highlights the most important information. Additionally, your most important items should be featured prominently on your home page.
Consistency – Make sure that all items on each page are consistent with each other and convey a clear message. This is especially important on the home page, where you convey a singular message to your customers. While it's true that you want to show as much information as possible on your home page, you must avoid overwhelming the visitor with unrelated information. In general, you should understand why visitors come to your site and what they want to see, and then create a message that reflects that expectation.
Brand – High keyword ranking and great website structure is of limited value if your visitors cannot relate to your brand. The act of purchasing requires a sense of trust, and trust is conveyed in the brand. You can quickly augment your brand by providing customer testimonials, highlighting press coverage, discussing the history of your company, linking to awards you've earned, and so on. In general, people want to know that they're dealing with a reputable company before they commit to a purchase.
Question: Is your content valuable?
Original and quality content is important for both search engines and visitors. Without a doubt, it takes a lot more time and effort to create great content than to create poor content, but the effort will pay back in high search engine ranking and increased customer conversion. Content creation therefore deserves your time and energy.
Specific points to check:
Headlines – Use strong headlines. Statistics from Copyblogger indicates that 80% of people will read your headlines and only 20% of those people will read the rest of your content.
Focus – Visitors have short attention spans; so get to the point quickly. Provide answers to key questions. Use customer feedback to help identify their concerns. Use lists to help visitors easily identify key points.
Originality – Use original content. It will not only hold your visitors' attention, but it will keep search engines from punishing you for plagiarism. In general, offer the gift of knowledge to every person that visits your site.
Call to Action – Provide a way for viewers to request more information. Traditionally, a "contact us" email link is used for this purpose; however, a more recent – and exciting – development is the inclusion of an interactive chat window. Comm100, for example, provides a chat window, called "Live Chat," that opens automatically after a user spends a certain amount of time on your site. Viewers use the chat window to interact directly with a real person in your company and get real-time answers to their questions.
Your eCommerce website is the lifeblood of your business, so it is in your best interest to optimize it for customer conversion. However, issues with ease-of-use, overall website design and value can adversely affect visitors' online experience. This article helps you discover possible issues with your current eCommerce website design and offers insight into fixing them.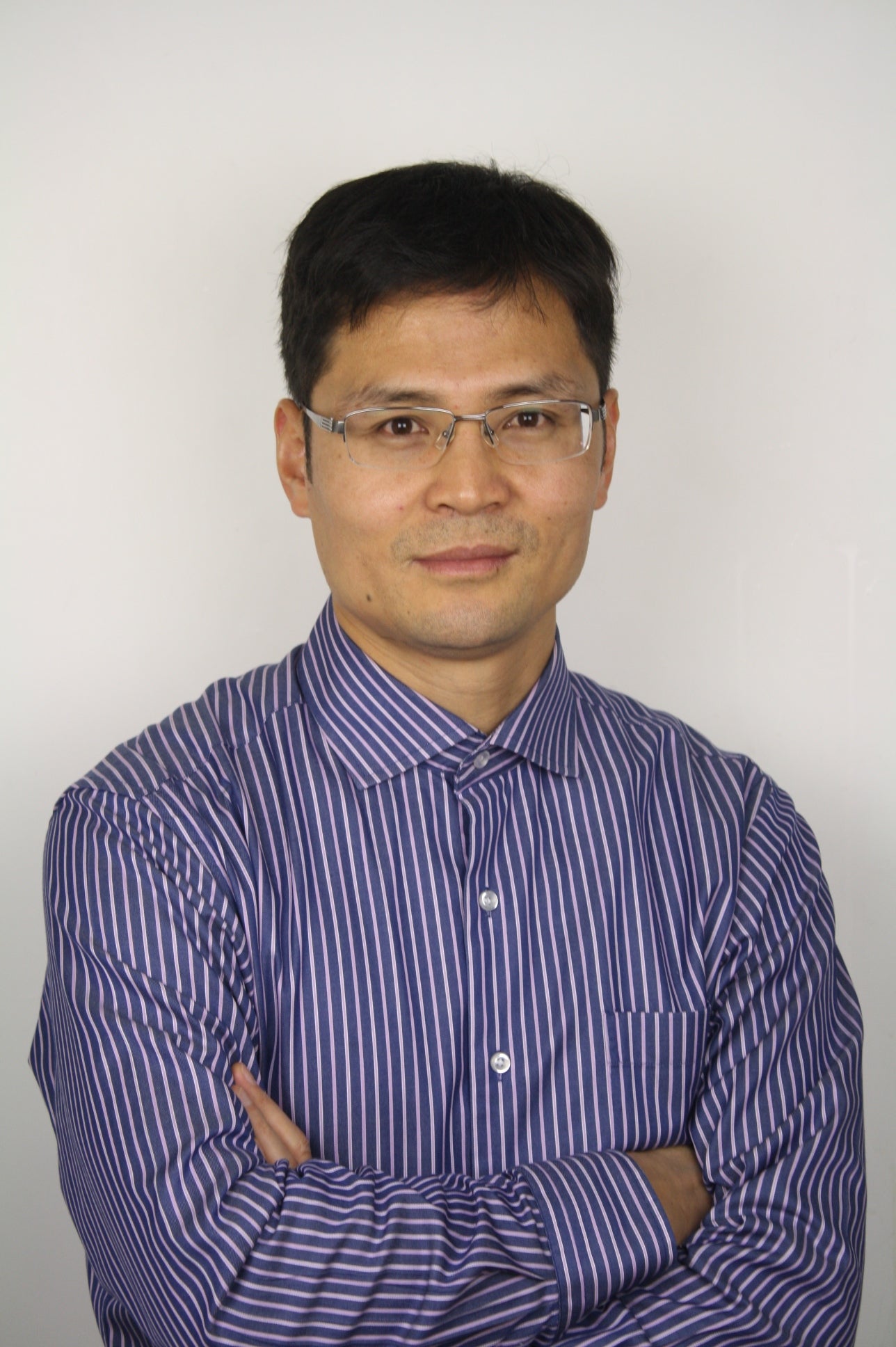 Author: Kevin Gao is the founder and CEO of Comm100, a leading provider of live chat software for business. As a software developer as well as a small business expert, he's always ambitious to revolutionize the way of online customer service and communication. Find Kevin on Twitter to find out more about him.