Banking Software: What You Need to know About Process Automation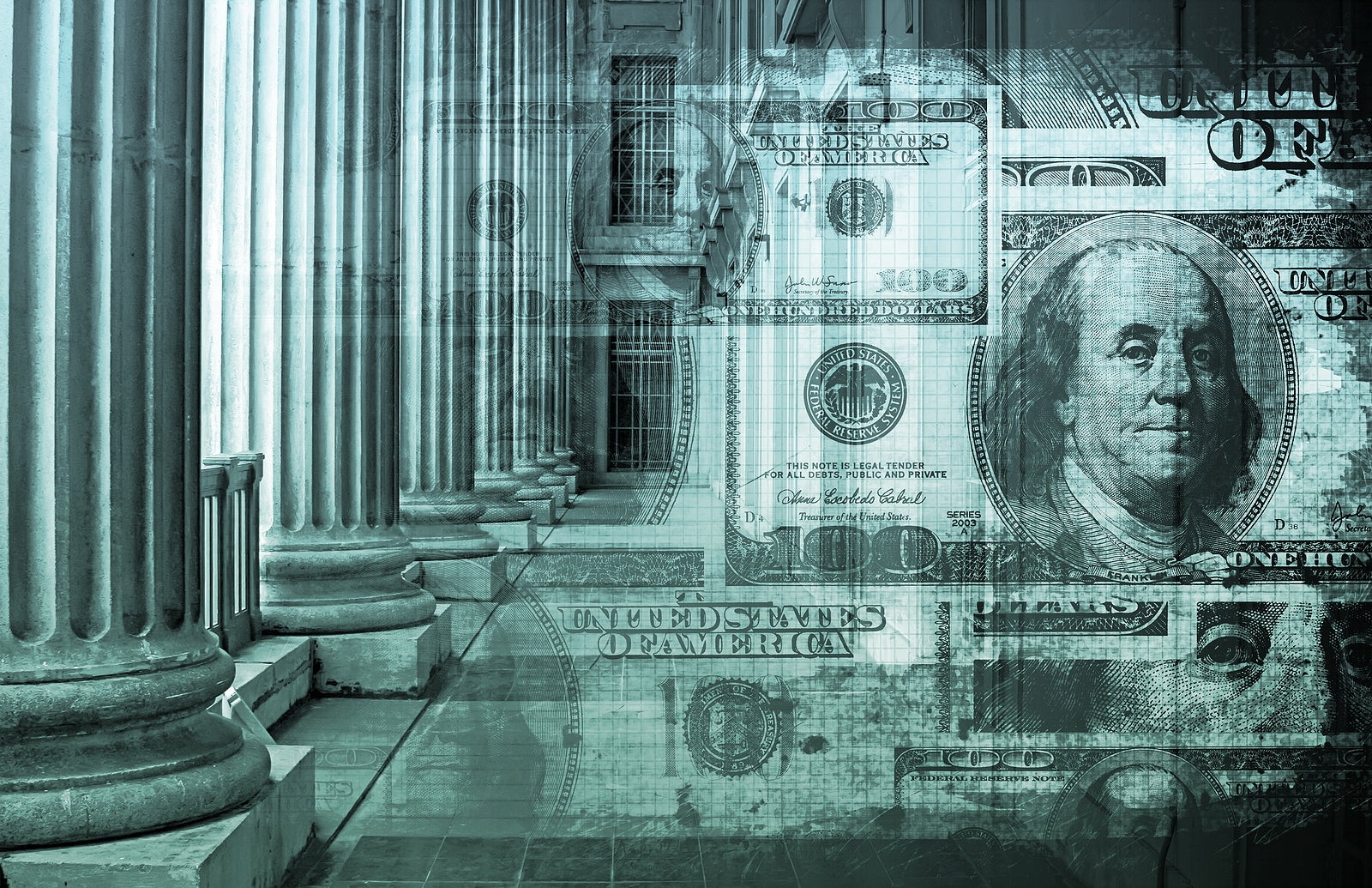 The main purpose of a business is to make a profit and banks are no exception. Here, the profit directly depends on the number of their customers. This means that it is especially important to take into account the interests of your target audience and optimize internal processes using fintech software development.
According to analytical data from various sources, bank customers are willing to use digital tools. Users like mobile apps and banking websites the most. Bank customers prefer using services through information tools. So let's dive deeper into what kinds of tools bank customers like.
First…
What is banking software?
Banking software  is a complex or part of programs for processing information.
All software for banks can be divided into system and application. Banks choose system software from those available on the market. The most popular – for the operation of the server part, Windows and Linux for the operation of PCs, networks and office solutions.
When it is necessary to choose application software, it is important to take into account the specifics of a particular bank: goals, scope, etc. Depending on them, you can also choose a suitable ready-made solution from those available on the market or decide on developing software for a bank.
Types of application software for banks:
Automated banking system;
Service and anti-virus programs;
Programs for the transfer and processing of banking information.
Programs and online services for bank automation include automated banking systems, CRM, communication, analytical solutions, loan automation systems.
Automated banking systems include:
1) programs of data transmission channels;
2) programs of the remote banking service system;
3) programs for the transfer and processing of banking information associated with automated banking systems.
We will not list all ready-made solutions in detail here.
Now we will tell you in more detail about the cases in which it is advisable for a bank to develop its own IT product.
When does a bank need to develop its own software?
All software products allow you to perform the minimum set of operations required for a universal bank. However, each of the software systems available on the market has a number of features, due to which it may not fully meet the needs of a particular bank. Developing your own software for the bank will be appropriate if:
1) the bank has its own unique processes that differ from the standard ones;
2) the scale of the bank is large, and a program with a highly loaded architecture is needed;
3) a suitable ready-made solution has left the market and there is no analogue that fully meets the requirements and tasks.
If a bank needs to create a CRM, ERP or an automated banking system, this is a complex development and allows you to improve workflows within departments. Mobile and web development solutions are mobile applications, web services and web applications for bank customers. With their help, you can increase the flow of customers.
What end result can a bank get from the development and implementation of a unique program? We tell further. 🙂
Benefits of developing unique software for a bank
The benefits that a bank can gain by creating a customized solution are directly related to the initial needs.
The developed program can take into account all the unique requirements and goals of the bank, including even non-standard ones.
Ability to process data with any load. With a small and irregular load, a cloud system can be an excellent solution. With a constant high load, a solution with a high-load architecture is suitable.
Creating a mobile or web application or service can significantly speed up the processing of applications and operations in working with clients.
As a consequence of point 3, there is an opportunity to save on salaries for employees due to process automation and a smaller number of necessary specialists.
Increase profits by increasing the number of processed client applications. This is also a corollary of point 3.
We have figured out the main benefits that software development can bring to a bank.
Now let's move on to how exactly the development of software for a bank takes place.
Stages of software development for a bank
Analysis
The internal processes, requirements and tasks of the bank are studied.
Collection of functional requirements (system requirements)
Based on the collected data, a list of the main functions of the software is compiled, and the exact deadlines for the project are determined.
UX prototyping
A clear representation of the future program is created based on the information collected: we understand exactly how the screens will be connected to each other, where the main elements are located.
Project design
Here the visual style of the program is created, all its elements, taking into account the corporate identity of the bank.
Software development
A development team is formed, a detailed plan is drawn up, key points for demonstrating the results of work are determined.
Testing
Automated and manual testing of the project is carried out. Detected bugs are fixed before the full launch of the product.
Project launch
The finished product is introduced into the bank's business processes or published in application stores, plus its support after launch.