Posts Tagged 'Tomer Michaeli'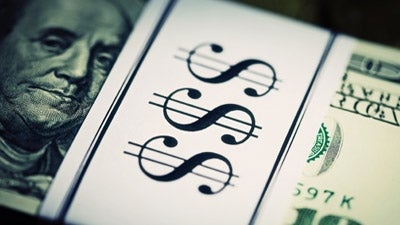 More than anything else, running a business means managing your cash flow, regardless of how well your business is doing. And getting a cash boost every now and then is something every business could use.
Read More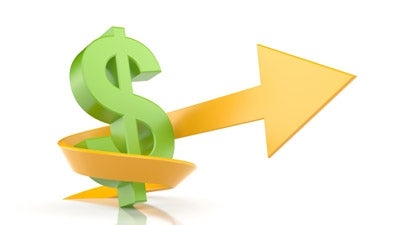 When you need a cash injection to grow your business, your two main options are equity financing and debt financing. In this two-part series, I'll cover the pros and cons of each.
Read More