Tomer Michaeli is the VP of BD and Marketing at Fundbox. Fundbox is a NY-based technology company which is helping SMBs, freelancers and home offices grow by managing their cash flow better and by overcoming short term cash flow gaps. Tomer loves startups, entrepreneurs, and innovation.  You can find him on Linkedin and Twitter.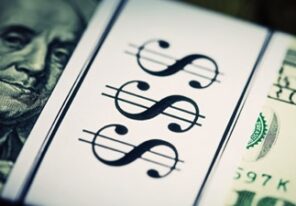 More than anything else, running a business means managing your cash flow, regardless of how well your business is doing. And getting a cash boost every now and then is something every business could use.
When you need a cash injection to grow your business, your two main options are equity financing and debt financing. In this two-part series, I'll cover the pros and cons of each.