With so many TV shows about flipping houses, many fantasize about how great it would be if they could do it. However, there are many things that you have to learn to start this business. And if you are serious about it, you should know that this job is hard, and be prepared to face many challenges before starting to earn a profit.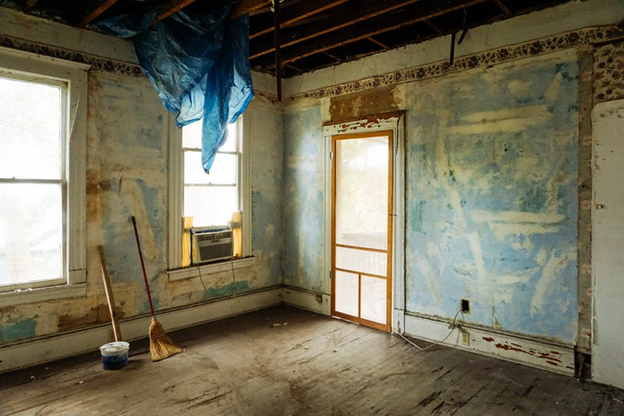 In short, flipping a property means identifying and purchasing a property, fixing it, and making it desirable for those seeking to buy a house, and each of these steps has countless critical hurdles you will have to jump over. And for each of them, you will need specific knowledge. 
But even though it's hard, it's not impossible to become a successful house flipper. Undoubtedly, if you dedicate enough time to learning, running such a business can be incredibly fulfilling, as well as fun. 
It's creative, it requires both mental and physical effort and strength, and at the end, you will have created an art piece – one in which someone will start building new memories. And, of course, if done right, house flipping can be very profitable. 
Financing
The first thing everyone thinks about when they want to start a business is whether they can afford the investment, or whether they will be able to find the necessary funds. The good news is that nowadays there are great opportunities for getting а fix and flip financing, thanks to the growth in popularity of this profitable business, as well as its profit potential. 
So even if you can't afford to pay for a property you want to flip with your own money, you can still be able to start your dream job. There are several types of fix and flip loans you can choose from. And, in fact, around 40% of all the flips in the US are purchased with funds obtained through financing. One of the biggest benefits of these loans is that they don't take as long as conventional loans offered by banks and credit unions to be approved. You also have more control over the rate. 
Prepare
Before anything, to start a property flipping business, you should learn everything there is to know about it. However, there isn't one course you can take, or one book you can read to educate yourself properly. It's a good idea to get a real estate license or visit good real estate investing courses. This way you will learn all the basics, including the vocabulary, or how to buy or sell a house. You should also talk to professionals such as lenders, property managers, lawyers, contractors, etc., and if possible, people experienced in the field. This will allow you to make more informed decisions and fix and flip investments. 
Moreover, for anyone trying to start any type of real estate business, it's crucial to understand the market, as well as other factors that can affect it. Learn about any recent significant changes, new trends, predictions, and so on. This way you will be able to make more informed investment decisions when choosing properties, and allow yourself to achieve your profit goals.
Make a Business Plan
Like with any other business, having a clear picture of everything that goes into it, can make a huge difference. It can help you avoid many mistakes, and it can help you achieve your goals and make a profit faster. Make sure that your fix and flip business plan is as detailed as possible. Include executive summary, goals and objectives, SWOT analysis, and so on.
A detailed financial plan is also crucial. Make sure that you define any potential expenses not only for purchasing the property, but also for repairs, taxes, fees for workers and the real estate agent, and so on. Aside from helping you be prepared for any event, this will also help you determine whether you will be able to make a profit and how much. 
Find Your First Property
Finding an affordable property isn't always a guarantee for a successful fix and flip. However, finding the right property is the only way to make a profit. This means a property that you can afford to purchase and repair, one that has a great potential to be sold for a profit. The location of the property is also very important, so before purchasing a property you like, you must research the area, and make sure the neighborhood itself has potential.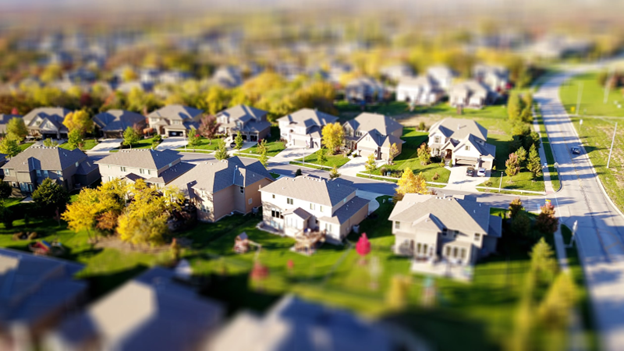 Conclusion
If you know what you are doing, flipping properties can be very profitable. This is why starting a fix and flip business is such a great idea, but only if you are ready to learn a lot, deal with a lot of challenges, and work really hard.