3 Excellent Ways Entrepreneurs Can Reduce Stress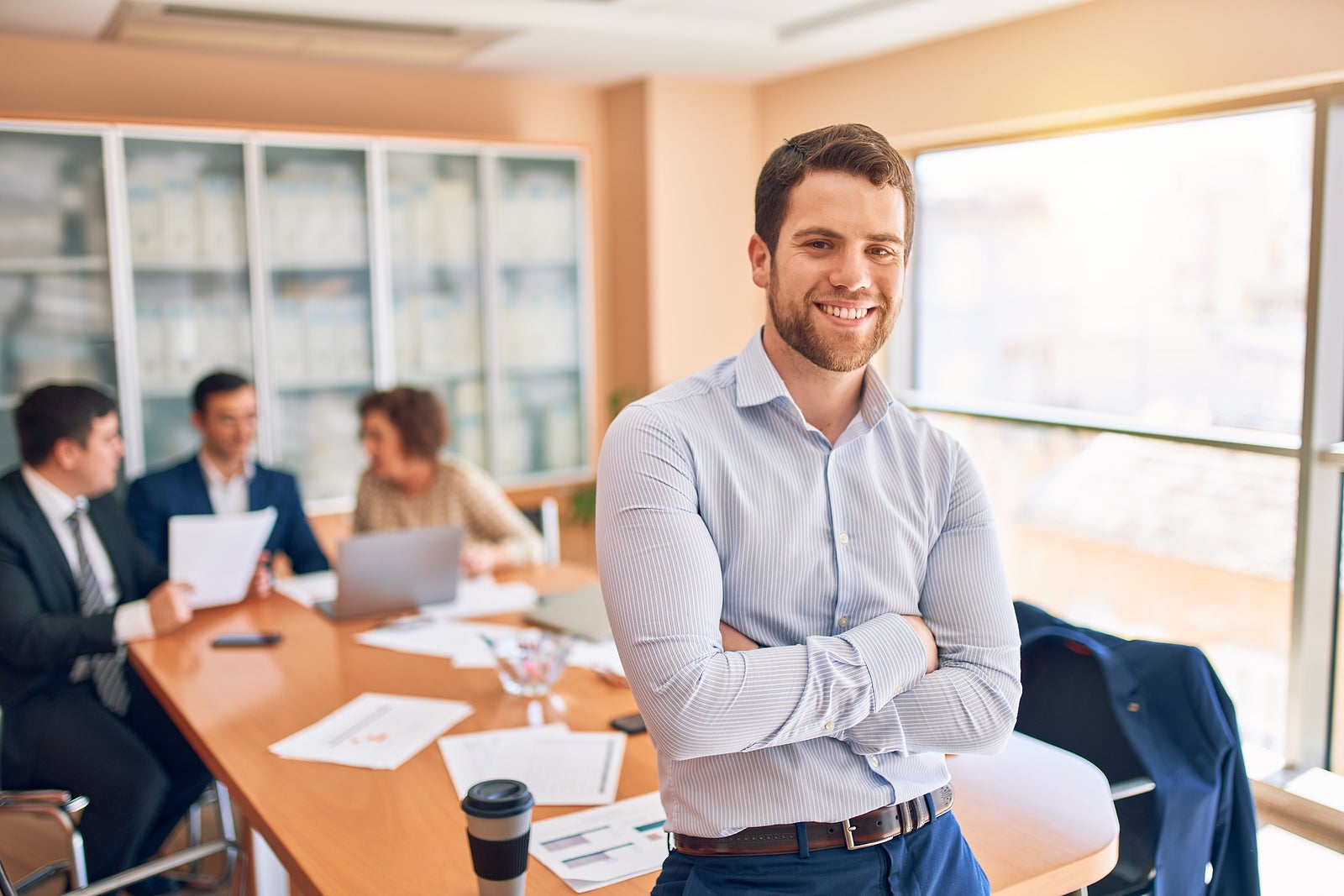 In normal circumstances, people who work for themselves are under more stress than the average person, so it's not hard to imagine the stress that entrepreneurs are feeling in 2021.
Here are 3 quick ways to guard your mental health by reducing stress and conserving your resources.
Clear Your Contacts
Entrepreneurs are skilled networkers by necessity, but that can mean that their networkers are overflowing with contacts that aren't actually bringing value to their day-to-day. If this sounds familiar to you and your social feed is flooded with the successes of others or people trying to sell you stuff, you need to re-evaluate.
Give your contacts an early spring cleaning and remove people who aren't adding substantial benefits to you and your success. Unsubscribe from extraneous email lists, and reduce the noise and stress of your daily grind.
Now for the fun part— it's time to find the content that resonates with you. Follow thought leaders, inspirational content, and the people you care about. Social media and digital communication, in general, can be a positive force in your life if you make smart choices. Focus on the content and contacts that give something back to you.
Increase Emotional Intelligence
Emotional intelligence is a top desired skill in the workplace that all leaders need to develop. The ability to be aware of others, yourself, and your emotions is crucial for success in business and in life.
A quick way to start working on developing your emotional intelligence is to simply start working to improve your understanding of your own actions and reactions. When you find yourself frustrated throughout your day, take a moment to breathe and reflect on what triggered that reaction.
Are you struggling to communicate with team members? Are you frustrated at the quality of work from a partner or contractor? Do you get hungry in the afternoon and work through it without a snack? (No, really! Low blood sugar can contribute to a bad mood.) By simply taking the time to acknowledge and understand where your emotions are coming from, you will already be increasing your emotional intelligence.
Focus on the Details to Create the Big Picture
Most entrepreneurs are visionaries, and that 'big picture' perspective is important for the overall arc of your business. However, you can't lead from that place every day, because the reality is that the small details will add up into the bigger picture.
Implementing a robust tracking system for goals and tasks will reduce stress and friction in your business and day-to-day. By breaking larger goals down into smaller, measurable steps, you will be able to clearly see your progress and adjust if something isn't working.
Taking a step back to dive into the details will help you find more balance. Avoid burning out on your big goals and projected achievements by tracking your actions diligently.
Move Forward with Less Stress
Stress is inevitable in the life of an entrepreneur, but it doesn't have to be the primary motivational force of your daily activity.
Surround yourself with valuable contacts and content, develop your emotional intelligence, and track your progress carefully to reduce friction in your day-to-day and find a better balance.
Published: January 22, 2021
1932 Views