Why Set Up a Bank Account for Your New Business?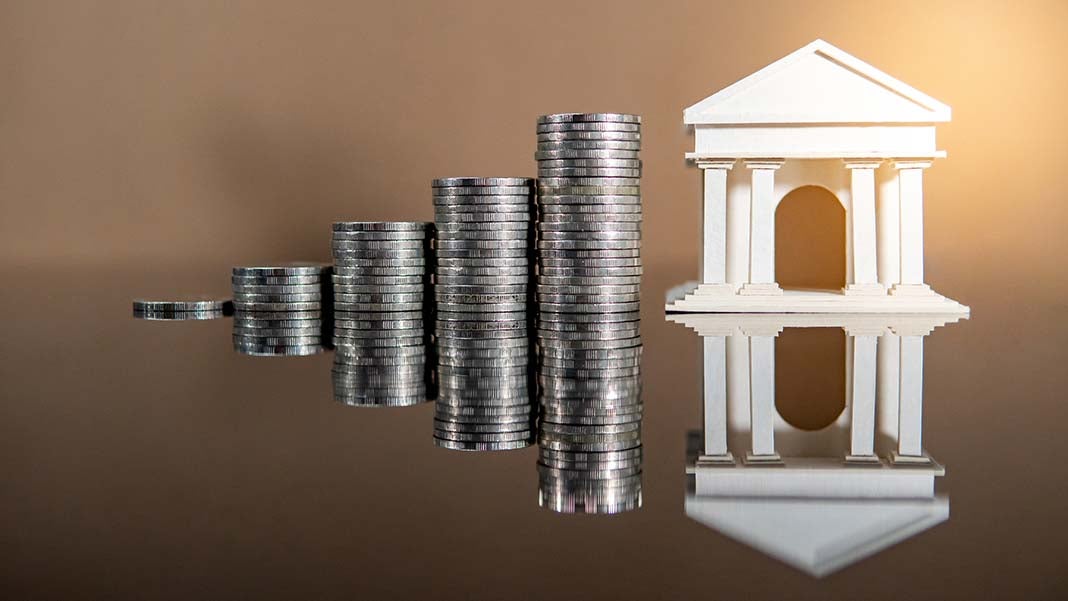 Starting a new business can be exciting—and also daunting. There's so much to think about right off the bat. What's your niche? Are you opening a location, or all online? How will you structure your business?
Beyond those initial steps of starting a business, there is another one that doesn't always come to mind right away: setting up a business bank account.
Why Set Up a Business Bank Account?
From a legal standpoint, your business is a separate entity from yourself. Having a separate bank account will help you keep your expenses and income categorized more easily. If you don't set up a different bank account, you'll need to keep a meticulous paper trail of all of your records so that when it comes to tax season, you know everything you need to know (and have records to prove it).
A business bank account has these important benefits:
Easier business expense tracking
Easier revenue and cash flow management
Helps to legitimize your business
Helps when presenting financial statement to potential lenders
Choosing a Bank for a Small Business
When selecting a bank for your new business, make sure to do your research. Many banks and credit unions offer deals and perks to new businesses looking to open an account. If you can find one that offers lower or fewer fees, then that's more business money that gets to stay in your account.
Another strategy you can try is to visit the bank/credit union where you already have your personal account. Ask about their business accounts, and if they offer deals for customers that already have accounts with them. Sometimes they offer significant discounts for opening a business account. Just make sure to keep everything separate when your statements come in.
When you decide where you want to open your account, check the bank's different accounts for maintenance fees or transactional fees. You may need to meet the bank's minimum balance requirements to avoid certain service charges.
Other Considerations
If you find early profits and success from your business, you can keep a large balance in your business account. If you set up a linked business checking and savings account, you may be able to take advantage of earning some interest income in your savings account. Plus, it's always a safe bet to have some resources in savings in case of unexpected expenses.
Another thing to think about is how you'll be handling your accounting. Will you hire an accountant? Use a program? Will you handle it yourself?
Many accounting programs will sync directly with your business bank account, should you choose to go that route.
Ask your bank if they allow a 3rd party vendor (i.e. your accountant) to have access to your business bank account, and if they charge a separate fee to allow that access. And if so, that ease of access will be of paramount importance for your accountant or software to catch any small mistakes—before they can become bigger mistakes.
Make a Plan
Starting a new business can certainly be overwhelming, but having a plan and following a set of steps can help smooth things out. Separate your bank accounts into personal and business accounts is the first step you can take to starting your business out on the right foot.