PR Strategy: Start with the Basics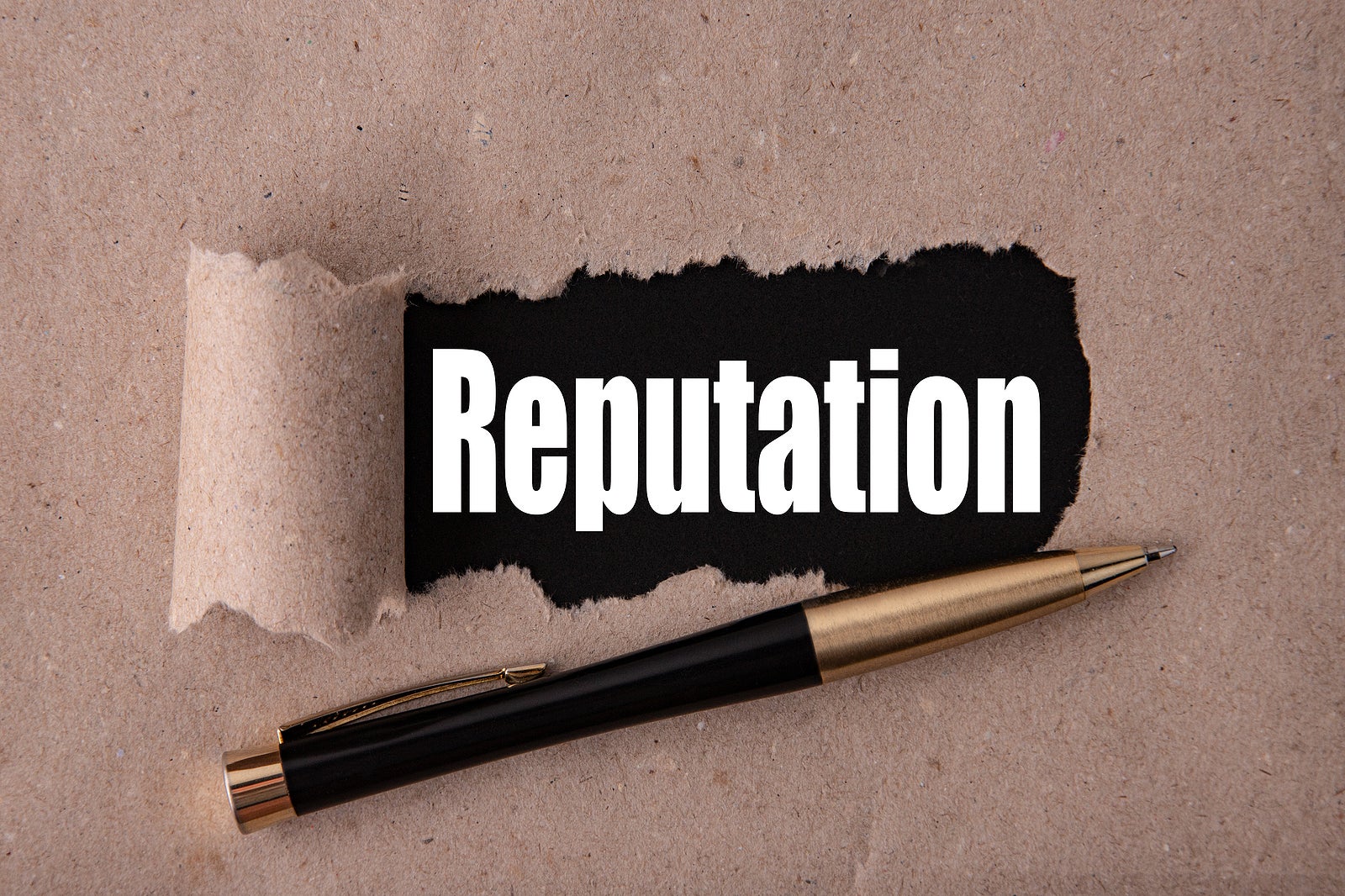 Your company's reputation plays a major role in the success and survival of your business, which is why PR companies like Polymedia PR Agency exist. As part of managing your company's reputation, the message, the approach and the media links within your business are all achieved and maintained by your PR department or an external agency.
Either way, having a comprehensive PR strategy is a great way to build your brand and will help your business gain attention online, in the media or across other relevant platforms.
The key to creating a successful integrated PR strategy is ensuring you understand your company goals, your target audience, your key message and building relationships.
Why you need a PR strategy
There are many reasons why you need a PR strategy, some being to:
Strengthen and increase brand awareness
Expand investment opportunities
Increase lead generation
Improve your employer brand
Create trust with your audience
Manage and recover from a reputational crisis
Where to start with your PR strategy
You want to keep your strategy simple and easy to follow. First, you need to understand how your current PR strategy is performing, do a full evaluation and look at what could be causing your strategy to fail.
By discovering where your issues are, you can prevent them from happening in the future.
To create an effective but simple strategy, follow these steps.
Create PR goals
Before you can start on your PR strategy, you need to understand what your business goals are so that they can correspond together.
Once you know what your business wants to achieve, you will need to design your own PR strategy to go alongside this.
You can use SMART objectives to help with goal-setting your strategy. Making it clear what you want to accomplish and by when.
Know and understand your target audience
If you haven't researched your target audience for a while, then updating your knowledge on whom your target audience is will be a good exercise.
Fully understanding your target audience and their interests will help to tailor your business message so they can relate to your product/service and brand. To find this out you can do the following:
Survey audience groups via email/social media
Use website analytics
Analyse your social media following
Research your stakeholders and employees.
This research is key to help with the planning and creation of your PR strategy.
Define your key messaging
Once you have gathered all of your research to get a better understanding of your target audience, you can start to define your companies key messaging.
Key messages should be clear and explain exactly what your business is about and what they stand for.
Never underestimate the power of good key messaging – it has the ability to make your business more credible and succinct, helping you to connect with your target audience more effectively.
Create a plan and look at the various platforms you can use
Now that you have completed the foundations of your PR Strategy – you can start to piece together your plan, depicting what platforms and channels you should use to spread your business' message and what tools you need to use to achieve this.
Website
Utilise your company's blog by posting important messages and stats to engage your target audience with relevant information that will help build the credibility of your brand and also be useful to your readers.
Social media channels
Leverage your social media channels by sharing and spreading content on these platforms. Not only this but utilise it to engage and build relationships with other businesses and customers to develop a rapport.
PR Tools
Benefit from various available PR tools. Do your research and select the best tool to help with your PR Strategy.
Media outlets
Select specific media outlets that are related to your business and audience. They may be localised media outlets or industry-based.
Build relationships
Once you know what media outlets you want to contact you will need to build a working relationship with them. You can do this by emailing their work email address about an opportunity to work together, or you can utilise LinkedIn as a way of networking with journalists or writers.
This is an important step of your PR Strategy as once you have formed these relationships – you can utilise them throughout the rest of your strategy and PR plan.
Your PR Strategy should also prepare you for a crisis
Whilst hopefully all goes well and you don't come across any issues, you must consider the negative side of PR and prepare for a possible crisis. You'll need to think quickly and consider what your response as a business will be to mitigate any reputational damage.
You will need to communicate to your staff what the plan and the response and process will be in case of an emergency and whether they should comment if approached by the press.
The company response to a disaster needs to be created by the PR team and approved by the board of directors.
Overall, your PR Strategy needs to consider all avenues and scenarios to maintain your businesses reputation and their key message. Remaining consistent and preparing for any PR disasters, which may tarnish your brand's reputation.
Published: September 24, 2020
1560 Views