Most businesses deal with a lot of competition from existing brands and startups. If you find success, you can be almost certain that someone will try to mimic what you've done. One way to stand out from the crowd is by offering customization options your competitors don't. This provides exactly what each customer needs and takes their experience to the next level.
Deloitte recently surveyed consumers and discovered that 20% would pay more for a personalized product. With better 3D printing options and aftermarket add-ons, more companies see the value of personalization. Consumers now expect brands to make that extra effort.
How does customization help your brand become a household name? There are many reasons why you'll want to add customization to your products or services. Here are seven clear reasons you should work on customizing your inventory today.
1. Gift Them a Perk
Your customers are already looking for whatever item you sell. When you add in some customization, you give them a bonus they may not be able to get anywhere else. All other things being the same, would you rather have a new phone with your name engraved on the back?
Of course, customization can reach entirely different levels outside of etching a name, but that is one example of how to give customers a little freebie they don't get from your competitor.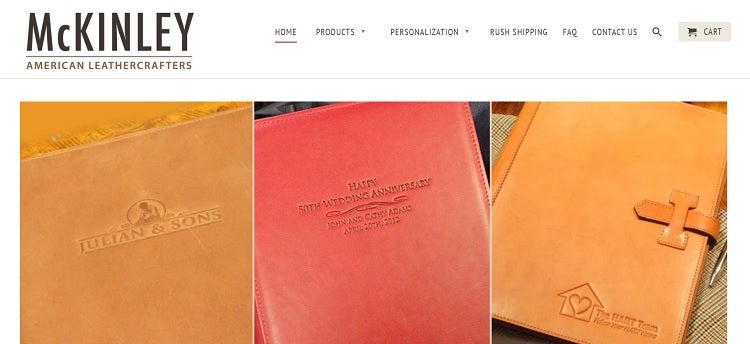 McKinley American Leathercrafters offers free personalization on their products. Many leather goods companies offer custom options, but they also charge a fee for the added service. When you buy from this company, you get a freebie of adding some initials, lettering or a saying to your purchase.
2. Add Live Chat
Do you want a custom experience for each person who lands on your web page? Adding live chat and staffing it with trained agents allows you to answer specific questions potential customers have. In addition, you can give your staff the power to create custom offers and packages with discounted shipping or money off for each person interested in making a purchase.
3. Try Different Models
Can your customers benefit from trying before they buy? Today's augmented reality allows consumers to plug in a photo and try out different looks before spending their hard-earned dollars. The benefit of using modern technology to show your clients what the finished product looks like is that your users will be much more satisfied. Brands such as IKEA utilize apps so buyers can plug a rug into a room and see how it looks or make sure a couch fits in the space.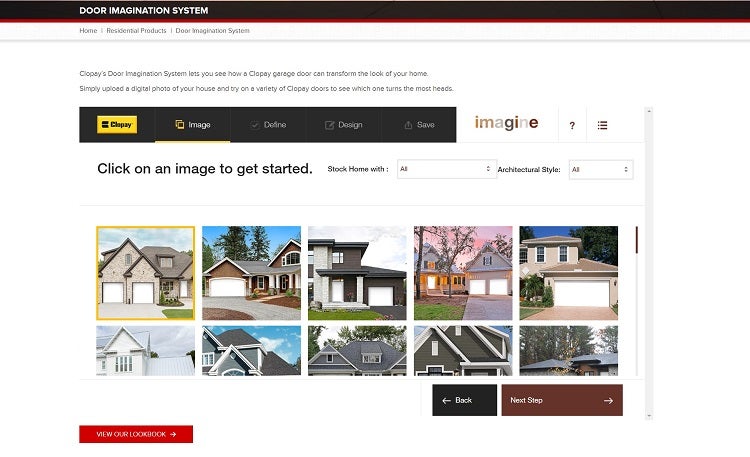 Continental Door Company features the Imagination System on their website. It allows you to upload an image of your home and try out different garage door styles until you see what works best for your aesthetic. Once you've decided on a design, you can get a custom quote for the project.
4. Attract Elite Clientele
Customization isn't always inexpensive. Making each product to order takes time and adds to your costs. However, you can also attract people willing to pay more for a quality product. Think about what segments in your audience aren't being fully served and what features you can add for them that would drive them to buy from you rather than a competitor.
5. Create Some Buzz
Brands such as Coca-Cola utilize personalization to draw in new business. They released bottles with male and female names and sayings such as "Friend." People went on the hunt for just the right bottle. This created a lot of word-of-mouth buzz for the brand.
Think about how you can personalize items ahead of time or easily add a specific name to an order. This might come in handy for baby showers, bridal parties, event planning and more.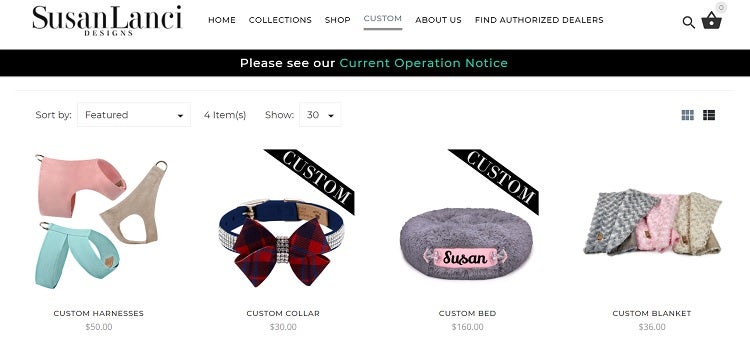 Susan Lanci Designs offers upscale dog accessories and products. You can fully customize any of their items to match other items in your home. Add your dog's name to a bed, blanket, color or jacket.
6. Boost Customer Satisfaction
When customers get some say in the overall design or finished look of a product, their satisfaction increases. Think about a custom counter for a kitchen. If they can add details, choose the counter depth and decide on features such as a recessed or apron sink, they're going to be much happier with the finished product.
7. Take Your Products Up a Level
You can take a fairly ordinary item and make it much more desirable by adding customization. People love choosing their favorite color, material and other details that make something unique. They might have the same thing as their next-door neighbor, but it will still be special because they customized it to suit their needs.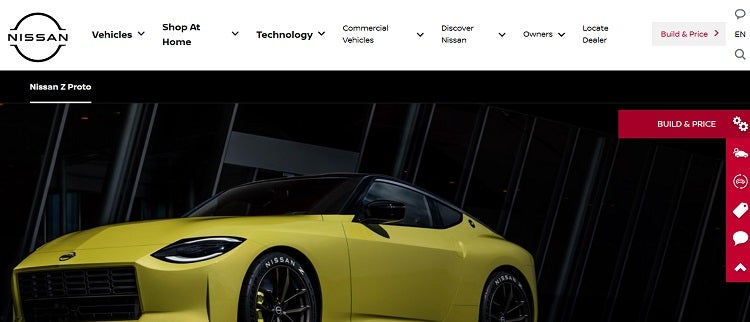 Nissan lets users swap out things to get the exact car they want. You can even customize which engine is in your vehicle. Using a concept car, Nissan lets you build and price the model to meet your needs. You can also choose the interior and exterior colors and how many accessories and connectivity features you want.
Meet Their Needs
Product customization is about meeting the desires of the consumer. Look for ways to improve your offerings and make them more specific to individuals. Keeping costs low and customization high isn't an easy task. With a little creativity and foresight, you can make more personalized products your users will want. People will flock to your company over competitors to get things just the way they want them.