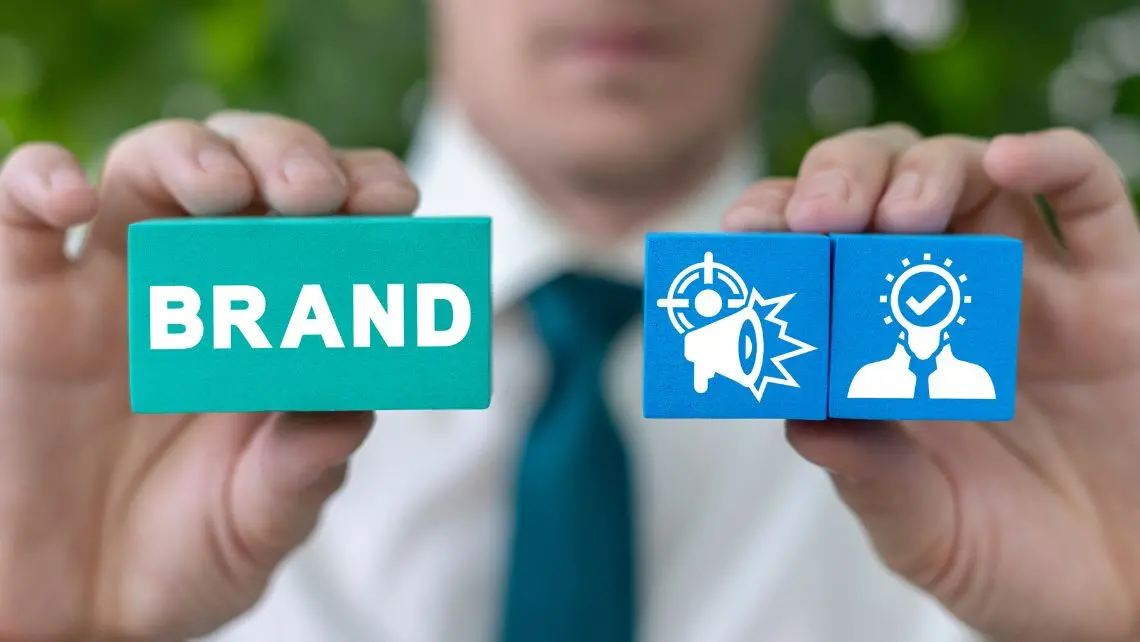 In today's highly competitive business landscape, establishing a distinct and recognizable brand could be the difference between success and obscurity. For business owners, brand recognition is not just a marketing buzzword; it's a pivotal factor that can significantly influence your company's growth and sustainability. Explore the importance of brand recognition for your business and gain some insights into its role in boosting customer loyalty, shaping your business identity, and ultimately driving your bottom line.
Increases Awareness
Brand recognition propels your company, products, and services to the forefront of the consumer's mind. A familiar and reliable brand is retained in the customer's memory, which can lead to increased awareness that sets the stage for future interactions. Greater brand recognition equates to greater visibility in the marketplace, essentially becoming a free form of advertising. This broad reach boosts the likelihood of customer retention and repeat purchases.
There are many ways to boost your brand recognition. For example, you can invest in consistent and targeted marketing campaigns, leverage social media platforms, and strive for excellent customer service. By ensuring a unified message and aesthetic across all channels and points of contact, your brand can cultivate a powerful and unforgettable presence.
Creates Trust
Establishing brand recognition goes beyond just increasing visibility; it builds invaluable trust with consumers and potential customers. A recognized and consistent brand sends a strong signal to customers about the reliability and quality of your products or services. The more familiar people become with your brand, the more they tend to trust it, as consistency breeds trust and credibility. This trust becomes a solid foundation for building loyal customer relationships.
Additionally, a familiar brand acts as a beacon in a crowded market, guiding customers toward your products or services. The upshot is that trust gained through brand recognition can directly influence purchasing decisions, thereby contributing to your business's revenue and growth.
Improves Success
Brand recognition is a significant catalyst for business success. A well-recognized brand simplifies the decision-making process for consumers, helping your business become the go-to choice in your industry. Effective brand recognition means that the target audience easily recalls a brand's name and products, leading to better conversion rates and increased sales. This recall also fosters customer loyalty, leading to repeat business and reduced marketing costs over time.
A recognized brand also gives businesses an edge during product launches or market expansion, as the existing brand equity can be leveraged to gain acceptance for new products or in new markets. Therefore, brand recognition plays a pivotal role in improving the success rate and long-term profitability of a business.
Now that you understand why brand recognition is important for businesses, you can take the necessary steps to start developing a recognizable brand. Remember, your brand is a promise to your customers, and maintaining consistency is key to cultivating customer loyalty. By enhancing your brand recognition, you can carve a unique identity in the marketplace, foster trust, increase awareness, and, ultimately, drive your business toward greater success.
Published: November 9, 2023
229 Views