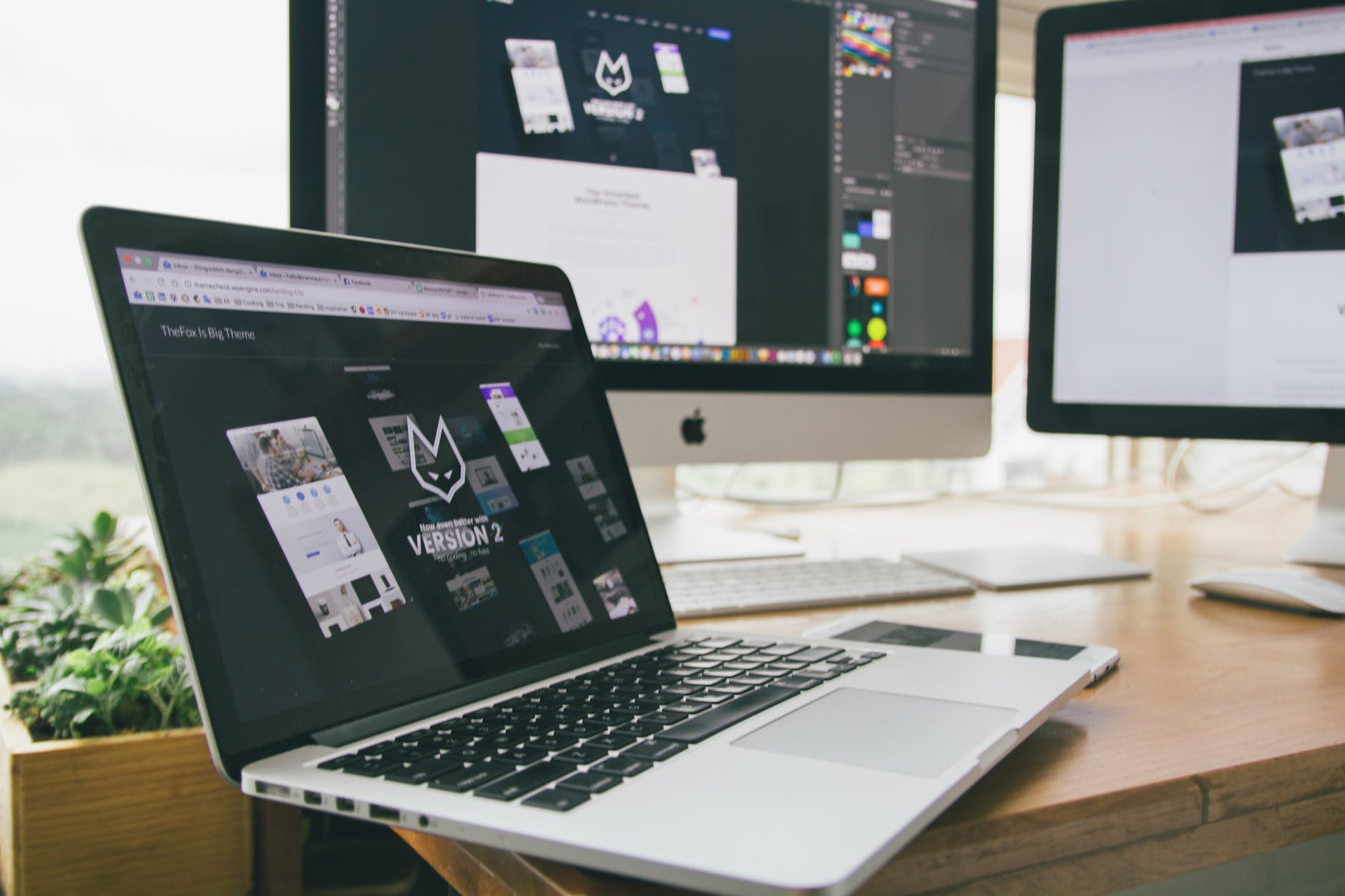 Image source:Pexels.com
It's one thing to build a brand, but it's another to create a brand that everyone knows and remembers. Successful branding lies in your business's ability to retain interest in your products and services.
Sure enough, a Harvard Business School report points out that increasing audience retention rates by five percent can increase profitability by a maximum of 95%. Brand building has a lot to do with this since consumers put their trust on companies they are comfortable with.
If you want to increase your customer lifetime value and turn visitors into loyal patrons, check out these tips on how you can build a brand identity that's worth remembering:
Research your target audience
Much of your brand-building activities rely on the kind of audience you want to engage. You need to determine who will need your products or services the most. Through effective audience research, you can track the behaviors of buyers and relate these behaviors to demographic information such as age, location, and gender.
Moreover, you can conduct social listening so you will have a deeper understanding of your audience segments. From there, it becomes easier to modify branding elements in a way that makes your enterprise relevant to the right crowd.
Focus on delivering value
When it comes to building a memorable brand, many businesses will always aim for relatability. This makes sense since the process itself is about building a bridge between you and your audience. It is just a matter of convincing them to cross over.
For this, your brand has to gain the trust of potential customers and the best way to do that is to give them a glimpse of the benefits that you are capable of bringing in. People will always want to listen to you if you are able to identify their problems and provide your own solutions, so make sure to let your audience know that your brand is exactly what they are looking for.
Double down on design
For the most part, branding is also a form of visual communication. You use psychology in order to make your audience feel what you want them to feel. In the case of your brand, you need to use typefaces, graphics, and other visual elements that correspond to what you are selling.
When it comes to creating a logo that fits your business, for instance, you need to use color combinations and simple graphic representations that people can remember easily. In this day and age where people are more likely to lose focus on a single thing, simplicity is crucial. You only have seconds to draw your audience in, so make sure to spend time coming up with effective visual elements
Stay consistent, yet flexible
Consistency is the key to getting people's attention. You need to repeat the same message again so your audience can store it in their subconscious minds. Make sure to include elements of branding in every promotional asset, from social media down to your website.
Aside from being consistent, you also need to keep track of your successes and change your strategy. After all, brand-building is a ceaseless process. You will need to stay committed to it nonetheless.
Make your business stand out by applying these tips for building a brand that people will always look up to.