The Opportunities from Local Listings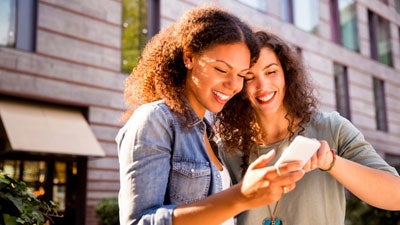 Imagine this: You are new in town and eager to explore the popular restaurants that the area has to offer. Where is the first place you turn to find out? The internet! While you are among a majority of consumers, there are still business owners who consider printed phone books to be the "go-to" resource. While they may deliver a few customers, the return on investment is continuously decreasing with this marketing strategy.
In order to appeal to today's consumers, business owners need to adapt to the evolving trends and welcome the Internet along with all it has to offer into their daily operations. In fact, 59% of consumers use Google every month to locate a local business and more than 3 out of 5 local searches result in a sale. Most businesses cannot afford to miss this incredible sales opportunity.
The below infographic showcases not only the direct impact that listings in online directories, mapping services, apps, and search engines can have on website traffic, but also foot traffic.

Author: Kelly Meeneghan Peters is a manager for 1&1 Internet, Inc., and is an industry specialist providing expert advice on how SMBs can thrive online. With a passion for helping SMBs to get off the ground and become profitable, her goal is to eliminate hesitations of getting online and encourage SMBs to embrace all the web has to offer. For more information visit www.1and1.com or blog.1and1.com.
Published: April 22, 2015