5 Proven Techniques for Writing Lead-Generating Content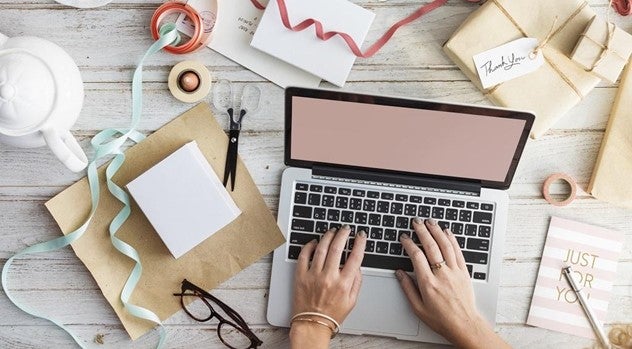 Businesses and individuals that want to gather an online customer base absolutely need to write compelling content that catches the attention of a user at first glance. This results in an increased quantity of leads and, consequently, an increased number of conversions.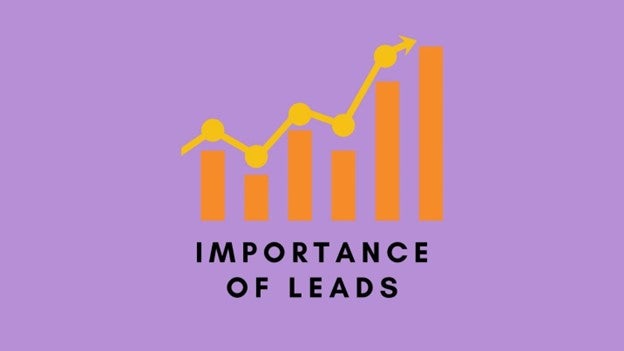 If you are not accustomed to these terms, worry not. This article aims to eliminate any sort of confusion that you might have. We will first explain the definition and importance of leads in online marketing.
After that, we will let you in on secrets that can help you write lead-generating content. So, if you want to utilize content to get leads, then this post will help you considerably.
Why is Lead Generating Content Necessary for You?
A lead refers to any online interaction between a user and your digital business that has the potential to result in a purchase. These leads are necessary because it is the first step of a user journey on your website.
In other words, the higher the leads, the higher the chances for purchases. And that is what the main goal for a considerable number of online businesses is.
Content is the main element that helps generate leads. However, in order for this to happen, the content under discussion needs to be highly optimized and attention-grabbing. To help writers create such content, we have created this guide. This guide will show you all the required steps.
Techniques for Writing Lead Generating Content
Follow these techniques to pique the interest of your audience.
Write Content That Is in Accordance with the Search Intent
Before writing about something, you need to determine what your audience is searching for. Once you know what the most popular concerns of your target are audience, you can cater your content according to that.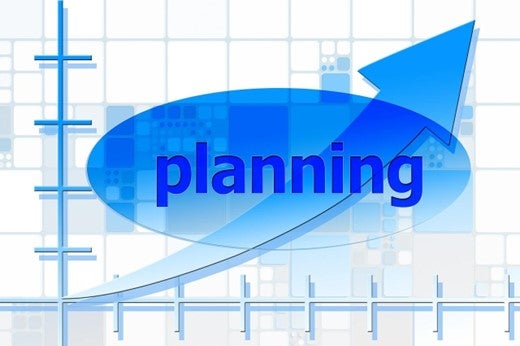 As an example, let's suppose you have an online clothing store. Now, if people are searching for trendy shirts and pants, you need first to understand what that means. Once you know what shirts and pants are trending, you can write an article about them and provide natural links that lead to your store.
In this way, the problem of your users also gets solved, and you get high-potential leads.
Provide Valuable Information in Your Content
You cannot entice users by providing bland and basic information in your content. You need to explain all possible aspects of your user's query and make it compelling. In this way, the reader might get intrigued and, as a result, interact with your website or your products.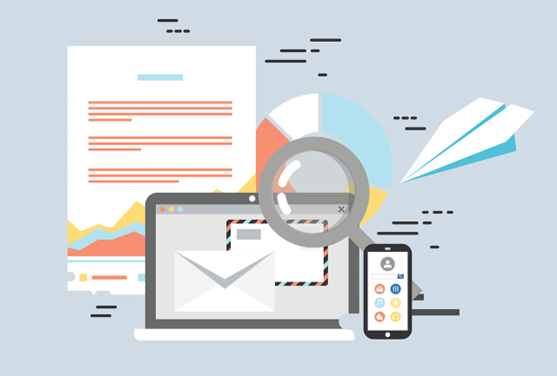 To explain, let's consider a situation. Once again, suppose you have a clothing store. If you want to direct the audience from your content to your store, you need to provide valuable information in it.
In this scenario, if you are writing about the quality of a shirt, you need to explain all about its details. These can include the products used in making it, the process of stitching it, its wash ability, and stuff. You can't just say the shirt is white and soft.
Such content can also be used in product descriptions to convert a lead into a purchase.
Use Relevant and Effective CTAs
CTAs or Calls to Action are the main element of content that influence the volume of users leading to your website. A call to action is a phrase or sentence that tempts the user to take an action which is usually to click on a button or a link.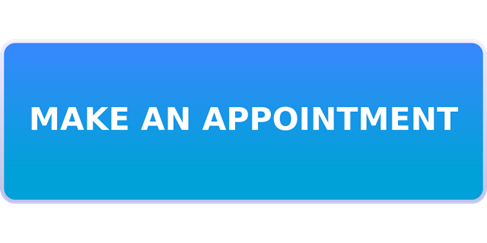 As explained in the title of this heading, your CTA needs to be relevant and effective. A relevant CTA is one which in accordance with the search intent of the user. And an effective CTA persuades the user to click on the button. When both these are combined and used in your content, the rate of lead generation is increased.
Here is an example of how Ahrefs uses a call to action in their homepage content: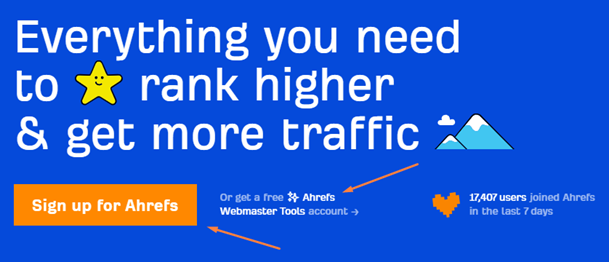 Optimize Your Content's Readability
If you want to utilize written content for generating leads, you first need to make it readable. Because if your content is difficult to read, then users will skip it since they can't even understand it.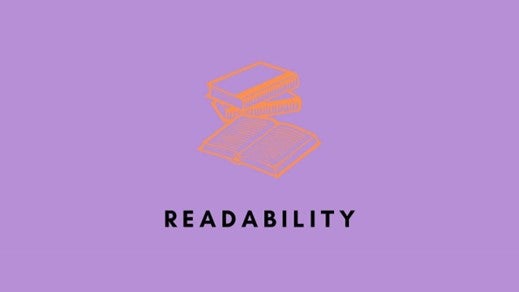 So, you need to create content that is easy to read and comprehend. Users can only decide about clicking on a CTA if they understand what they are reading about.
You can do so by writing straightforward sentences and using simple words. However, if you find out about the difficult readability of your content after you have finished writing it, then a better approach is to use online content optimization tools.
If you want to fix long passages, then you can use an article rewriting tool. However, if you only want to replace some words in your write-up with appropriate synonyms, you can utilize a word changer.  Both these tools will alter and improve your content without damaging the original meaning.
Write in a Structured Format
It might not seem like it, but the format of your content also influences how many leads it can produce. Often, users don't want to read all parts of your content. They might only be interested in a specific section.
That's why a proper format is important. This formatting can help users find that specific section of interest more easily. And if they find it quickly, they are likely to read it and respond to your CTAs.
Conclusion
Writing content with the goal of funneling traffic to your products or services is a bit different than simple content writing. In this writing, you provide information that the user is looking for but also persuade them to interact with your online business and ultimately make a purchase.
All the relevant information to writing such content is given above. If you implement all the given steps accurately, you will surely see improved results.
Author: Annie Moore is a writer who has written blogs about business, SEO, education, and technology. She is a prepared digital marketer with over 5 years of marketing experience and has led the way in digital marketing Strategies with many organizations and high-quality brands to generate more revenue through web-based promotional systems, and implementation has been compiled.