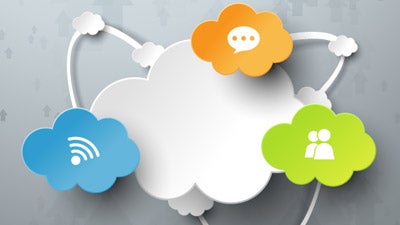 PEX Card wants to help small businesses with expense management. Each week we will provide advice, solutions, and answers to your questions.
Q: Can my retail business generate leads through social media? If yes, how do we do it?
A: Our short answer is "absolutely!" Think of social media as an engagement platform that allows you to interact not only with potential customers but existing ones as well. People go online for a variety of reasons when it comes to retail shopping. They will:
Run side-by-side comparisons of products and services.

Read reviews from other customers and post reviews of their own on web sites such as Yelp, CitySearch, Yahoo and other review sites.

Engage on Twitter, Facebook, Pinterest and Instagram to other like-minded consumers about their likes and dislikes of products and services.

Buy the products and services after doing their homework online.
Consumers have moved the conversation from in-person and on the telephone to social media platforms. If you want to keep your existing customers and find new ones online, then you need to be part of the discussion. Don't try and take over the conversation; simply figure out a way to share information with people to help them make more-informed decisions about which products and/or services to buy. Be on Twitter to answer questions about how to use your products or services. Show customers where they can buy your product or service. Run contests to help create awareness about your brand and the fact that you are now using social media to connect with customers.
Be creative, but also ask your existing customers how they want to be reached in order to get more information from you. Do they want emails or text messages? Do they want to engage with you on Twitter, Facebook or Pinterest? By asking your customers, you are showing them that their business is important to you. Good luck and thanks for a great question!