It's a well-known fact that customers are essential to businesses. Ultimately, the acquisition and retention of customers enable companies to survive.
Of course, attracting new business and maintaining a longstanding relationship with existing customers is an all-encompassing and ever-changing process. One of the most significant aspects is customer satisfaction. Though there are various ways to keep your customers happy, supply chain management is commonly overlooked.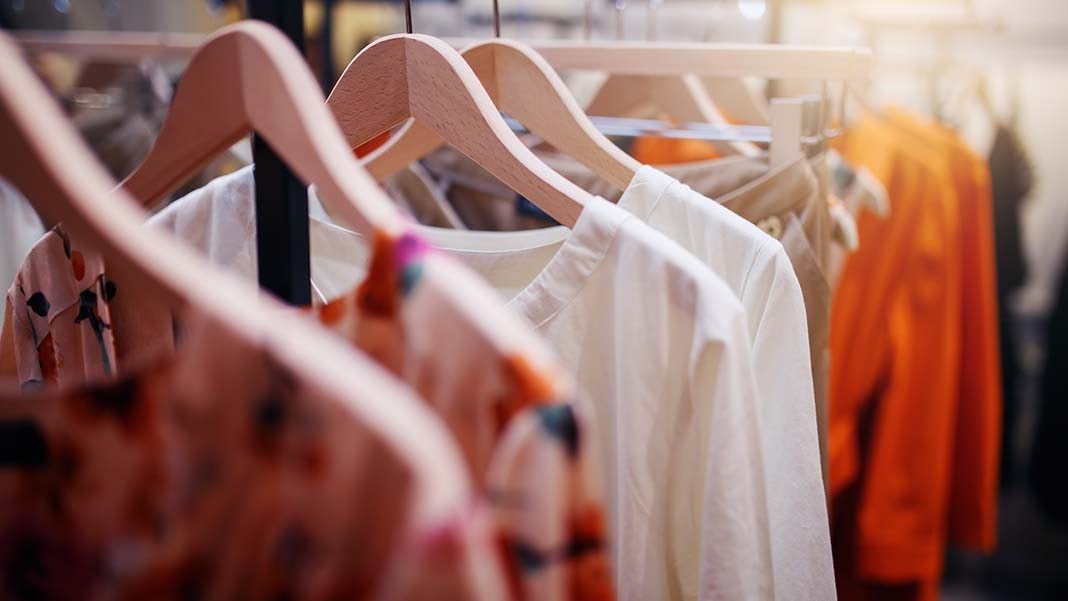 What Is Supply Chain Management? 
Supply chain management is the process of overseeing the flow of goods and services. It includes all components from raw materials to finished goods (or order fulfillment). Since it's a tedious task, most businesses use supply chain risk management software for better efficiency. 
Meeting Customer Expectations
Forbes reports that approximately 96% of consumers will leave a business due to a poor experience. As a result, you must develop an effective system for managing your supply chain to meet customer expectations like these listed below: 
High-Quality Products –

No one wants to purchase a low-quality product or service. Consumers expect to receive products worthy of investment that also serve their needs or desires. A supply chain management strategy includes evaluating vendors to find the best raw materials to produce high-quality products to meet customer expectations. 
Product Availability –

Consumers expect companies to have the products they want in stock. They will turn to your competitors if they

wait too long

to access your merchandise. Supply chain management practices enable you to keep track of inventory as it relates to customer demand to ensure that you always have what your customers want available in a reasonable timeframe. 
Timely Delivery –

When consumers purchase products from eCommerce platforms, they expect to receive their orders promptly. Approximately

55% of consumers

prefer to receive products within two-three business days. An efficient supply chain management system can help you meet those deadlines. 
How To Improve Supply Chain Management
Supply chain management plays a significant role in customer satisfaction, service, and experience. Whether your business has established a system or you need assistance developing an effective strategy, these tips below will undoubtedly help. 
Embrace Technology
As your business expands, keeping up with inventory needs becomes increasingly challenging. Advanced Enterprise Planning Resource (EPR) software offers a practical solution. Newer versions include supply chain management features that enable businesses to place orders with vendors as supplies get low automatically. 
Evaluate Vendor Performance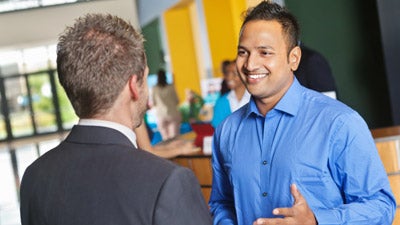 Getting quality products to your customers in a timely fashion involves the collaboration of multiple vendors and service providers. While a vendor may offer reasonable rates to generate raw materials, manufacture, and ship your products, you mustn't overlook performance. 
Are your vendors performing well? How long does it take them to complete tasks and resolve issues? When searching for new vendors, analyze their reputation in the industry and existing clients. 
If you notice that vendors are making countless mistakes that ultimately reduce customer satisfaction, you should consider looking elsewhere for a more capable provider. 
Designate A Supply Chain Manager
Although integrating technologies like supply chain management and EPR software can streamline processes, the responsibilities can still be overwhelming for entrepreneurs to handle themselves. Therefore, it's best to hire someone to assist with these tasks. A supply chain manager can take care of supply chain responsibilities from start to finish, saving you time and enhancing productivity. 
Prioritize Sustainability
As the environment continues to deteriorate, consumers are demanding more from businesses. They prefer to buy from brands that support the planet by implementing sustainable practices. You can earn a few brownie points with customers and, more importantly, help the environment by prioritizing sustainability within your supply chain process. 
Most businesses turn to other organizations or service providers to source raw materials, produce products, design packaging, and ship orders. When searching for service providers to handle these tasks, opt to collaborate with brands that use sustainable practices. 
Keep Customers Informed
Communication is an integral part of customer service. When you keep customers informed, you reduce the likelihood of an issue down the road. You should establish a process for communicating the order fulfillment process with customers. 
Sending emails, text messages, or app notifications when orders are being processed, out for delivery, and shipped to customers, eases consumer anxiety or frustration. If there are issues along the way, notifying your customers is ideal. Lastly, reconciling complaints immediately can be the difference between keeping and losing a loyal customer. 
Although many challenges within the supply chain industry and global economy are beyond your control, there's a lot you can manage. If you wish to acquire and retain customers, you must develop a supply chain management strategy and continue to make adjustments as needed. Enhancing supply chain management ultimately leads to increased productivity, company savings, and customer satisfaction.